Advanced Facial Esthetics in Atlanta, Georgia
CARING FOR YOU AND YOUR SKIN IN A WHOLE DIFFERENT WAY
CARE Esthetics Atlanta aims to provide personalized, quality facial esthetics you cannot forget. Led by Dr. Gail McLaurin, their professional team has been serving their community with a great passion for natural facial rejuvenation. They offer a variety of facial procedures, such as microneedling with PRF, laser therapy, dermal fillers, Botox, and the exclusive Bio-CARE and Bio-LIFT. Moreover, their knowledgeable and experienced team always strives to provide the best experience for their patients. Schedule an appointment with them today for the best facial esthetics in Atlanta, Georgia!
NORTH ATLANTA ORAL AND MAXILLOFACIAL SURGERY
Address: 5555 Peachtree Dunwoody Rd, Suite G73 Atlanta, Georgia 30342, USA
Postal code: 30342
Phone number: 404.255.9511
Website: naoms.net
Email address: info@atlperio.com
Clinic hours:
Sunday: Closed
Monday: Closed
Tuesday: 7:00 am-4:00 pm
Wednesday: 7:00 am-4:00 pm
Thursday: 7:00 am-4:00 pm
Friday: 7:00 am-12:30 pm
Saturday: Closed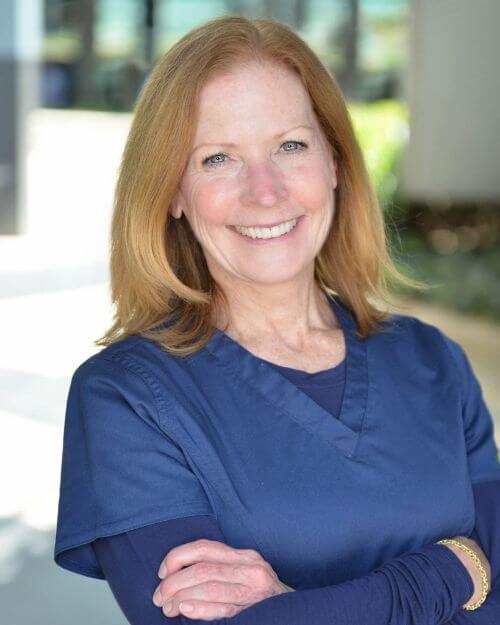 Dr. McLaurin has been treating patients with lasers and Platelet-Rich Fibrin (PRF) for over 10 years. As the esthetic advantages developed, Dr. McLaurin and her friends became more and more interested in the natural treatments available to assist in head and neck skin care. She has traveled to numerous countries to learn various cosmetic treatment protocols.
It brings Dr. McLaurin's office great joy to help people improve their skin tone and refresh their faces. It is also important for them to be able to offer natural bio-fillers and avoid the risks associated with synthetic fillers. In addition to treating the aging face, they enjoy helping those with healthy skin keep their skin fresh and toned through an all-natural treatment.
If you have any questions about CARE Esthetics or any of our procedures, please send us a message by filling out the form below. We will get back to you as soon as possible.