Advanced Facial Esthetics in Boonville, IN
EXCEPTIONAL FACIAL ESTHETICS, OUTSTANDING RESULTS
CARE Esthetics Boonville wants their patients to be informed decision-makers, helping them fully understand their needs and wants while considering their concerns. They are committed to making facial cosmetic procedures convenient and accessible. With them, you'll receive care from qualified and experienced doctors and professional staff. They offer microneedling with Platelet-Rich Fibrin (PRF), Fotona laser therapy, PRF injections, Bio-CARE, Bio-LIFT, dermal fillers, and Botox. Look great with healthier, smoother, and more youthful skin with CARE Esthetics Boonville.
EASH IMPLANT AND FAMILY DENTISTRY
Address: 911 Aigner Dr, Boonville, IN 47601, USA
Postal code: 47601
Phone number: 812.897.1410
Website: https://www.jeeashdds.com/
Email address: jeeashdds@care-esthetics.com
Clinic hours:
Sunday: Closed
Monday: 9:00 am-5:00 pm
Tuesday: 9:00 am-5:00 pm
Wednesday: 9:00 am-5:00 pm
Thursday: 9:00 am-5:00 pm
Friday: 9:00 am-5:00 pm
Saturday: Closed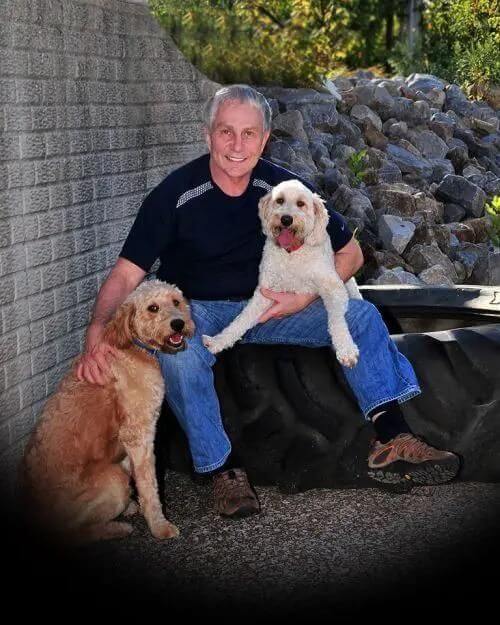 Dr. James Eash is a skilled and compassionate dentist in Boonville with a passion for learning. His commitment to widening his scope of expertise led him to attend the Advanced PRF Education training, where he acquired his knowledge and skills in laser therapy, PRF injections, Botox, and more. Being an official and certified CARE Esthetics provider, he now also offers holistic facial procedures, in addition to his general and cosmetic dental services, for the further benefit of his patients.
If you have any questions about CARE Esthetics or any of our procedures, please send us a message by filling out the form below. We will get back to you as soon as possible.