Advanced Facial Esthetics in Cornelius, NC
FACIAL ESTHETICS FROM A HOLISTIC PERSPECTIVE
CARE Esthetics Charlotte cares about more than just a youthful face. Their facial esthetic procedures aim to enhance your natural radiance and help you heal your damaged tissues. Their dedicated team works in your best interests, and your comfort and holistic health are their top priority. They pride themselves on their advanced facial procedures, including PRF or platelet-rich fibrin. Their goal is to rejuvenate your skin to its best youthful potential using an entirely natural approach.
Carl McMillan, DMD, PA: Holistic Dental Centers
Address: 20905 Torrence Chapel Rd #201, Cornelius, NC 28031, USA
Postal code: 28031
Clinic hours:
Sunday: Closed
Monday: 7:00 am-4:00 pm
Tuesday: 7:00 am-4:00 pm
Wednesday: 9:00 am-4:00 pm
Thursday: 9:00 am-4:00 pm
Friday: Closed
Saturday: Closed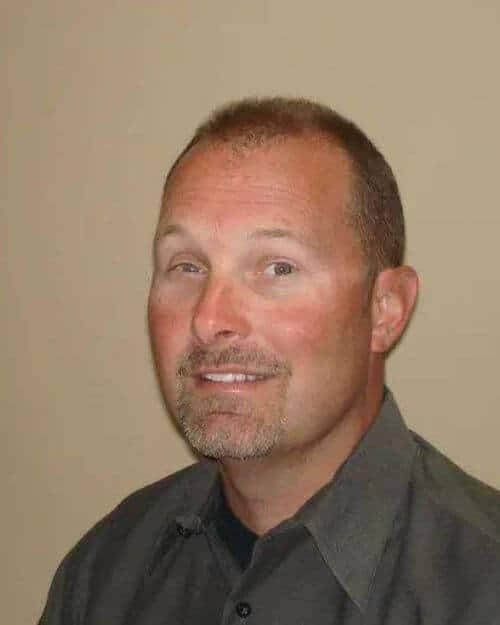 Dr. Carl McMillan completed Advanced PRF Education's training in advanced facial esthetics to become a certified CARE Esthetics provider. Today, he is one of the only three official CARE Esthetics providers in North Carolina. His clinic offers natural PRF treatments, in addition to their comprehensive dental services.
Dr. McMillan has been practicing holistic dentistry for almost 20 years. He received his dental degree from the Medical University of South Carolina's College of Dental Medicine in Charleston in 1989. His Holistic Dental Centers clinic seeks to practice general dentistry with a holistic viewpoint to establish a brand around his primary focus.
Dr. McMillan is the President of the International Academy of Oral Medicine and Toxicology (IAOMT) and a charter member of the International Academy of Mercury Free Dentists, displaying his commitment to holistic dentistry (IAMFD). These two academies primarily consist of physicians, dentists, and research scientists committed to providing evidence-based health care.
The core of his approach is his philosophy that total body wellness begins in the mouth. Dr. McMillan is committed to practicing dentistry per the oath of 'First, do no harm,' and he is passionate about delivering dental care that benefits his patients' entire health. He provides Holistic Dentistry, Cosmetic Dentistry, Family Dentistry, Oral Sedation, Bridges, Veneers, Crowns, and Teeth Whitening, among other procedures.
When a patient comes to his office, he begins with a full exam and addresses any health issues with the patient since he believes himself to be 99% educator and 1% dental mechanic. When Dr. McMillan identifies a problem in one of his patients, he tries to remedy it without harming the body, as he strongly opposes the use of metal in dental treatments. He is constantly challenging himself to find solutions that are not destructive to the patients' overall health.
By leaning back and learning about his patients and their families, he introduces himself as Carl and gets to know them on a human level. Despite the fact that most of his patients are holistic, the majority of his non-holistic patients choose to stay because of how they are treated in his office.
The in-office team provides and family atmosphere and respects each client as a friend and colleague. When you step into their office, be prepared to feel comfortable, speak freely of your challenges, and learn cutting-edge solutions that respect the totality of your body and wellness in addition to your appearance!
They look forward to meeting you and calling you "friend."
If you have any questions about CARE Esthetics or any of our procedures, please send us a message by filling out the form below. We will get back to you as soon as possible.