CARE ESTHETICS COTTONWOOD HEIGHTS
Advanced Facial Esthetics in Cottonwood Heights, UT
CARE Esthetics Cottonwood believes that professionalism, passion, and a positive attitude are integral factors of excellent patient care. They offer natural and minimally invasive cosmetic procedures, such as PRF injections, microneedling, dermal fillers, Botox, and more, utilizing high-quality and advanced technology to achieve natural-looking results. Their team of professionals ensures perfection in every step of the process, from communication to treatment procedures performed in a comfortable and phenomenal environment. Experience unmatched facial esthetics at CARE Esthetics Cottonwood in Utah!
RECONSTRUCTIVE DENTAL SPECIALISTS OF UTAH
Address: 6360 South 3000 East Suite 305, Cottonwood Heights, UT, 84121 USA
Postal code: 84121
Dr. Nicholas Luke Egbert, DDS, MDS, FACP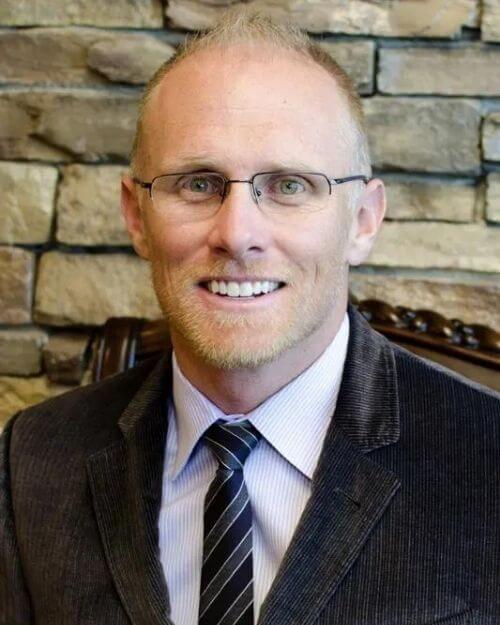 Dr. Nicholas Luke Egbert is a dentist and official CARE Esthetics provider, offering not only excellent dental services but also advanced facial esthetic treatments.
Dr. Egbert received his Bachelors of Science in Medical Biology at the University of Utah in 2004. He then completed his Doctor of Dental Surgery at Creighton University in Omaha, Nebraska, in 2008. Fascinated with complex, reconstructive implant dentistry, he then completed a full-time three-year residency in Advanced Surgical Prosthodontics at the University of Tennessee Health Science Center completed in 2011.
During his residency, Dr. Egbert earned his Masters of Dental Science, verifying the accuracy of CT-generated implant guides and evaluating the efficacy of various bone grafting materials. Dr. Egbert is currently one of five board-certified prosthodontists in the state of Utah and one of three prosthodontists to have completed a surgically based prosthodontic residency program.
His background in bone grafting and regenerative science led to extensive training with modern lasers and blood concentrates (L-PRF). These treatments enhance our body's ability to fight infection and accelerate healing naturally. Not only do these treatments improve surgical outcomes, but they also reverse signs of aging and are now available for facial esthetics. Combined dental reconstruction and facial esthetics treatments allow patients to achieve the most optimal, natural results.
Dr. Egbert is a Key Opinion Leader (KOL) for Southern Implants, one of the world's most innovative and highest quality dental implant companies. Through clinical studies, he aids engineers in the research and design of dental implants. He maintains a private practice limited to surgical prosthodontics in Salt Lake City, Utah, and has been attending faculty positions at both the University of Utah Hospital GPR and Roseman Dental School AEGD, an extension of NYU Langone. He enjoys teaching the residents implant surgery, bone grafting, and restorative techniques in an effort to elevate the standard of care.
His emphasis and passion in specialty dentistry include IV sedation, CT image-guided dental implant treatment planning and surgery, complex and aesthetic dental implant reconstruction, and laser and L-PRF therapies. He provides monthly continuing education courses teaching other dentists about bone grafting, implant surgery, and restoration. Dr. Egbert regularly lectures to dental schools, residency programs, and study groups on various dental implant topics.
When not at work, Dr. Egbert enjoys spending time with his beautiful wife and three children in the mountains skiing, biking, boating, and climbing.
Dr. Jody Clements DMD, MDS, FACP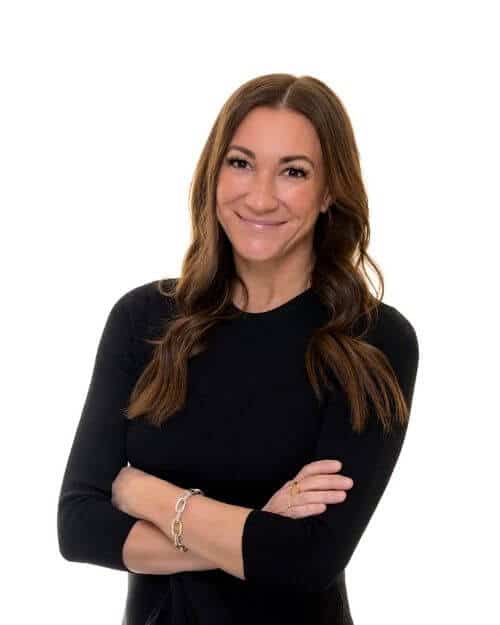 Dr. Jody Clements DMD, MDS, FACP, graduated summa cum laude with a Bachelor of Science in Dental Hygiene at Weber State University in 2002. Thirteen years and three children later, she completed her Doctor of Dental Medicine Degree at Roseman University in South Jordan, Utah. Having a desire to learn more and to master the craft of reconstruction, Dr. Clements then completed a full-time, three-year residency in Advanced Prosthodontics at the University of Tennessee Health Science Center, an ADA accredited program. Her complex residency focused on surgery such as dental implants and bone grafting, as well as full mouth reconstruction.
Recently, Dr. Clements successfully completed the American Board of Prosthodontics certification process, the highest level of achievement a prosthodontist can receive. She currently is one of five board-certified prosthodontists in the state of Utah and the only female prosthodontist in the state. Dr. Clements has also been published in the Journal of Prosthetic Dentistry pertaining to dental materials, which relate to implant fixed and removable prostheses.
Wanting to combine dental treatments with facial esthetics, Dr. Clements completed Advanced PRF Education's training in advanced facial rejuvenation procedures such as laser and PRF therapies, and became a certified CARE Esthetic provider like Dr. Nicholas Egbert.
If you have any questions about CARE Esthetics or any of our procedures, please send us a message by filling out the form below. We will get back to you as soon as possible.