CARE ESTHETICS SARASOTA
Locations
Get amazing results today.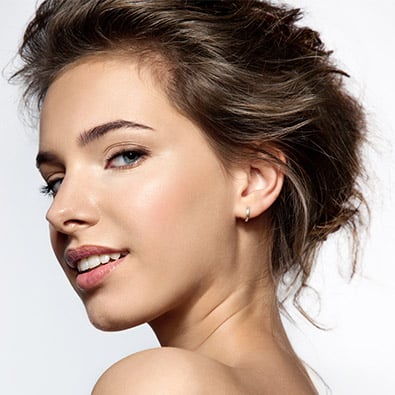 Advanced Facial Esthetics in Sarasota, FL
COMMITTED TO EXCELLENCE IN ADVANCED FACIAL ESTHETICS
Lakewood Ranch Dental provides comprehensive and quality dental care using the latest technologies. Their treatments are conveniently and masterfully completed under one roof. Their highly qualified team offers cosmetic and reconstructive procedures for your dental health. They offer general dentistry, cosmetic dentistry services, sleep apnea treatment, gum treatment, extractions, crowns, veneers, dental implants, dentures/partials, Invisalign, and more. Experience the best service by visiting their office in Sarasota, FL!
Find your local CARE Esthetics provider to experience advanced facial esthetics through our exclusive facial procedures, natural regenerative therapies, and proven cosmetic treatments.
Created:

October 25, 2021 3:36 pm

Updated:

January 6, 2022 8:59 am
Address:
6270 Lake Osprey Dr, Sarasota, FL 34240, USA
Clinic Hours:
Sunday: Closed
Monday: 8:00 am-5:00 pm
Tuesday: 8:00 am-5:00 pm
Wednesday: 8:00 am-7:00 pm
Thursday: 8:00 am-5:00 pm
Friday: 8:00 am-3:00 pm
Saturday: Closed