CARE ESTHETICS FORT MYERS
Advanced Facial Esthetics in Fort Myers, FL
FRIENDLY, SKILLED, AND KNOWLEDGEABLE CARE FOR ALL
CARE Esthetics Fort Myers is proud to provide the highest standard of professionalism, care, and safety to our patients. Their team is dedicated to ensuring you are relaxed and comfortable during your visits. Led by Dr. Krystal Reyes-Virtuet, her professional team is always ready to provide you with top-quality, leading-edge facial esthetics you truly deserve. They are currently offering Fotona laser therapy, PRF treatment, microneedling with PRF, dermal fillers, Botox, and more. If you want to address a variety of skin conditions, such as facial wrinkles, age spots, and more, book an appointment with them for a consultation.
VIRUET PERIODONTICS
Address: 34 Barkley Circle 34 Fort Myers, FL 33907, USA
Postal code: 33907
Phone number: 239.275.6564
Website: www.dentistinfortmyers.com
Email address: frontdesk@periodontistfortmyers.com
Clinic hours:
Sunday: Closed
Monday: 8:00 am-5:00 pm
Tuesday: 8:00 am-5:00 pm
Wednesday: 8:00 am-5:00 pm
Thursday: 8:00 am-5:00 pm
Friday: Closed
Saturday: Closed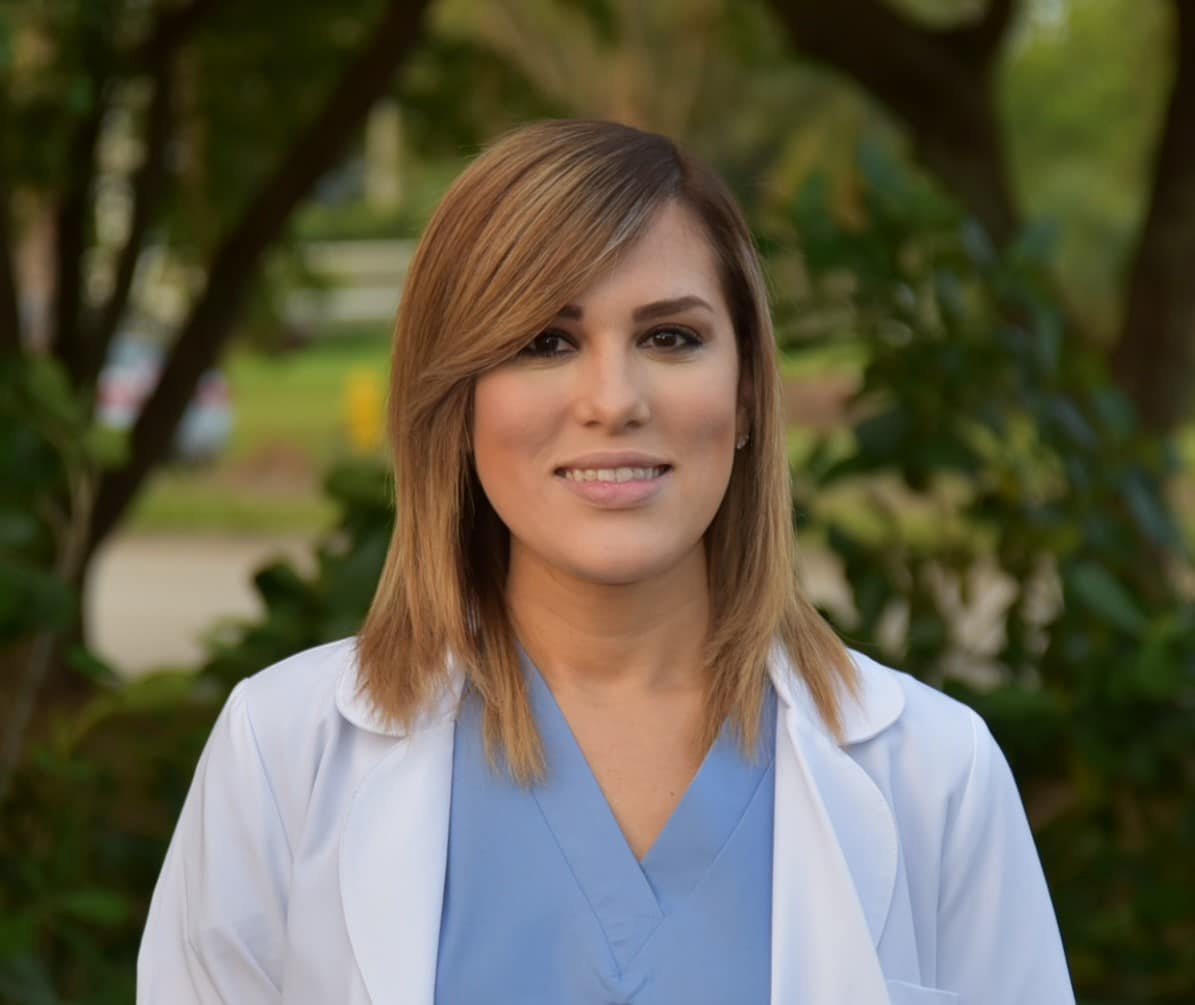 Dr. Krystal Reyes Viruet became an official and certified CARE Esthetics provider because she wanted to address her patients' skin aging concerns in the best and most natural way. She acquired her knowledge and skills in providing skin regenerative treatments such as laser therapy and PRF through Advanced PRF Education's advanced facial esthetics training and the Laser Academy by Fotona.
Dr. Reyes Viruet is also a Diplomate of the American Board of Periodontology, Board Certified Periodontist, Dental Implant Surgeon and an IV Sedation provider. She is committed to protecting and extending the life of her patients' smiles to improve their attractiveness from the inside out.
Her approach to dentistry and periodontics is genuinely unique. She believes that oral health is critical for facial esthetics and serves as a pathway to overall wellness. Dr. Reyes Viruet is a pioneer in minimally invasive, highly advanced dental treatments and procedures that help maintain your natural smile's appearance, health, and longevity.
Dr. Reyes Viruet is committed to doing what's best for each patient. Her mission is to always provide you with the top-quality, leading-edge care and attention you deserve in a positive and caring environment where you are treated like family.
She attended the University of North Carolina at Chapel Hill where she completed a three year Periodontology residency and Master of Sciences. Dr. Reyes Viruet completed a general practice and hospital residency at Rutgers School of Dental Medicine where she had the opportunity to treat severely medically compromised patients, as well as, oral cancer patients. She graduated with a Doctorate in Dental medicine from the University of Puerto Rico where she distinguished herself first in her class. A strong believer in continuing education, Dr. Reyes-Viruet trained at the Pinhole Academy and became a Certified Pinhole Technique Surgeon. She is also a Certified Laser Periodontal Surgeon.
If you have any questions about CARE Esthetics or any of our procedures, please send us a message by filling out the form below. We will get back to you as soon as possible.