CARE ESTHETICS Huber Heights
Advanced Facial Esthetics in Dayton, OH
Care Esthetics Dayton Ohio would like to welcome you to our spacious and warm facility where we are using the most modern technology to fight the effects of facial aging and help you achieve younger looking skin. Sagging skin, wrinkles, folds and discoloration are all a part of the natural aging process. But now, Dr. Kondas and his team can help you significantly reduce those effects with their comprehensive, 100% natural skin care services that includes Platelet-Rich Fibrin (PRF) treatment, Microneedling, Bio-LIFT, Bio-CARE, pain-free Laser Therapy along with Botox and Dermal Fillers. The results are amazing! If you would like to take years off of your face and neck, then call today and schedule a consultation with Care Esthetics Dayton Ohio.
KONDAS DENTAL GROUP
Address: 8708 Troy Pike Huber Heights, Ohio 45424, USA
Postal code: 45424
Phone number: 937.236.2800
Email address: beautynatural@kondasdental.com
Clinic hours:
Sunday: Closed
Monday: 8:00 am-5:00 pm
Tuesday: 8:00 am-5:00 pm
Wednesday: 8:00 am-5:00 pm
Thursday: 7:00 am-4:00 pm
Friday: Closed
Saturday: Closed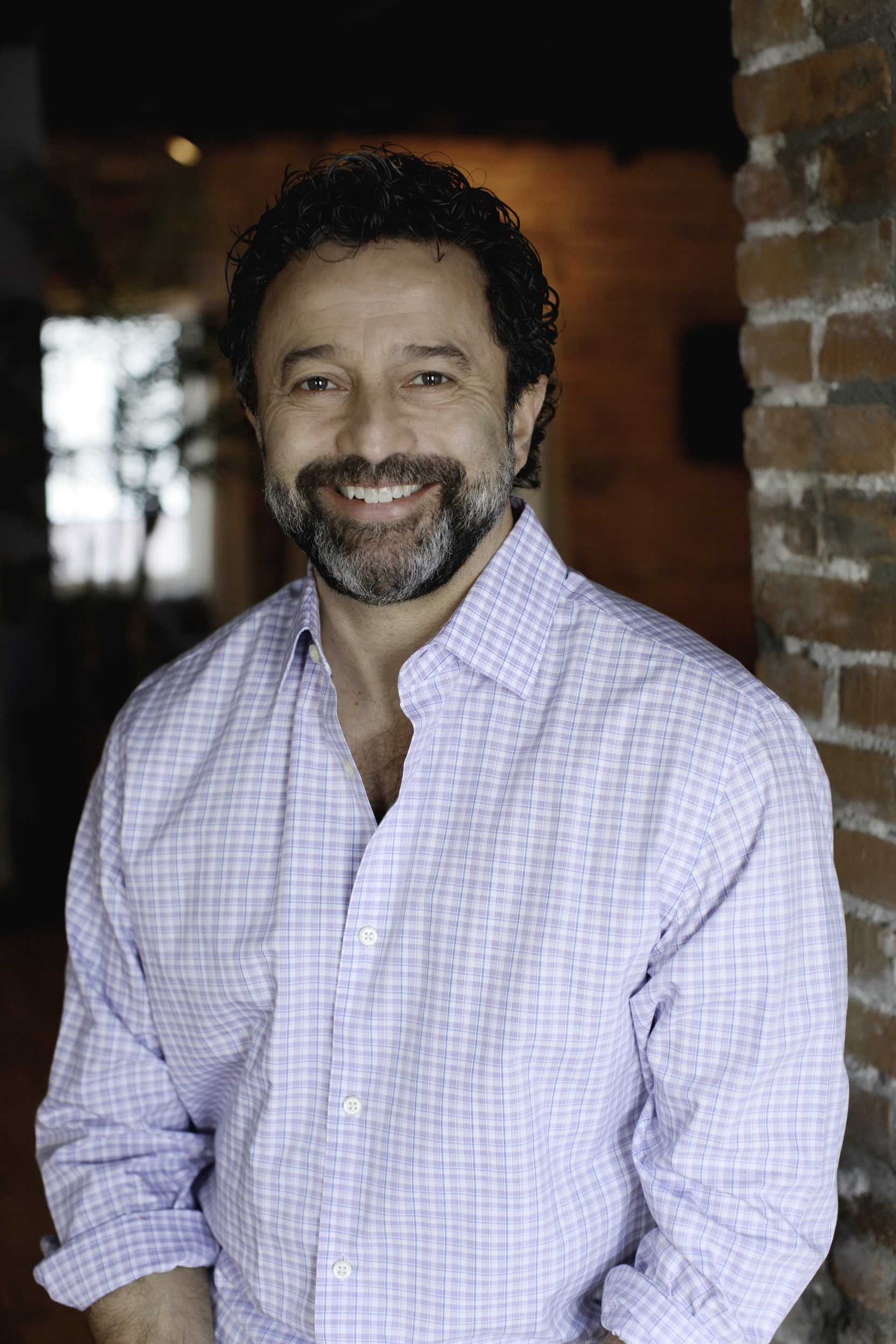 Dr. Kondas chose the career of dentistry in the 7th grade. He followed his dream by obtaining a bachelor's degree from Wittenberg University and went on to earn his Doctor of Dental Surgery degree from The Ohio State University.
Dr. Kondas has committed 30 plus years to lifelong learning in the dental field and has been recognized as one of the most knowledgeable and advanced general doctors in the Dayton area – providing additional services such as exquisite cosmetic dentistry, implants, orthodontics, sedation and facial rejuvenation with Botox and Dermal fillers and now with natural options that include Microneedling and Platelet Rich Fibrin (PRF) therapy as well as Laser therapy to create a much more youthful appearance. Dr. Kondas has certification and years of experience in orthodontics relating to Invisalign.
He is a member of the following prestigious professional organizations:
Ohio Dental Association
American Academy of Cosmetic Dentistry
One of America's Top Dentists 2009
American Academy of Facial Esthetics
Academy of General Dentistry
Dayton Dental Society
American Dental Association
Center for Advanced Dental Study, Certified TMJ Diagnostics
Dr. Kondas can work with you on a wide variety of dental concerns and is passionate about creating and maintaining your overall oral health!
Dr. Kondas has maintained a private practice in Huber Heights (Dayton) for 30 years and is equally invested in his community. When he is not at the office, he enjoys spending time with his family and friends. Dr. Kondas enjoys playing league soccer, running, outdoor adventures, lake life, golf, pranking his staff and is an avid reader. During football season you can be sure to find him cheering on his team…the BUCKEYES!
If you have any questions about CARE Esthetics or any of our procedures, please send us a message by filling out the form below. We will get back to you as soon as possible.