Advanced Facial Esthetics in Irvine, CA
EXPERIENCE OPTIMAL FACIAL REJUVENATION UNDER ONE ROOF
Led by the renowned Dr. Nimesh Patel, CARE Esthetics Irvine aims to provide its patients with a lasting youthful glow through their advanced facial esthetics procedures. When you visit their office, you will be welcome by their friendly and professional team that will help you achieve your skin goals in the most comfortable way possible. Their facial treatments include the signature Bio-LIFT® and Bio-CARE®, as well as PRF therapy, PRF microneedling, Fotona laser therapy, and more. Dr. Patel and his team are excited to meet you and help you address your skin concerns with ease. Schedule an appointment with them today!
DENTAL 2000
Address: 39 Creek Road, Suite 210, Irvine, CA 92604
Postal code: 92604
Phone number: 949.857.6757
Email address: dental2000@gmail.com
Clinic hours:
Sunday: Closed
Monday: 9:00 am-6:00 pm
Tuesday: 9:00 am-6:00 pm
Wednesday: 9:00 am-6:00 pm
Thursday: 9:00 am-6:00 pm
Friday: Closed
Saturday: Closed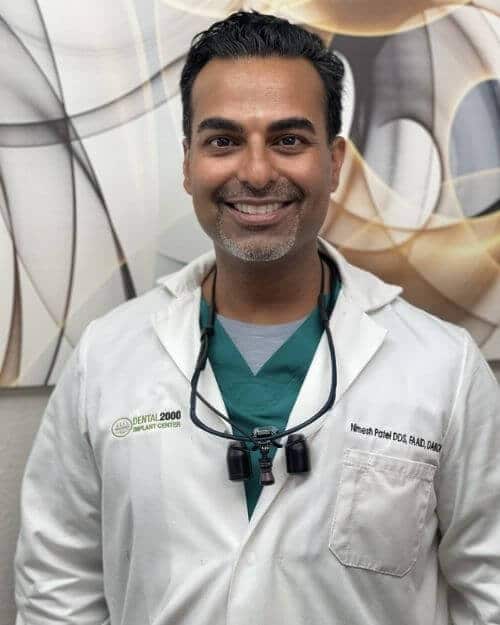 Dr Patel has been trained for numerous years with facial esthetics used especially with PRP and the most advanced PRF therapy to regenerate healing not only in the oral cavity, but to rejuvenate all facial tissue around the entire face. Experienced in Botox therapy for TMJ pain relief, to relax facial muscles and removal of crows feet, forehead lines, and smokers lines. Experience in dermal fillers like restylane, juvederm, also PRF fillers that creates the most natural look.
Experience with facial lasers like the Fotana in laser peels, age spot removal, and the patented 'Liplase' and 'Smoothlase' protocols that smoothen the entire face and give a immediate glow to the tired and stressed skin that is long lasting.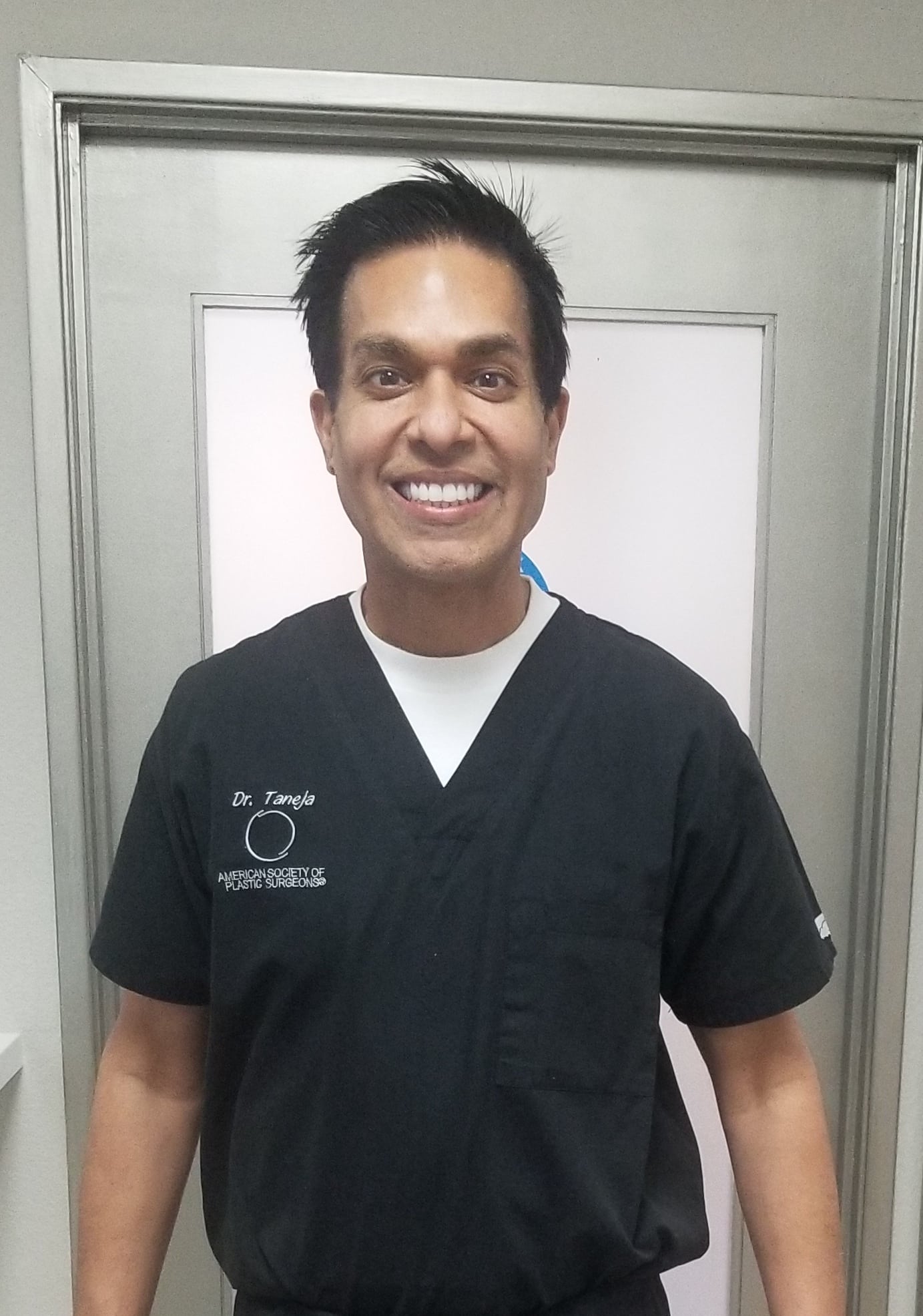 Dr . Taneja is not only the top choice of Orange County, Los Angeles, and Inland Empire clients for breast augmentation, but also the premier plastic surgeon for those requiring corrective surgery for breast implants, as well. Dr, Taneja's meticulous attention to detail has earned him a reputation as a "perfectionist
If you have any questions about CARE Esthetics or any of our procedures, please send us a message by filling out the form below. We will get back to you as soon as possible.