Advanced Facial Esthetics in Lincoln, NE
At Smile Innovations Dentistry, you can expect the latest technology and clinical excellence but in a fun and friendly environment. We want to enhance your life by enhancing your smile!We put your needs first, help you understand your treatment solutions, and provide the highest level of care with passion, sincerity, and understanding.
SMILE INNOVATIONS DENTISTRY 
Address: 4110 A Street, Lincoln, Nebraska 68510
Postal code: 68510
Clinic hours:
Sunday: Closed
Monday: 8:00 am-5:00 pm
Tuesday: 8:00 am-5:00 pm
Wednesday: 8:00 am-5:00 pm
Thursday: 8:00 am-5:00 pm
Friday: Closed
Saturday: Closed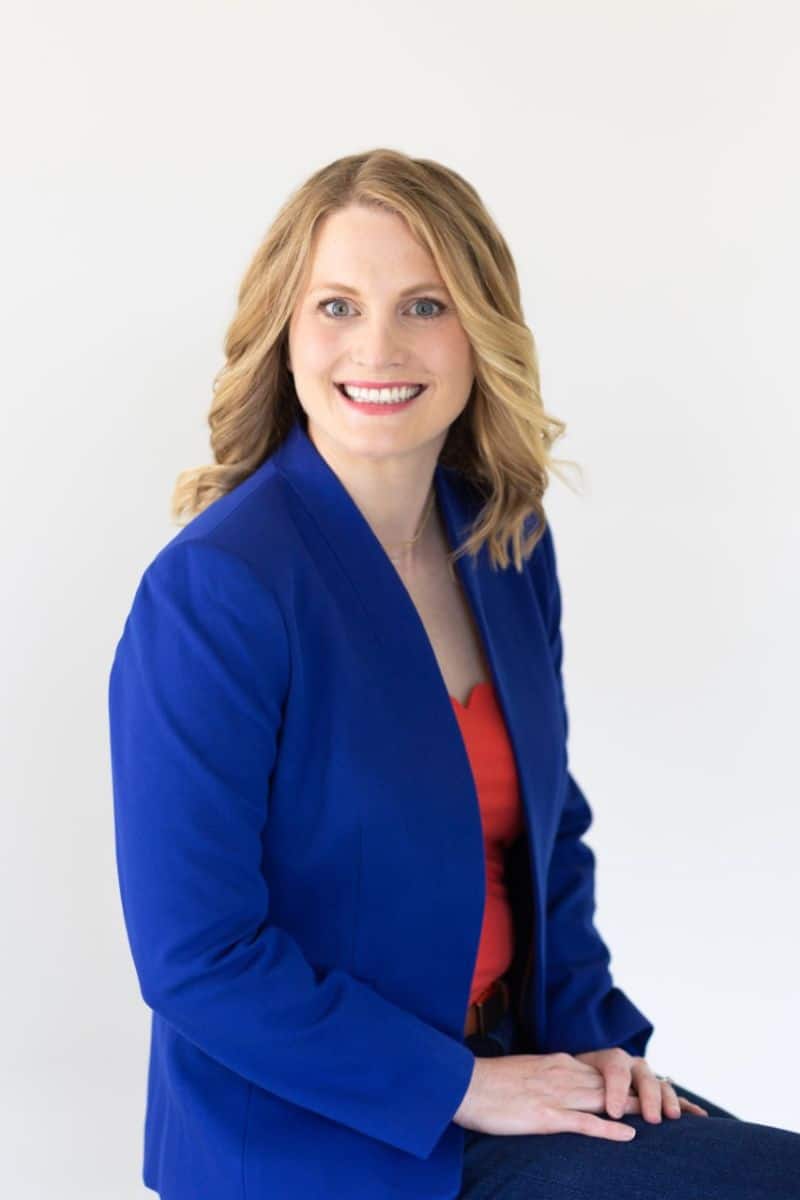 As a practicing general dentist, Dr. Meghan Hungerford has done countless hours of continuing education to be able to give more treatment options to her patients. Her advanced training includes a Surgical Implant Residency Program from the Misch International Implant Institute, a Fellow of the International Congress of Oral Implantology, and advanced training in cosmetic dentistry and digital workflow. It did not take long for Dr. Meghan to realize that creating the perfect smile goes beyond just the teeth. This is why Dr. Meghan has dedicated her time and attention to studying facial aesthetics to better serve her patients.
Dr. Meghan received her dental degree from the University of Nebraska Medical Center. After completing her degree, she moved to Lousiville KY while her husband completed his residency in Oral Surgery. They decided to move back to Nebraska to find them forever home and start their family. She is a member of the American Dental Association, International Congress of Implantologists, American Academy of Implant Dentists, Academy of General Dentistry, Nebraska Dental Association, and the Lincoln District Dental Association.
If you have any questions about CARE Esthetics or any of our procedures, please send us a message by filling out the form below. We will get back to you as soon as possible.