Get to know the globally renowned facial esthetics clinician behind CARE Esthetics' success. Discover his achievements and experiences as one of the leading experts in the industry.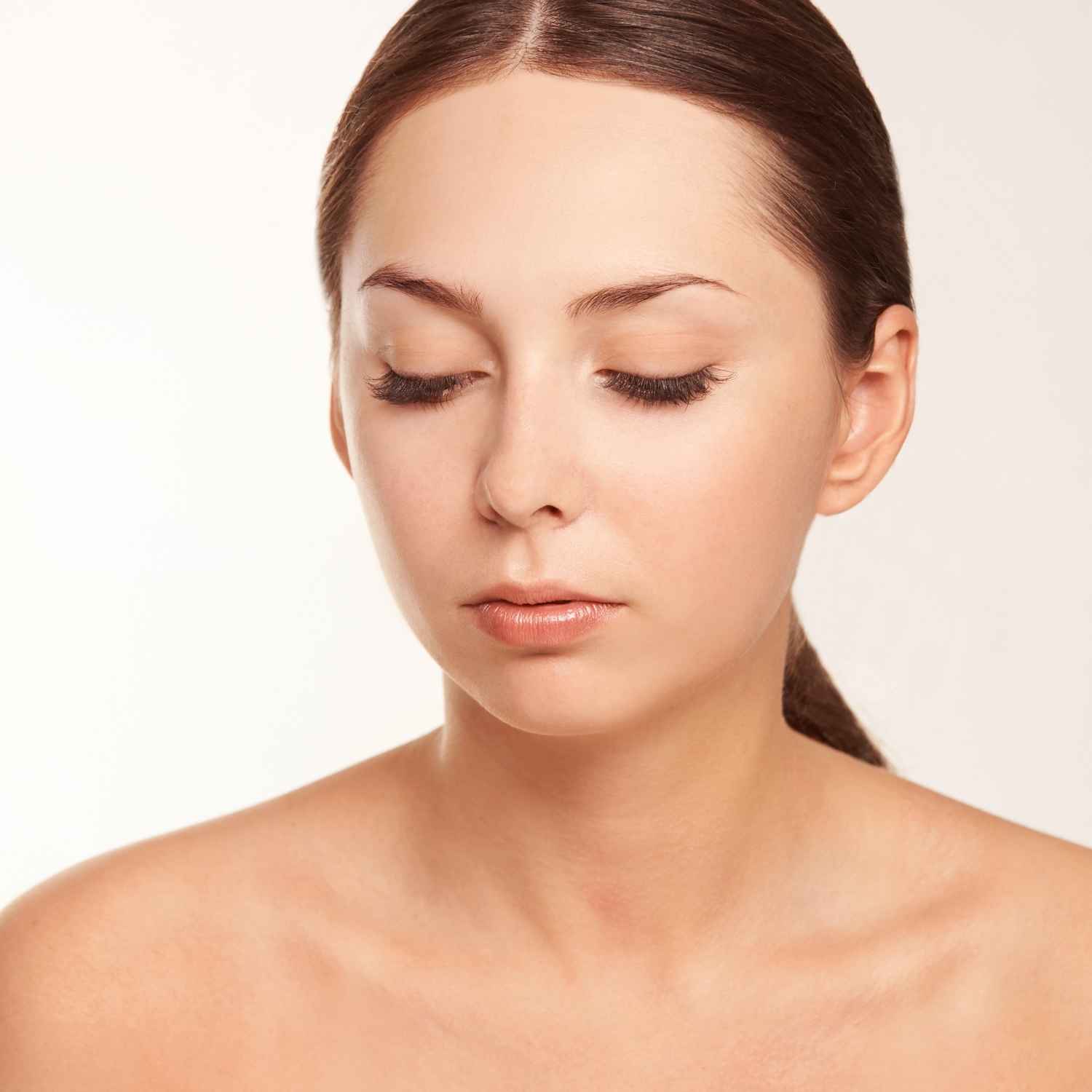 Dr. Miron holds 7 university degrees, including:
Dr. Thomas M. Mattern, DDS
Dr. Mattern has been practicing dentistry in Phoenix since 1991. He graduated from the Creighton University School of Dentistry in 1988 and has been developing his professional skills as a general dentist ever since!
Giving back to the community has always been a priority for Dr. Mattern. He closes all of his offices on Veteran's Day in order to provide free dental treatment to our veterans. He has supported the ADA Foundation's Give Kids A Smile every year since 2003, helping provide care to hundreds of disadvantaged children. He has contributed time to the St. Vincent de Paul Dental Clinic in downtown Phoenix. He continues to make trips down to Atoyac, Mexico to provide care for all those in need. Dr. Mattern is a firm believer in creating a culture of healthy, happy smiles for everyone!
Dr. Mattern has been a member of the American Dental Association and The Academy of General Dentists for over 30 years. Committed to continuing his education, Dr. Mattern has taken countless courses from leading educational institutions including the Las Vegas Institute of Cosmetic Dentistry, Dental Implant Seminars, Oral Sedation Seminars and Dental Sleep Medicine and obtained his fellowship in the International Congress of Oral Implantologists and recognized as a Diplomat in the International Dental Implant Association. Dr. Mattern has performed thousands of dental implants and now focuses on same day full arch dental implants and treating gum recession using a non-invasive technique.
When not working hard to perfect smiles in the Phoenix area, Dr. Mattern enjoys golf, travel and spending time with his wife, Sharon and four children.
THE FUTURE OF FACIAL ESTHETICS
Facial esthetics has become one of the fastest growing industries in the world. The worldwide esthetic demand from patients has never been higher. As the field continues to evolve, what is deemed important for all medical practitioners and their associated patients is to provide solid, evidenced-based procedures with minimal potential complications.
Both platelet concentrates (PRP/PRF) and laser therapy have long been utilized in regenerative medicine with maximum safety and effectiveness. Furthermore, their use may be combined with other leading esthetic therapies such as Botox, and peels. As trends continue to rise supporting minimally invasive facial esthetic procedures, it is clear that both new as well as regular patients seek convenient, safe, and effective therapies with little downtime for maximum facial aesthetics.
.
CARE Esthetics offers established and well-tested protocols that focus on natural healing and skin rejuvenation.