Advanced Facial Esthetics in Newark, OH
CARE Esthetics Newark offers advanced facial rejuvenation with a holistic approach. They take pride in their natural, toxin-free materials and facial esthetic techniques that focus on delaying and reversing skin aging while tackling various skin problems. The team offers advanced treatments and comprehensive cosmetic services, like Fotona laser therapy, microneedling with Platelet-Rich Fibrin (PRF), and more. So don't wait any further, and schedule an appointment now with CARE Esthetics Newark!
NEWARK DENTAL ASSOCIATES
Address: 1478 West Main St, Newark, Ohio 43055
Postal code: 43055
Phone number: (740) 344-4000
Website: https://www.newark-dental.com/
Email address: info@newark-dental.com
Clinic hours:
Sunday: Closed
Monday: 8:00 am-7:00 pm
Tuesday: 8:00 am-7:00 pm
Wednesday: 9:00 am-3:00 pm
Thursday: 9:00 am-4:00 pm
Friday: 7:30 am-1:30 pm
Saturday Hours Available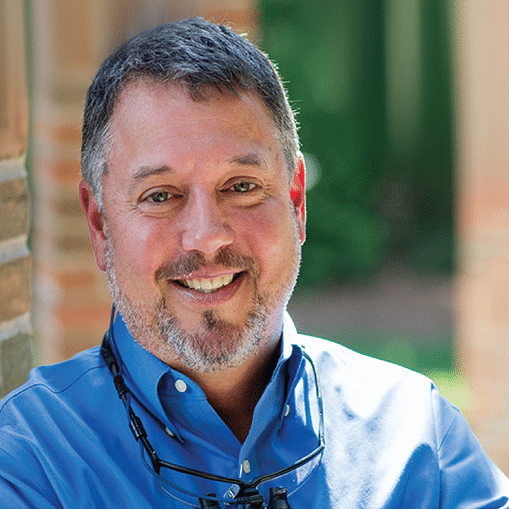 Dr. Brian Stickel graduated from Xavier University and The Ohio State University College of Dentistry and has been actively practicing family dentistry and dental facial esthetics in the Columbus area since 1993. A member of the American Dental Association, the Ohio Dental Association, the Columbus Dental Association, as well as a participating member of the International Congress of Implantologists—he is certified in a number of dental technologies and procedures, including Bioesthetic Dentistry, Cerec Restorations, and Invisalign.
He has advanced certificates from The Misch Implant Institute, The Esthetic Skin Institute, among others including all levels of conscious sedation. He has also given presentations on restorative treatments for local, state and national audiences.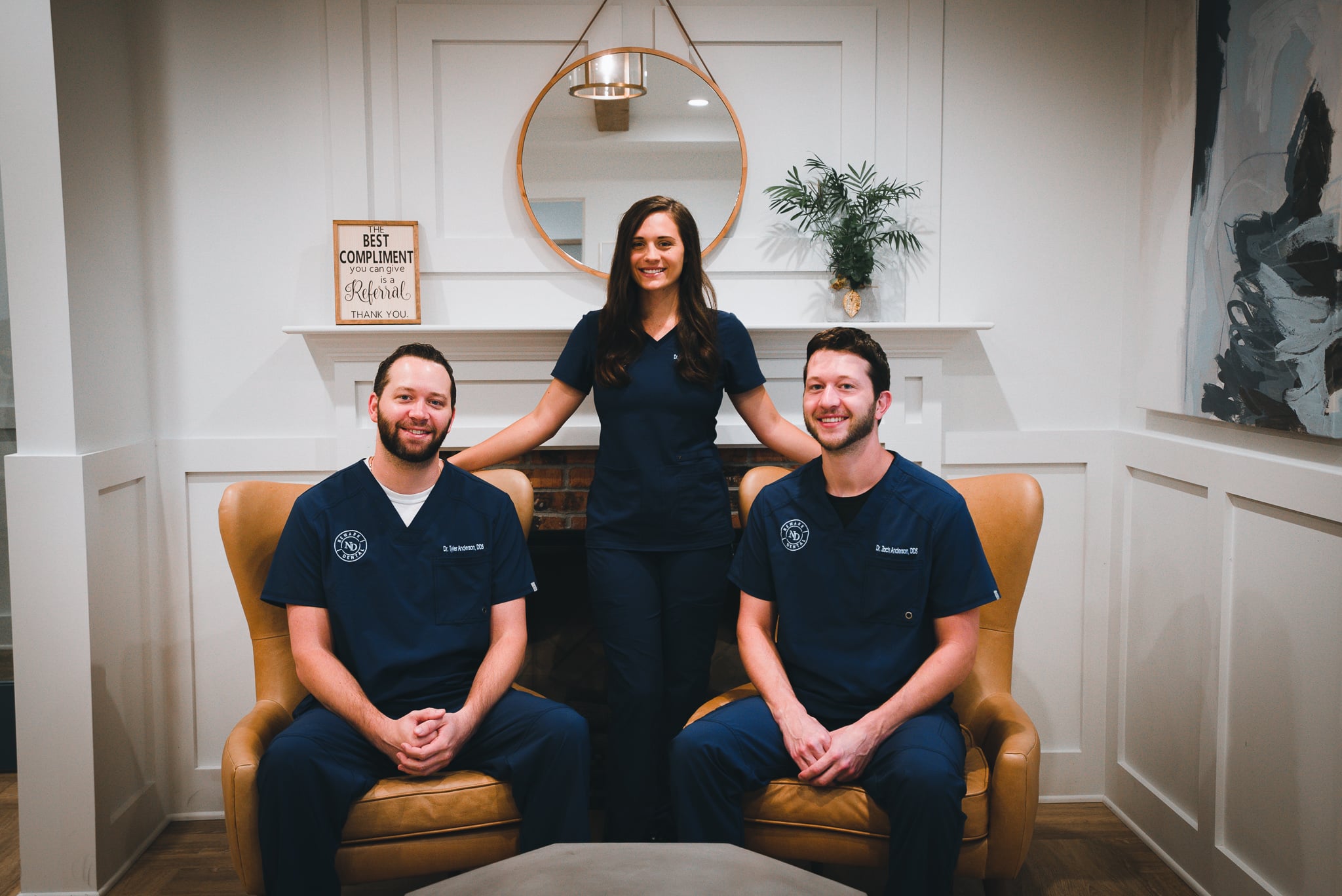 Our dedicated team has been serving the Newark community for almost 30 years.
At Newark Dental Associates we strive to deliver the best possible patient experience and dental facial esthetics to our wonderful patients. Our expert dentists and staff ensure that you receive gentle, pain-free care every visit.
Dr. Zach Anderson is a member of the Ohio Dental Association (ODA), American Dental Association (ADA), and the American Academy of Facial Esthetics (AAFE). He is diligent in his pursuit to stay current in providing the profession's leading dental care procedures while utilizing state-of-the-art technology, supplies, and equipment. Patient comfort is of the utmost importance to Dr. Zach.
If you have any questions about CARE Esthetics or any of our procedures, please send us a message by filling out the form below. We will get back to you as soon as possible.