Advanced Facial Esthetics in Oak Park, IL
CARE Esthetics Oak Park offers advanced facial rejuvenation with a holistic approach. They take pride in their natural, toxin-free materials and facial esthetic techniques that focus on delaying and reversing skin aging while tackling various skin problems. The team offers advanced treatments and comprehensive cosmetic services, like Fotona laser therapy, microneedling with Platelet-Rich Fibrin (PRF), and more. So don't wait any further, and schedule an appointment now with CARE Esthetics Oak Park!
Dental Care of Oak Park
Address: 101 S Oak Park Ave, Oak Park, IL 60302
Postal code: 60302
Phone number: (708) 386-0960
Email address: jperna@sbcglobal.net
Clinic hours:
Sunday: Closed
Monday: 8:00 am-5:00 pm
Tuesday: 9:00 am-5:00 pm
Wednesday: 8:00 am-5:00 pm
Thursday: 8:00 am-5:00 pm
Friday: 8:00 am-3:00 pm
Saturday: 8:00 am-1:00 pm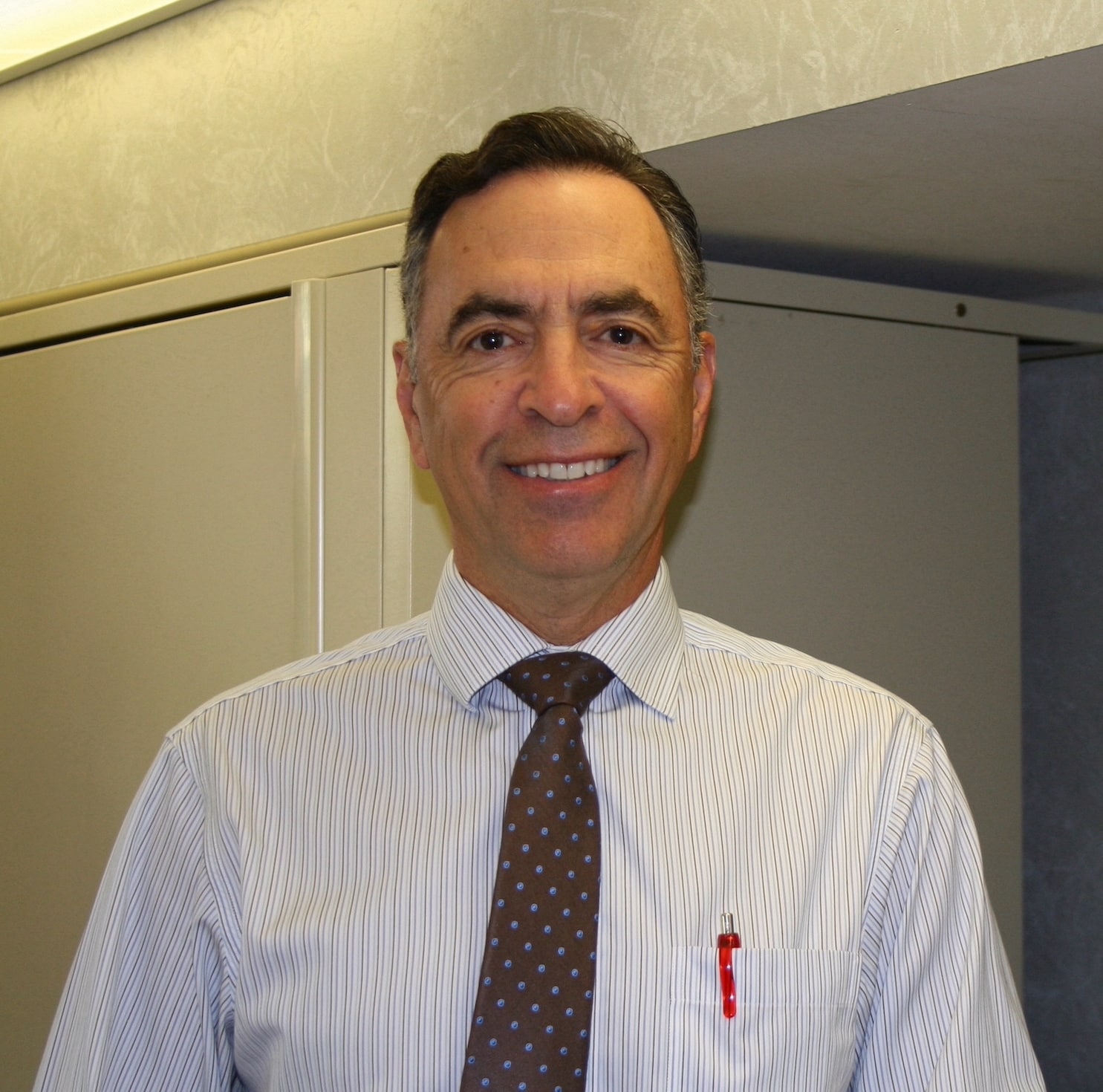 Dr. Perna attended the Advanced PRF Education training to understand the holistic and all-natural techniques in advanced facial esthetics, which led him to become Oak Park's official CARE Esthetics provider.
He combines over 25 years of experience and extensive education with personal concern for patients' oral health. He graduated from the University of Massachusetts and Northwestern University Dental School, where he was elected to the National Dental Honor Society. Afterwards, he completed a two-year general practice residency program at the Harvard School of Dental Medicine, a two-year fellowship at the National Institute of Dental Research in Bethesda, MD, and a post-graduate program in implant dentistry at the Misch Implant Institute in Dearborn, MI.
Since then, Dr. Perna has earned hundreds of hours of continuing education credits in implant dentistry, periodontal therapy, and endodontics. He founded the Northwest Implant Study Group and is a member of the American Dental Association, Illinois State Dental Society, Chicago Dental Society, and American Academy of Implant Dentistry. When he's not in the office, he enjoys spending time with his family, playing golf, making music on the piano, and biking.
On May 17, 2018 after passing a rigorous examination on implant dentistry, John Perna, DDS joined 500 other dentists in the United States, Canada and Internationally in becoming a Diplomate of the American Board of Oral lmplantology/Implant Dentistry (ABOI/ID), making Dr. Perna one of the worldwide leading experts in implant care. To sit for the examination, Dr. Perna was required to practice implant dentistry for at least seven years and prove his implant expertise. To earn the title of Diplomate. Dr. Perna presented cases for review by an expert panel or implant dentists and passed a series or written and oral examinations sponsored by the American Board of Oral lmplantology/lmplant Dentistry.
The ABOI/ID 's examination process measures the in-depth knowledge. proficient skills, and abilities required for practitioners to provide comprehensive, safe, and effective oral implant care for the public.
The ABOI/ID was founded in 1969 and conducts examinations to determine the qualifications and competence or dentists who voluntarily apply to the Board for certification.
If you have any questions about CARE Esthetics or any of our procedures, please send us a message by filling out the form below. We will get back to you as soon as possible.