Advanced Facial Esthetics in Ocala, Fl
CARE Esthetics Ocala offers advanced facial rejuvenation with a holistic approach. They take pride in their natural, toxin-free materials and facial esthetic techniques that focus on delaying and reversing skin aging while tackling various skin problems. The team offers advanced treatments and comprehensive cosmetic services, like Fotona laser therapy, microneedling with Platelet-Rich Fibrin (PRF), and more. So don't wait any further, and schedule an appointment now with CARE Esthetics Ocala!
TMJ Sleep & Dentistry office
Address: 2609 SW 33rd St Suite 104C Ocala FL
Postal code: 34471
Phone number: (352) 203-4493
Website: https://www.tmjsleepflorida.com/
Email address: heal@tmjsleepflorida.com
Clinic hours:
Sunday: Closed
Monday: 8:00 am-4:00 pm
Tuesday: 8:00 am-4:00 pm
Wednesday: 8:00 am-4:00 pm
Thursday: 8:00 am-4:00 pm
Friday – By special appointment only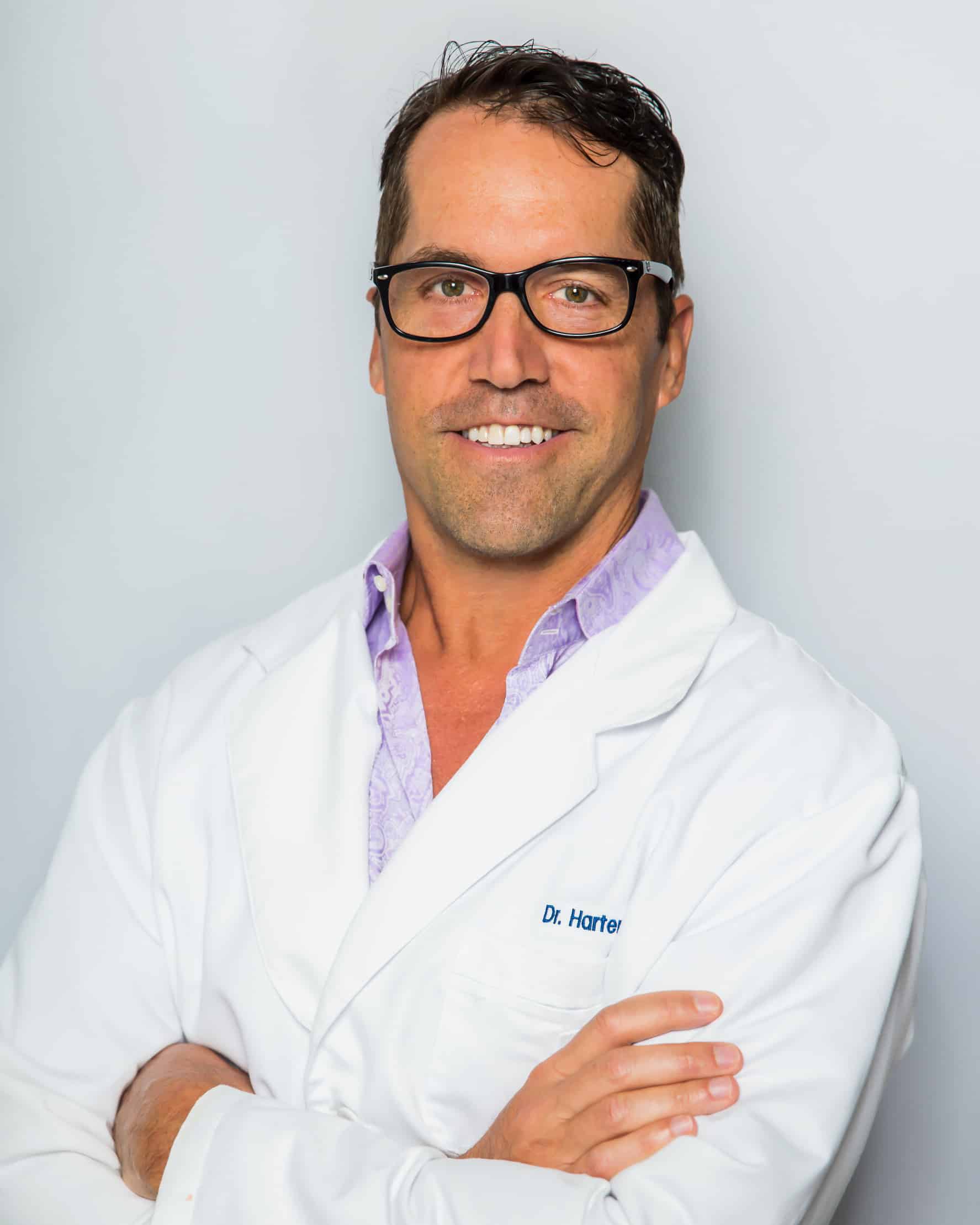 Dr Harter treats the whole of you not just your tooth. After 33 years of practicing dentistry, Dr Harter has developed the skill set to evaluate your needs and formulate the care that provides the healthiest you. Dental problems develop for many reasons including: poor diet, improper preventive care, underlying medical conditions, accidents, bruxism (grinding of your teeth both day and or night) or clenching of the jaw, mouth breathing, dry mouth, poor nasal breathing, high acidity of the saliva, interaction of medications, skeletal deformities, improper swallowing and more.
When the "all" of you is considered in treatment the top priority is your well-being and fulfilling your personal needs. With advances in technology, we are now able to treat the cause of your problems and not just the symptoms. This approach leads to a healthier whole person and dental care that should last a lifetime.
Treatment options are also very important to understand so that you can choose what best fits your needs. We strive to explain your condition and what options are available and help you resolve any problems that may need addressed to allow you to move forward with the care you desire. I also believe in second opinions that will allow you a better understanding of options in diagnosis and treatments. This open discussion will give you the information that helps you make better decisions.
The world of medicine and dentistry is progressing advancing and this requires weekly to monthly courses to maintain the latest treatment options for you and your family. My office and the colleagues that that I work with consistently update our knowledge base monthly. It is an exciting world, and the results are self-evident. I look forward to meeting you and helping you reach your dental goals.
If you have any questions about CARE Esthetics or any of our procedures, please send us a message by filling out the form below. We will get back to you as soon as possible.