CARE ESTHETICS OKLAHOMA CITY
Advanced Facial Esthetics in Oklahoma City, OK
WORLD-CLASS FACIAL ESTHETICS
Committed to delivering the best care to individuals who desire to reverse their aging process, the CARE Esthetics Oklahoma City clinic utilizes modern technology and the latest techniques to provide a comfortable and effective treatment for its patients. Their advanced facial rejuvenation procedures include Bio-CARE, Bio-LIFT, PRF treatments, laser therapy, and more. As part of the CARE Esthetics team across the United States, the combined knowledge and experience of over 100 centers are incorporated into their practice to provide you with the best treatment for your condition. Visit their office for world-class facial esthetic solutions!
TMJ & SLEEP THERAPY CENTRE OF OKLAHOMA CITY
Address: 4300 N Meridian Ave, Oklahoma City, OK 73112, USA
Postal code: 73112
Phone number: 405.947.0044
Website: www.dempseydental.com
Email address: info@dempseydental.com
Clinic Hours:
Sunday: Closed
Monday: 8:00 am-5:00 pm
Tuesday: 8:00 am-5:00 pm
Wednesday: 8:00 am-5:00 pm
Thursday: 8:00 am-5:00 pm
Friday: 8:00 am-5:00 pm
Saturday: Closed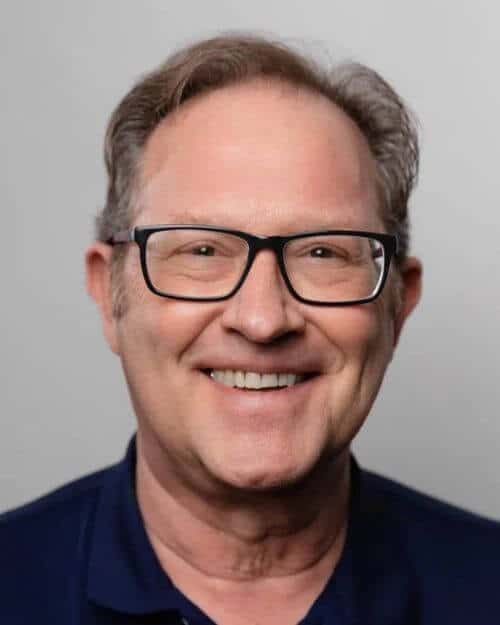 With his passion for continuing education, Dr. Gary B. Dempsey attended the Advanced PRF Education program to acquire sufficient knowledge and skills about advanced facial esthetics. He learned the different protocols, approaches, and techniques in laser therapy, PRF treatments, and other cosmetic procedures. Dr. Dempsey is a certified CARE Esthetics provider in Oklahoma City.
Dr. Dempsey earned his doctorate in dentistry from the University of Oklahoma College of Dentistry. He has a degree in fixed and removable prosthodontics with honors. Since 1981, Dr. Dempsey has practiced cosmetic, implant, and family dentistry. He graduated from the University of Florida with a residency in TMJ (temporomandibular joint disease) in 1987. He continued to complete his cosmetic continuum at Baylor University in 1995. He also completed a sleep apnea management residency at Tufts University in Boston. From 2003 through 2019, Dr. Dempsey was named in the Guide to America's Top Dentists as one of America's Top Dentists. Currently, he is an active member of the Clinical Foundation for Orthopedics, Orthodontics, and Temporomandibular Disorders. Dr. Dempsey also treats TMD and sleep apnea for residents of Oklahoma and neighboring areas. Patients frequently travel considerable distances to benefit from their dental skills.
Dr. Dempsey is a member of the following professional organizations:
American Academy of Craniofacial Pain

Oklahoma Dental Association

Oklahoma County Dental Association

American Dental Association

American Academy of Dental Sleep Medicine

International Association of Orthodontics

American Academy of Orofacial Pain

Academy of Facial Esthetics
If you have any questions about CARE Esthetics or any of our procedures, please send us a message by filling out the form below. We will get back to you as soon as possible.