CARE ESETHETIC RICHARDSON
Advanced Facial Esthetics in Richardson, TX
FRIENDLY, PROFESSIONAL DENTAL CARE
Visiting the dental office may not be your favorite way to spend time, but it doesn't need to be something that you dread. At Cityline Dental Center in Richardson, we are eager to help you maintain a healthy smile that you are proud and confident to show off. The overall wellbeing of our patients is our number one priority!
CITYLINE DENTAL CENTER
Address: 1415 East Renner Road, Suite 250, Richardson, TX 75082
Postal code: 75082
Phone number: 855.310.7546
Website: www.citylinedentalcenter.com
Email address: tdsleepservices@gmail.com
Clinic hours:
Sunday: Closed
Monday: 8:30 am-4:00 pm
Tuesday: 8:30 am-4:00 pm
Wednesday: 8:30 am-4:00 pm
Thursday: 8:30 am-4:00 pm
Friday: Closed
Saturday: Closed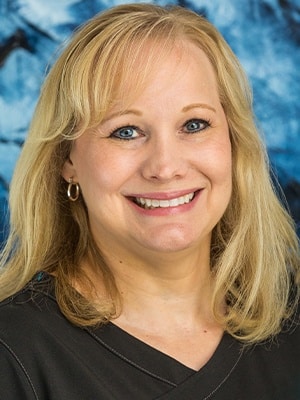 Dr. Stampe has been a part of the American Academy of Facial Esthetics for 3 years, along with placing Botox. Dr. Stampe is certified in Microneedling. We are is excited to join the Medical side of Esthetics in, Microneedling, hair regeneration, and more.
If you have any questions about CARE Esthetics or any of our procedures, please send us a message by filling out the form below. We will get back to you as soon as possible.