CARE ESTHETICS SALT LAKE CITY
Advanced Facial Esthetics in Salt Lake City, UT
CARE Esthetics Salt Lake City offers advanced facial rejuvenation with a holistic approach. They take pride in their natural, toxin-free materials and facial esthetic techniques that focus on delaying and reversing skin aging while tackling various skin problems. The team offers advanced treatments and comprehensive cosmetic services, like Fotona laser therapy, microneedling with Platelet-Rich Fibrin (PRF), and more. So don't wait any further, and schedule an appointment now with CARE Esthetics Salt Lake City!
TruEsthetic
Address: 2545 E. Parleys Way, Suite D, Salt Lake City, Utah
Postal code: 84109
Phone number: (801) 499-0414
Website:
Email address: info@truesthetic.com
Clinic hours:
Sunday: Closed
Monday: 8:00 am-5:00 pm
Tuesday: 7:00 am-3:00 pm
Wednesday: 8:00 am-5:00 pm
Thursday: 7:00 am-3:00 pm
Friday: 8:00 am-2:00 pm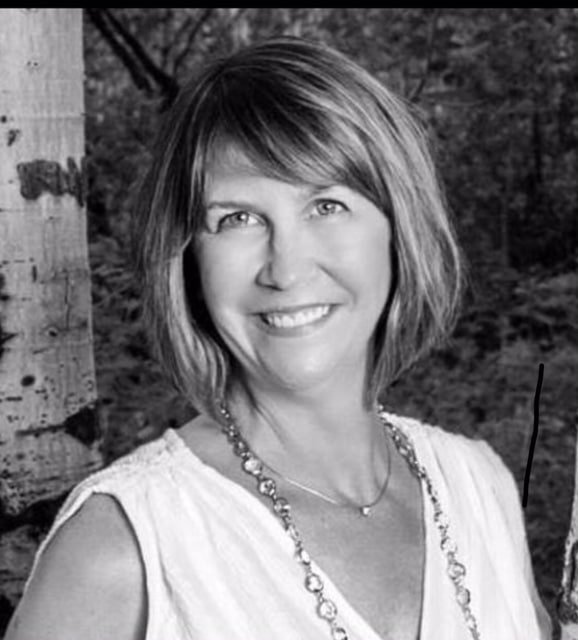 "Nature is the ultimate healer…"
Hippocrates
Dr. Venssa Knight (pronounced "Vanessa") has spent the past 22 years providing facial esthetics and cosmetic dental care in Park City, Utah, and has recently established a certified CARE Esthetics Center for Advanced Rejuvenation in Salt Lake City.
What separates a CARE Esthetics practice from other "med-spas"? Namely, "No Chemicals – No Artificial Fillers – Just All-Natural Regenerative Science…" We focus on natural approaches to anti-aging care and treatment. Dr. Venssa has mentored under world-class experts in facial esthetics – and in the use of platelet concentrations known as "PRF" and laser therapies – to create beautiful yet natural-looking results for select clients (both women & men.)
Our treatment protocol is holistic – natural – and minimally invasive.
Dr. Knight brings to her practice of facial & dental esthetics 35 years of knowledge and training in head, neck and facial anatomy. This establishes her as THE ideal choice when it comes evaluating a patient's facial esthetic concerns. Whether it is signs of aging, skin discolorations, facial asymmetries, undefined lips or jawline, a "gummy smile", or other esthetic concerns, Dr. Venssa welcomes you to contact her either in person or virtually. She can assess your needs, and discuss with you not only healthy, non-surgical facial esthetic treatment options to help restore a more natural and beautiful you – but also help design the smile of your dreams as well.
It is our goal to help create and maintain a more natural, beautiful you while minimizing and/or eliminating the use of artificial chemicals and fillers, and their risks and side effects.
In addition to Dr. Knight's distinguished career – and designation as a Certified CARE Esthetic's provider – she also maintains professional affiliations with :
American Acadamy of Facial Estehtics (AAFE)
International Academy of Facial Esthetics (IAFE)
American Academy of Cosmetic Dentistry (AACD)
Invisalign (Certified Gold + Provider)
If you have any questions about CARE Esthetics or any of our procedures, please send us a message by filling out the form below. We will get back to you as soon as possible.