Advanced Facial Esthetics in Tacoma, WA
CARE Esthetics Tacoma offers advanced facial rejuvenation with a holistic approach. They take pride in their natural, toxin-free materials and facial esthetic techniques that focus on delaying and reversing skin aging while tackling various skin problems. The team offers advanced treatments and comprehensive cosmetic services, like Fotona laser therapy, microneedling with Platelet-Rich Fibrin (PRF), and more. So don't wait any further, and schedule an appointment now with CARE Esthetics Tacoma!
Family Care Dentistry
Address: 2014 Mildred St W Tacoma, WA 98466
Postal code: 98466
Phone number: (253) 566-0900
Email address: mindentistry@gmail.com
Clinic hours:
Sunday: Closed
Monday: 8:00 am-5:00 pm
Tuesday: 8:00 am-5:00 pm
Wednesday: 8:00 am-5:00 pm
Thursday: 8:00 am-5:00 pm
Friday: 8:00 am-2:00 pm
Saturday: Closed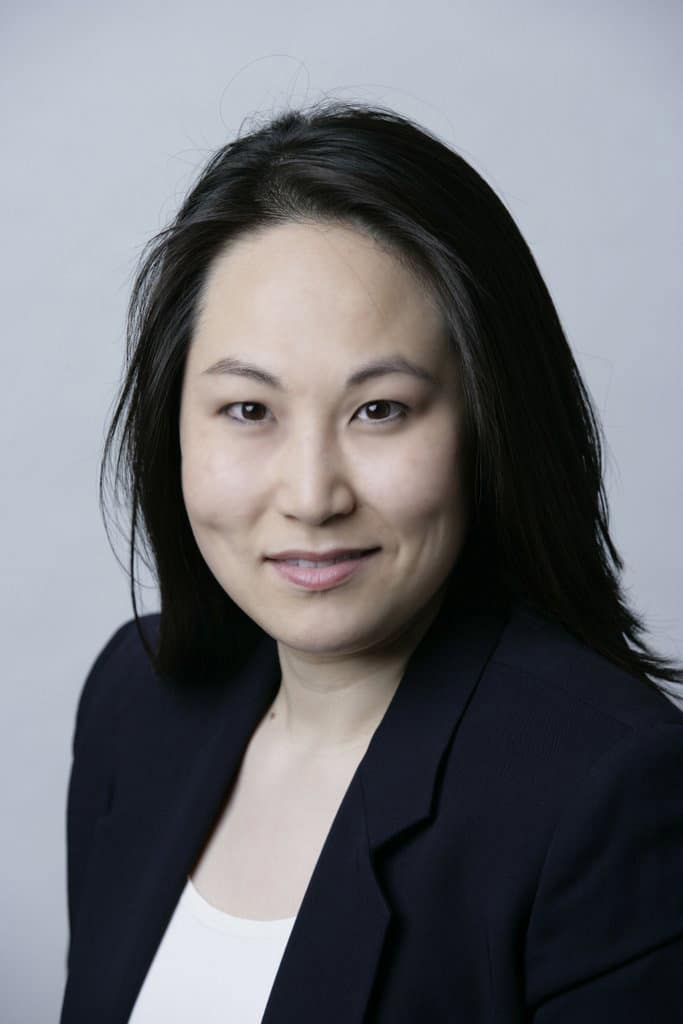 Dr. Esther Min is a Biological Dentist with extensive experience with Lasers and cutting edge technologies. Dr. Min has been practicing esthetic care for her patients for 20 years. Dr. Min is well versed in all form of laser & biostimulation protocols and has extensive training in PRF, Microcurrent, injection techniques, wave technology, and frequency therapies. Dr. Min specializes in clearing facial issues that stem from infections in the body. With her naturopath training, Dr. Min strives to support and provide all natural rejuvenation techniques.
If you have any questions about CARE Esthetics or any of our procedures, please send us a message by filling out the form below. We will get back to you as soon as possible.