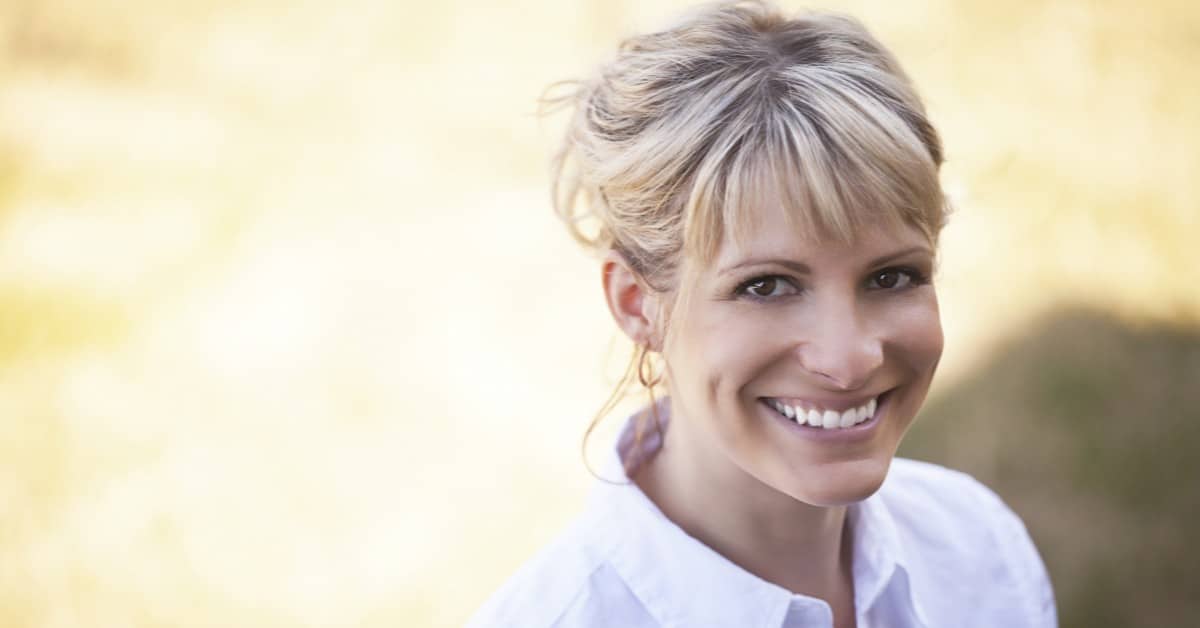 Each of us is unique, which is what makes the world special. From the color of our eyes and hair to the tip of our nose and the shape of our body, we are all a little bit different. We all age differently as well. Some of aging is lifestyle, but some is genetics as well. At CARE Esthetics, we specialize in personalized treatment plans for your unique self that are tailored for your body.
At Lakewood Ranch Dental, division of CARE Esthetics, we believe that every individual is unique and has specific needs when it comes to their skincare. That is exactly why we have tailored our Bio-CARE Signature Treatment specifically to you and your skin.
Step 1 Stimulate collagen production using SmoothLase & LipLase laser therapy
Step 2 Laser peel
Step 3 Microneedling with PRF
Step 4 Customized facial treatment plan using fillers (our Bio-Fillers)
Step 5 COMPLIMENTARY REMOVAL of moles, veins and age spots
Each patient receives a personalized facial treatment plan using 100% natural skin care procedures.
The all-inclusive VIP package combines the advantages of Laser + PRF Treatments.
Exclusive Laser Therapy
CARE uses Fotona lasers, which are the finest quality medical grade laser systems with the ability to drastically improve facial tissues, contouring, and smoothness by building collagen using laser light therapy. Lasers are the standard of care for removal of age spots, moles, and facial varicose veins, resulting in facial rejuvenation. 
Bio-CARE takes the Bio-PRF Lift procedure one step further to enhance facial rejuvenation by adding Smoothlase, Liplase, and laser peel using Nd:Yag and Er:Yag by Fotona.

CHOOSE CARE ESTHETICS' FACIAL TREATMENTS TODAY
CARE Esthetics is passionate about bringing our customers the best beauty skin care treatments that are free of chemicals and additives. We want you to look your best, but not suffer any adverse effects or any undue pain or downtime. With our Bio-CARE Treatment, you'll receive the very best in facial regeneration procedures that will help you to reverse the signs of aging, look younger, and feel younger as a result. We all want to look our best, and when you can use your body's natural healing properties to look younger, it's easy.
CARE Esthetics is focused on improving the facial esthetics field and minimizing or reversing facial aging in the most natural way possible. Our world-class team of experts offers amazing professional skin care specific to you. If you're interested in our natural skin care treatments, give yourself a beautiful gift, and call our skin care clinic today!