Advanced Facial Esthetics in Chicago, IL
RESTORING YOUTHFUL SKIN THROUGH HOLISTIC TECHNIQUES
CARE Esthetics Chicago is proud to offer healthier alternatives to traditional cosmetic procedures. Their skin care treatments include exclusive and holistic facial esthetic procedures only offered at CARE Esthetics centers, such as Bio-LIFT® and Bio-CARE®, which use the most natural anti-aging approaches and state-of-the-art equipment in the industry. Come by their office in Chicago, IL, to receive a customized plan tailored for your skin concerns!
WRIGLEYVILLE DENTAL
Address: 3256 North Ashland Ave, Chicago, IL
Postal code: 60657
Phone number: 773.975.6666
Website: https://www.wrigleyvilledental.com/
Email address: PRF@WrigleyvilleDental.com
Clinic hours:
Sunday: Closed
Monday: 8:00 am-2:00 pm
Tuesday: 7:00 am-6:00 pm
Wednesday: 7:00 am-5:00 pm
Thursday: 8:00 am-5:00 pm
Friday: 8:00 am-2:00 pm
Saturday: Closed
Dr. Bernice Teplitsky, DDS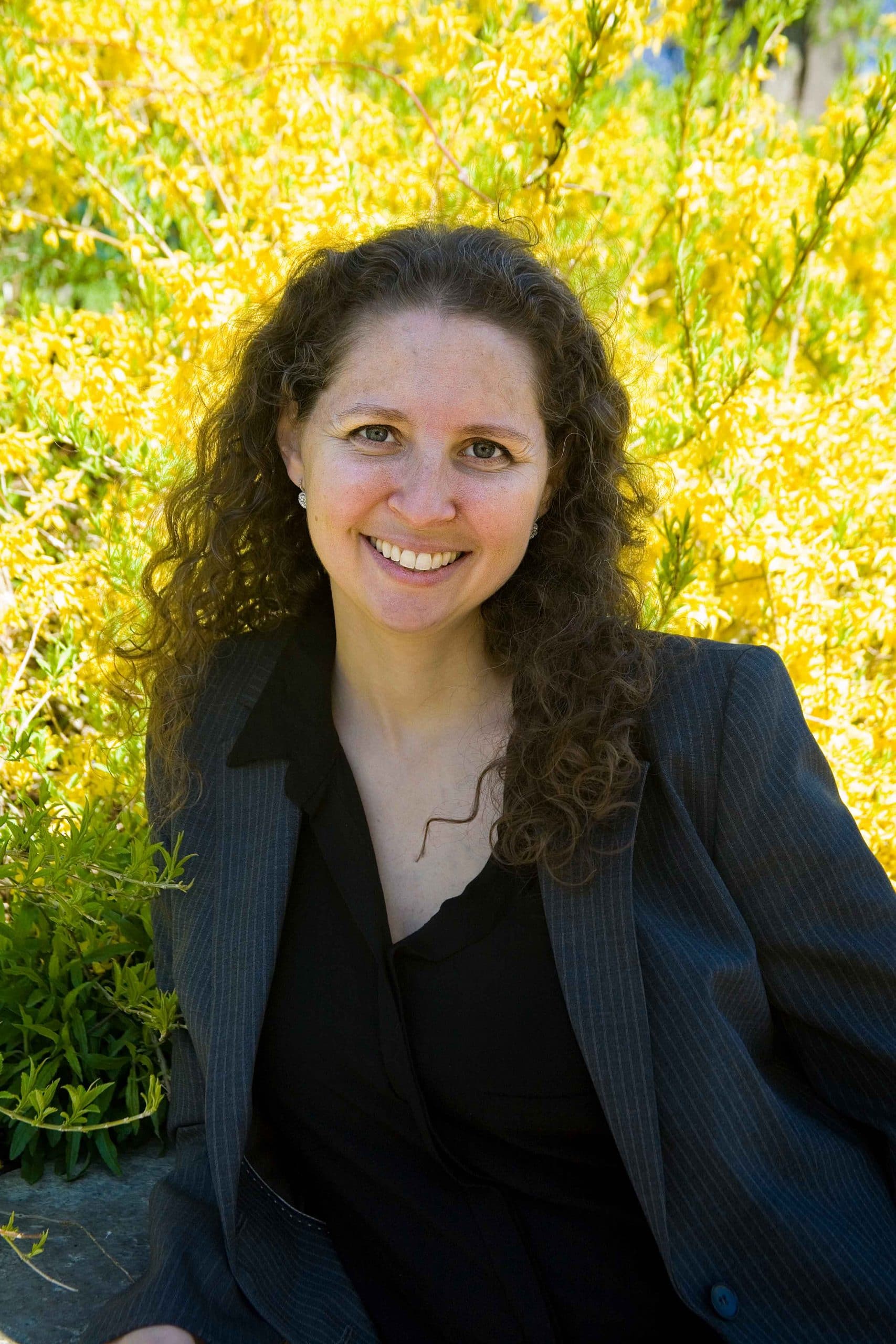 Dr. Bernice Teplitsky is an official CARE Esthetics provider in Chicago, Illinois. She studied natural facial esthetics in the Advanced PRF Education training program, where she learned various techniques in PRF and modern laser therapy from some of the world's leading facial esthetics experts and practitioners. 
Dr. Teplitsky graduated from Marquette University School of Dentistry. While in a postgraduate general practice residency program at Illinois Masonic Medical Center in Chicago, in the middle of a surgical procedure, she realized, "There must be a more natural way to practice dentistry." Being curious about nutrition from grade school and being a competitive athlete throughout her adolescence, optimal health and nutrition was always of interest to her. Curious about natural medicine from around the world, she started searching for ways to integrate her passion for helping people with a more natural form of dentistry. She started questioning the conventional teachings of dentistry, which led her down the rabbit hole of holistic, biological dentistry. 
Throughout her journey, she became a Fellow of the Academy of General Dentistry, an accredited member of the IAOMT, SMART certified, a certified Biological Dentist, and PROTECT certified with the IABDM. She also has a Naturopathic Medical Doctor Board Certification, along with a degree in Integrative Biologic Dental Medicine. She is the current president of the Holistic Dental Association. A student of life, Dr. Teplitsky is constantly seeking ways to help her patients improve their health and overall lives in the most natural way possible.
Her accreditations:
Academy of General Dentistry | Fellow

Holistic Dental Association | Current President

International Academy of Oral Medicine and Toxicology (IAOMT) | Accredited and SMART certified

International Academy of Biological Dentistry and Medicine (IABDM) | Certified

Biological Dentist and PROTECT Protocol Certified

American Dental Association | Member

Chicago Dental Society | Member

Illinois Dental Society | Member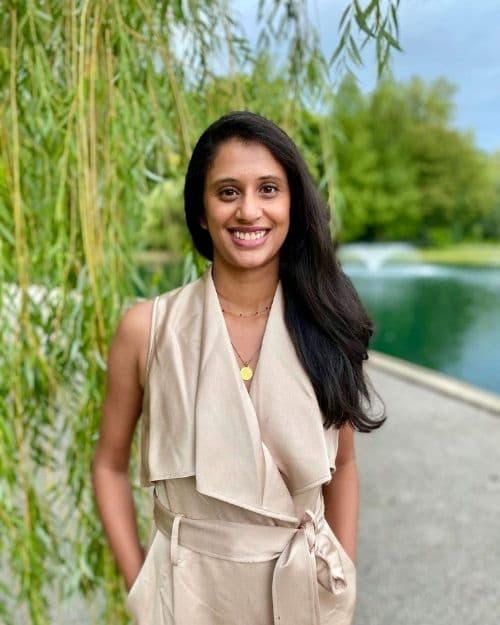 Dr. Anna Kolencherry attended Advanced PRF Education's training in advanced facial esthetics, with a focus on PRF and laser therapies. As an official CARE esthetics provider, she combines PRF and laser treatments with her dental services to give her patients a naturally beautiful smile.
Dr. Kolencherry attended the University of Illinois-Chicago, where she received her undergraduate degree in Biology, with a minor in Chemistry. Shortly after, she completed a Master's in Biotechnology at Rush University, before returning to UIC College of Dentistry for her dentistry (DMD) degree. She hopes to provide patient-centric dental treatment while assessing nutrition, sleep, and functional habits, with special emphasis on the head and neck esthetics. As a holistic dentist, her goal is to provide every patient's body with whatever it needs to so that it can function at its optimal level using the most natural products available.
The best thing she likes about facial esthetics is that she can put her creative spirit and science to better use. Her goal is to replicate nature while establishing form and function – resulting in a healthy, radiant smile and improved confidence for her patients.
The more advanced training and experience she gained about smile architecture, it became clearer to her that along with building teeth, one needs to regenerate skin and bones. Boosting the volume, clarity, texture, and elasticity of the skin improves fine lines, wrinkles, and the overall appearance of the skin.
Being a cosmetic holistic dentist, she believes that PRF provides a bridge between restoring a healthy smile and full facial rejuvenation. The fibrin scaffold provides natural growth factors necessary to replenish the collagen that skin loses every day. If repair is the goal, it can also regenerate cells for subtle age reversal. This process can now be enhanced through laser therapy and photobiomodulation. Whether your next step is preventative or repair, contact Dr. Kolencherry and their team, and they'll do their best to help you achieve your goals!
If you have any questions about CARE Esthetics or any of our procedures, please send us a message by filling out the form below. We will get back to you as soon as possible.