Get to know the team behind the remarkable
collaborative effort that provides the most advanced
facial esthetic procedures across the United States.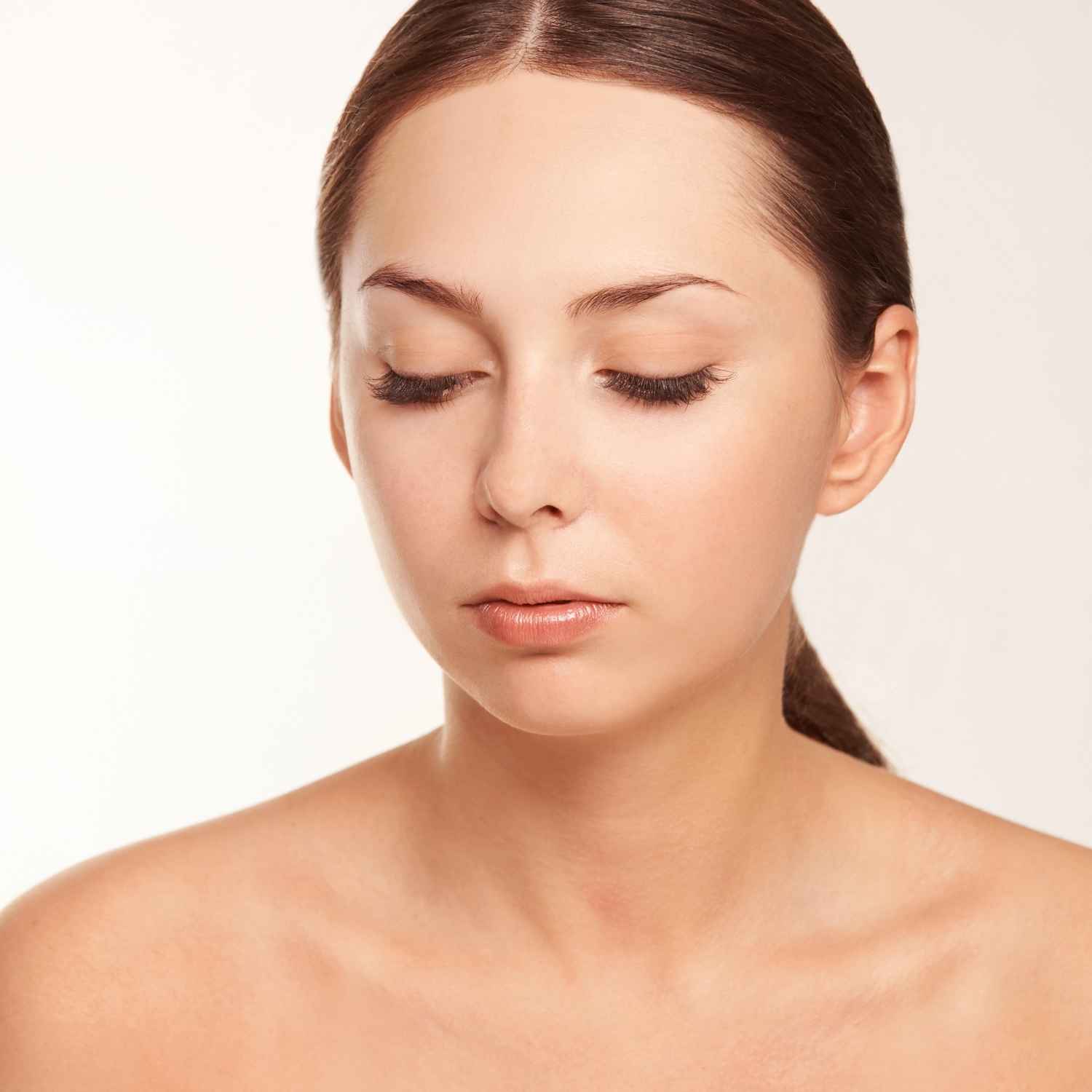 The CARE Esthetics team is constantly expanding, with over 100 clinics located throughout the United States. We comprise a wide range of highly competent medical professionals, including plastic surgeons, dentists, clinical researchers, and technological centers. Some are clinical researchers with PHDs in molecular and cell biology, spending ample time in a research facility investigating new technologies down to the cellular and molecular levels. The basis of their work involves the study of implanted medical biomaterials, including liquid growth factors, dental and orthopedic titanium implants and screws, as well as human and animal graft tissues.
With their discoveries and our combined daily experiences in treating different conditions, we can develop advanced techniques that may benefit everyone for years to come. We are committed to collaborating to discover new knowledge and techniques
in order to create more therapies that are effective, healthy, and natural. This outstanding joint effort has elevated CARE to the top of the world's facial esthetic centers delivering minimally invasive procedures. International doctors even travel to the United States to study the most modern natural regenerative treatments. By sharing our knowledge and experiences, together, we can progress the field by providing high-quality care in the most natural, safest, and most effective manner possible for everyone.
THE FUTURE OF FACIAL ESTHETICS
Facial esthetics has become one of the fastest growing industries in the world.
The global esthetic demand from patients has never been higher. As the field continues to evolve, what is deemed important for all medical practitioners and their associated patients is to provide solid, evidence-based procedures with minimal potential complications.
Both platelet concentrates (PRP/PRF) and laser therapy have long been utilized in regenerative medicine with maximum safety and effectiveness. Furthermore, their use may be combined with other leading esthetic therapies, such as Botox and peels. As trends supporting minimally invasive facial esthetic procedures continue to rise, it is clear that both new as well as regular patients seek convenient, safe, and effective therapies with little downtime and maximum facial esthetics.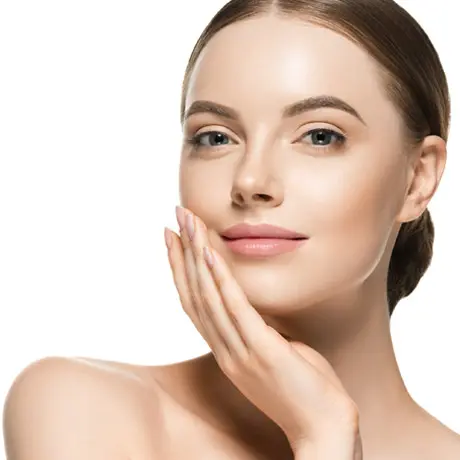 CARE Esthetics offers established and well-tested protocols that focus on natural healing and skin rejuvenation.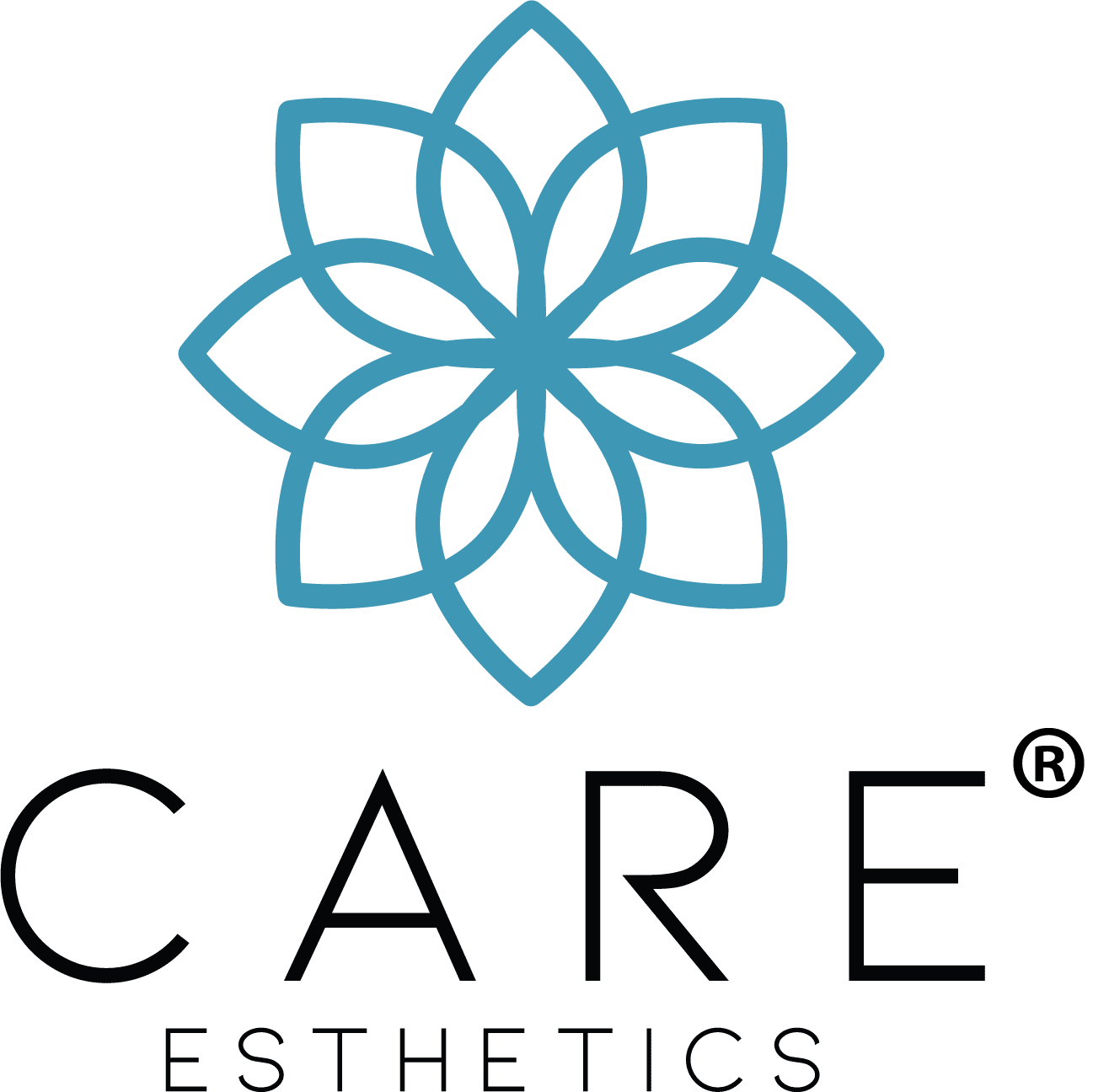 Dr. Richard Miron offers facial esthetics training courses for clinicians and medical practitioners who want to learn the most advanced regenerative procedures using blood derivatives and the latest advancements in the field. Dr. Miron and a group of world-renowned experts will join you as you dive into the science behind all-natural facial esthetics. Don't miss the exceptional opportunity that awaits you when you learn from the leading facial esthetic experts in the country.