We are happy to assist you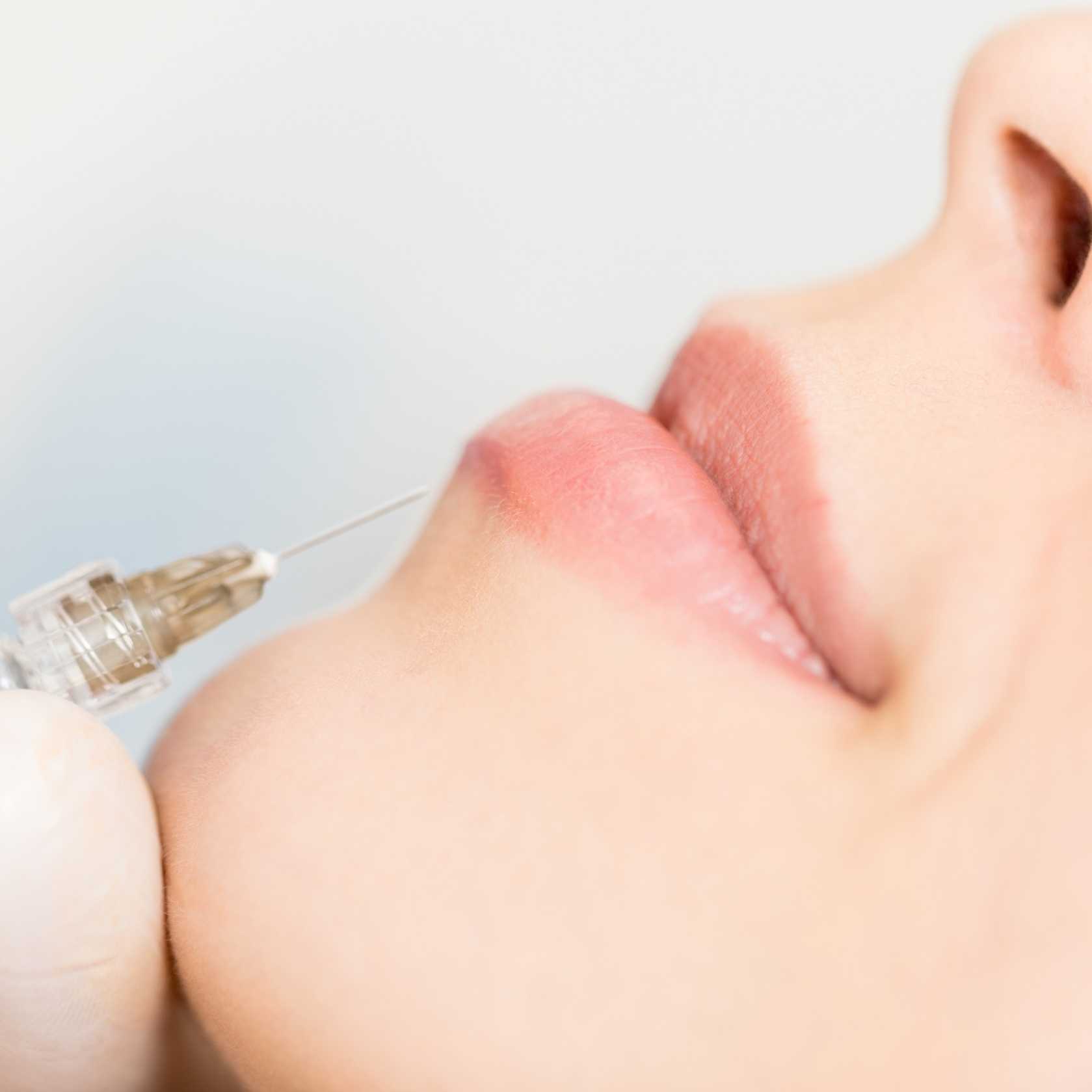 Center for Advanced Rejuvenation AND Esthetics
If you have questions about CARE Esthetics, our procedures, or any of our locations nationwide,
send us a message by filling out the form. We will
get back to you as soon as possible.
Office Hours:
Sunday: Closed
Monday-Thursday: 9:00 am–7:00 pm
Friday-Saturday: 9:00 am–5:00 pm
Reach us for more information on our products, services, and appointment schedules.