Providing Healthy and Natural Ways
to Skin Rejuvenation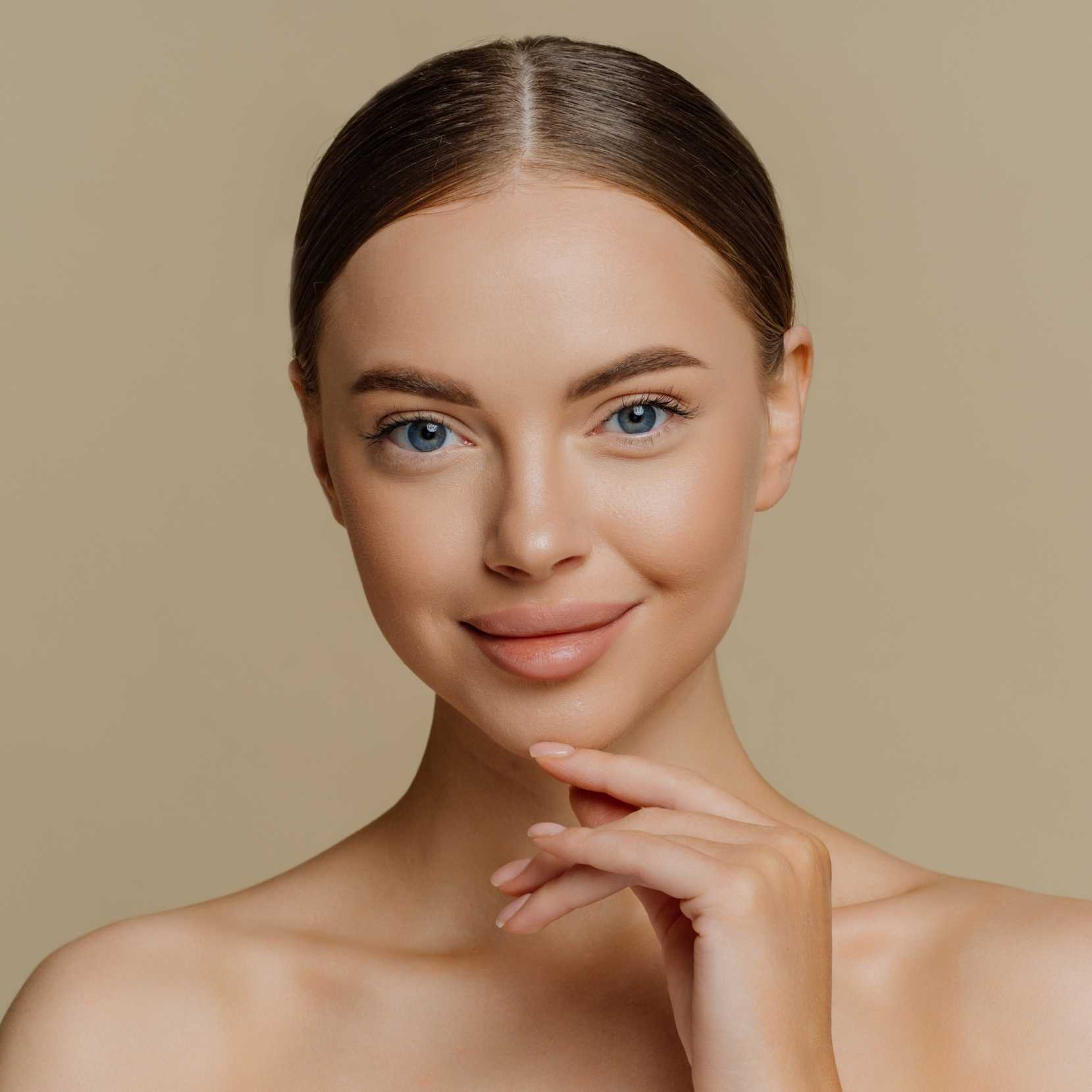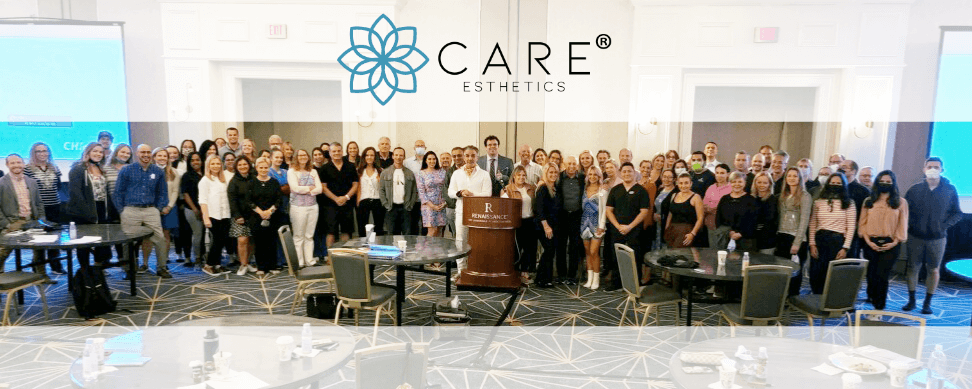 CARE Esthetics is a premier facial aesthetics clinic serving Florida. We are fully dedicated to providing our patients with the healthiest and safest regenerative strategies in facial esthetics, as well as the best dental procedures and skin care products. 
CARE Esthetics, which stands for the "Center for Advanced Rejuvenation and Esthetics," was established several years ago in response to a growing demand for minimally invasive facial esthetic and regenerative procedures in the safest, most effective, and most natural way possible. Today, we continue to be a leader in the industry, delivering faster and more effective treatments to our patients throughout our numerous clinics across the United States. 
We invest in the most advanced equipment and technology for our treatments. Each CARE Esthetics provider is also required to take comprehensive training on new therapies through various courses, followed by mandatory yearly educational programs to stay active and up to date in the field. At annual conferences, we bring in and gather experts from all over the world to transfer new knowledge and share their experiences within the CARE Esthetics community on a regular basis. Dozens of previous well-established med spa owners have further joined the CARE Esthetics team as we continue to grow significantly year after year, with safety as our primary priority and with our aim to treat each patient using the latest regenerative approaches.
We have a different philosophy in reversing facial aging. Our goal is to use the best, latest, and safest techniques to create the most natural-looking results for our patients. We are committed to using a healthy, honest, and realistic approach, and we are proud to use lasers and PRP/PRF to promote natural regeneration without the use of unwanted chemicals.
We'll collaborate closely with you to develop a facial and skin care treatment plan that will leave you feeling happy and confident with your look.
CARE Esthetics' In-Demand Facial Treatments
We practice advanced facial esthetics using holistic, natural, and minimally invasive procedures to help you look young and beautiful. We listen to your individual goals and fully address all your questions. You can expect personalized attention from us, as you will meet with our doctor one-on-one to develop a customized plan for your all-natural facial rejuvenation and skin care.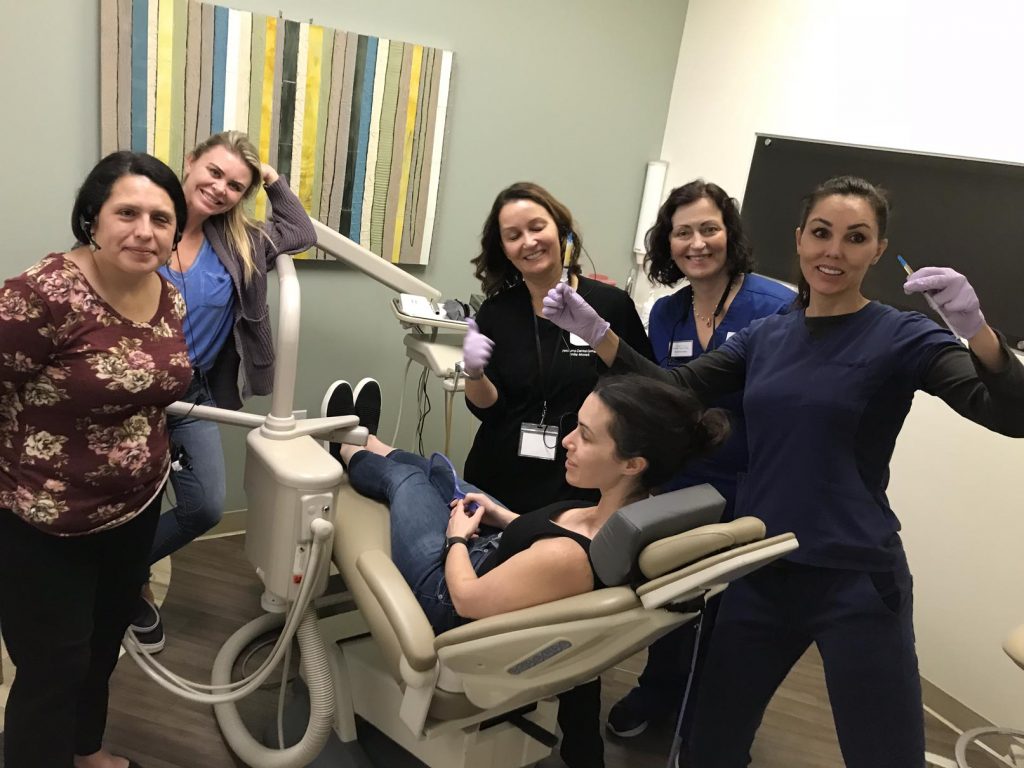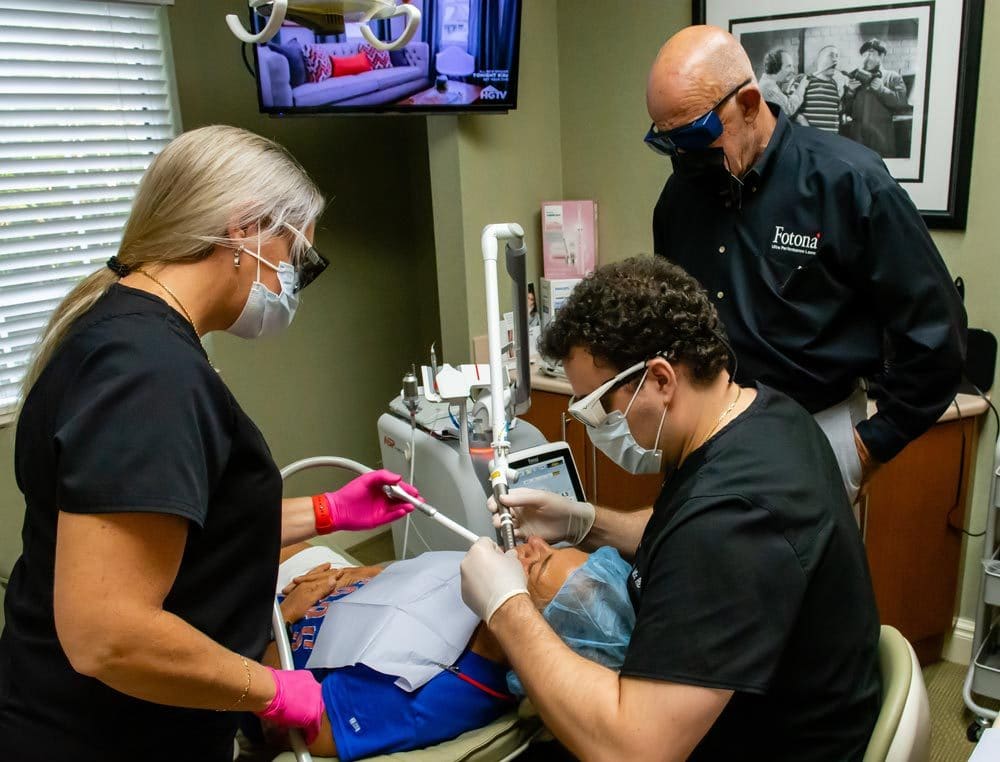 CARE Esthetics is made up of medically trained professionals from a wide range of backgrounds. Some are daily clinical providers with tons of experience in the field. Some of our clinical researchers have PhDs in molecular and cell biology, which means they not only practice facial esthetics, but also spend time in a research facility investigating new technologies all the way down to the cellular and molecular level. Some are dentists who have the expertise to create perfect smiles. Some are plastic surgeons with the ability to handle even the most complicated cases with the help of our resources. Furthermore, we have technology centers that treat patients using new technologies developed in research-based facilities (with informed consent from our patients, of course). Our highly-skilled and experienced team of medical professionals is dedicated to providing women and men with personalized anti-aging treatment plans using cutting-edge technology in our state-of-the-art facilities to provide the best results in the safest way possible.
Become a CARE Esthetics Provider
Join our growing team and learn the science behind the body's natural regenerative properties in facial esthetics.
For more information, contact Advanced PRF Education at 954-909-2763 or visit www.prfedu.com.
Why Choose CARE Esthetics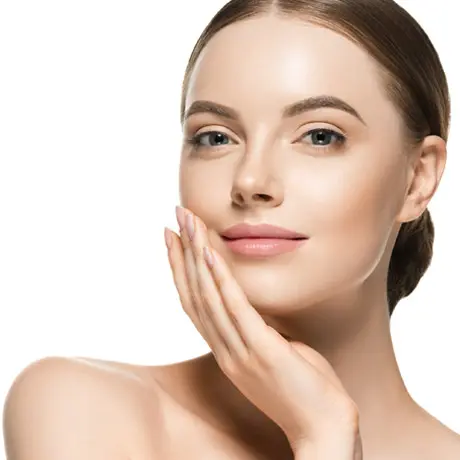 Look and Feel Your Best with Our Finest
Natural Anti-Aging Treatments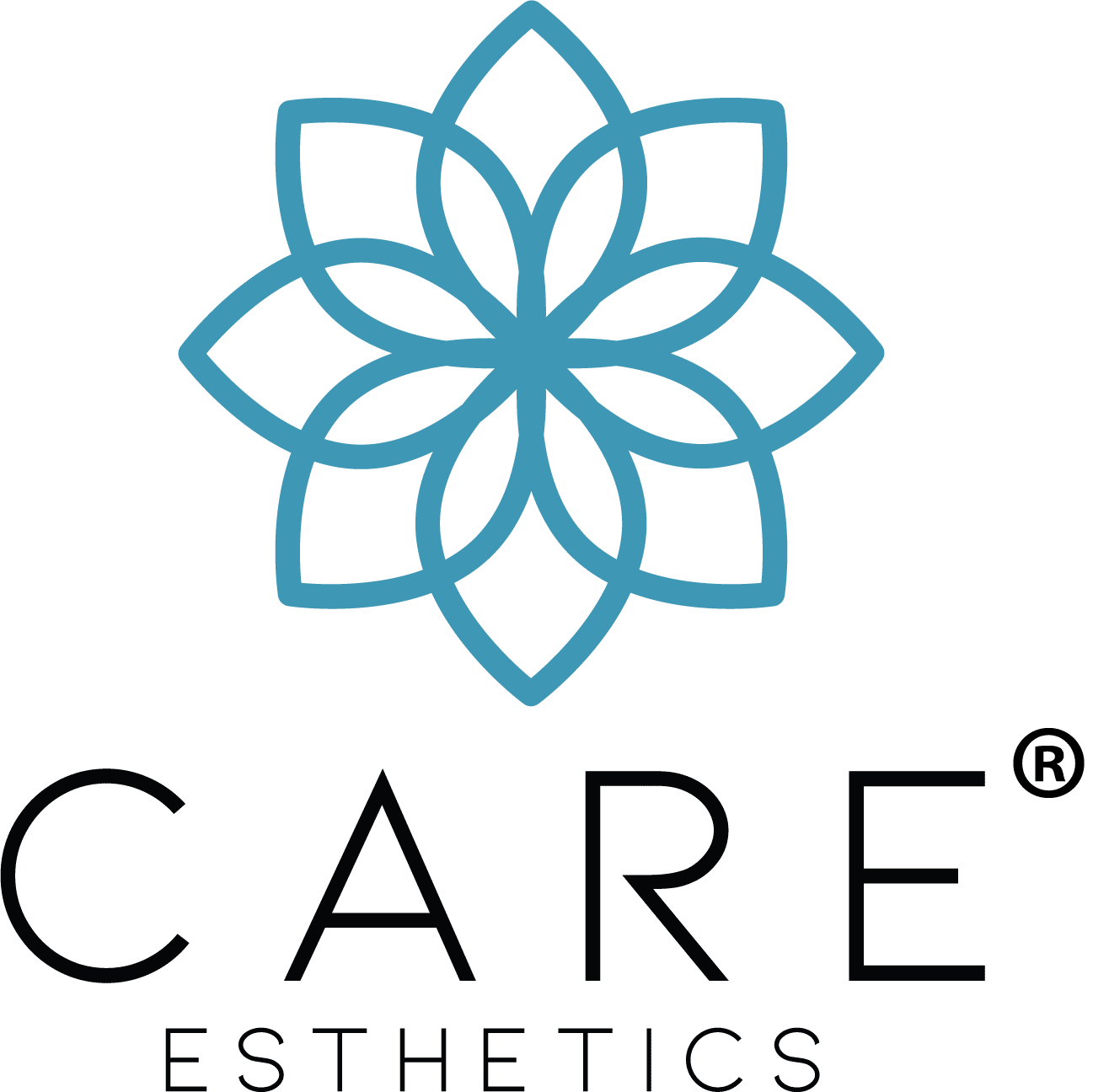 WHAT OUR SATISFIED CLIENTS ARE SAYING
I'm very happy with the effects of Čuvget products. My large pores got smaller within a week.
I was totally amazed at how I could notice the effects on my skin after only a few days.
I had my very first microneedling treatment here, and I have to say that it was the best decision I have ever made. I so love the results!
Dr. Miron and his team are very professional and courteous. They make sure that all my concerns are addressed every time I visit.