Know what people are saying about us.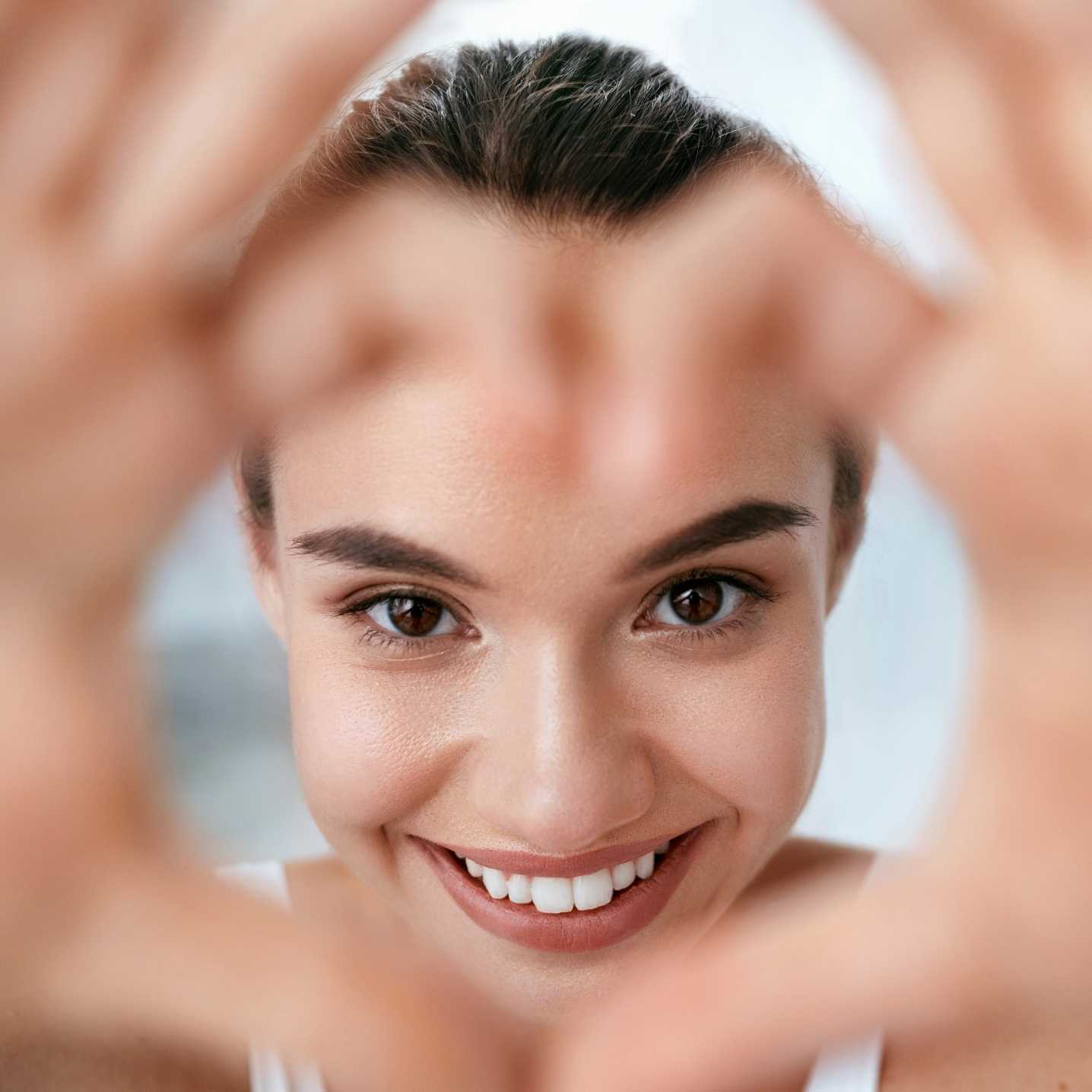 Listen to What people are saying about CARE Esthetics
Best Facial Esthetics Center
in the United States
Be one of our beautiful, young-looking patients, and rediscover the beauty within you.
Watch the videos below and listen to our satisfied patients as they share their experiences
with CARE Esthetics.
"I just want to look the better version of myself, and that's what I found."
"My skin is smooth with less wrinkles around my mouth. I'm very, very happy and I'm very excited to continue."
"The Bio-CARE protocol met my expectations! I'm very glad and very happy that I did the procedure."
"My skin is much clearer. When I'm outside, it does not get blistering red, and the bumps don't come out anymore."
"I got rid of my rosacea and also some of my dark spots. Just go for it [Bio-CARE] if you feel your skin needs some help."