Get Fuller, Healthier,
And Younger-Looking Skin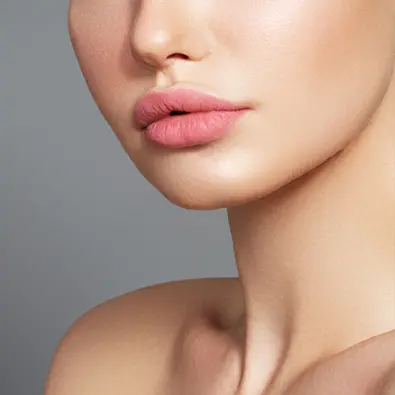 Dermal fillers can directly address signs of skin aging through a quick non-surgical procedure.
At CARE Esthetics, we offer the finest dermal filler treatments. These include Bio-Fillers made from your own blood that works as a natural and safer alternative to chemical ones.
Dermal fillers are soft tissue injectables administered into the skin to fill in areas that lack volume. They are designed to diminish facial wrinkles and fine lines, and create a fuller, youthful appearance.

Facial fillers aim to provide long-lasting skin augmentation outcomes that generally last anywhere from 6 up to 24 months.
FDA-approved fillers are categorized into four main classes:
Hyaluronic Acid
PLLA: Sculptra
CaHA: Radiesse
Polydioxanone Threads (PDO)
At CARE, we use Hyaluronic Acid products such as Juvederm, Sculptra, Restylane, and Perlane, and several PDO threads. Bio-Fillers (using a patient's blood and heat-treating it to become an injectable filler) may also be used upon request.
Dermal filler treatments are as effective as Botox when it comes to reducing signs of skin aging. However, their effects may vary depending on the type of filler used.
Dermal fillers are mainly used for:
Most dermal filler sessions are straightforward, and you will usually see the effects right after treatment.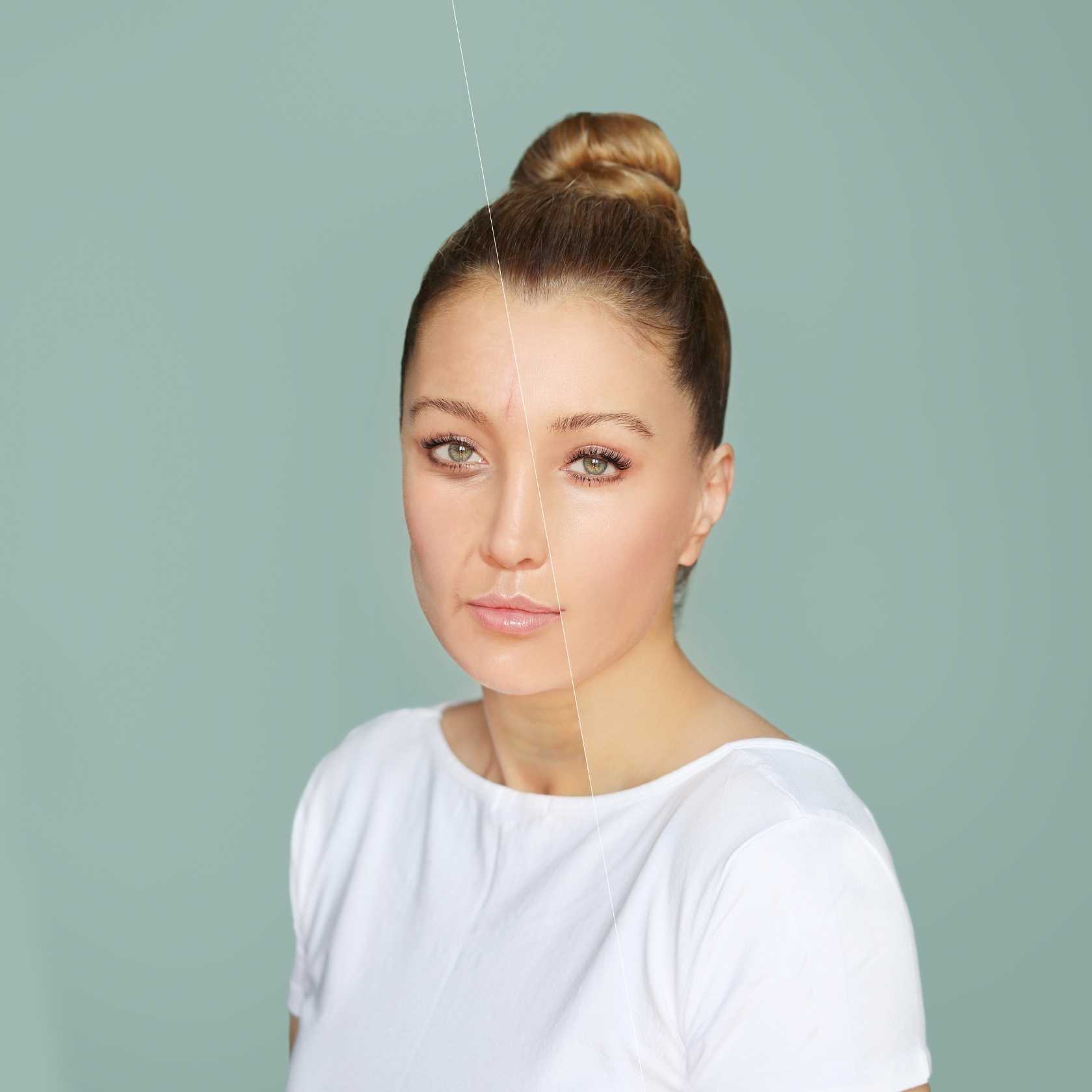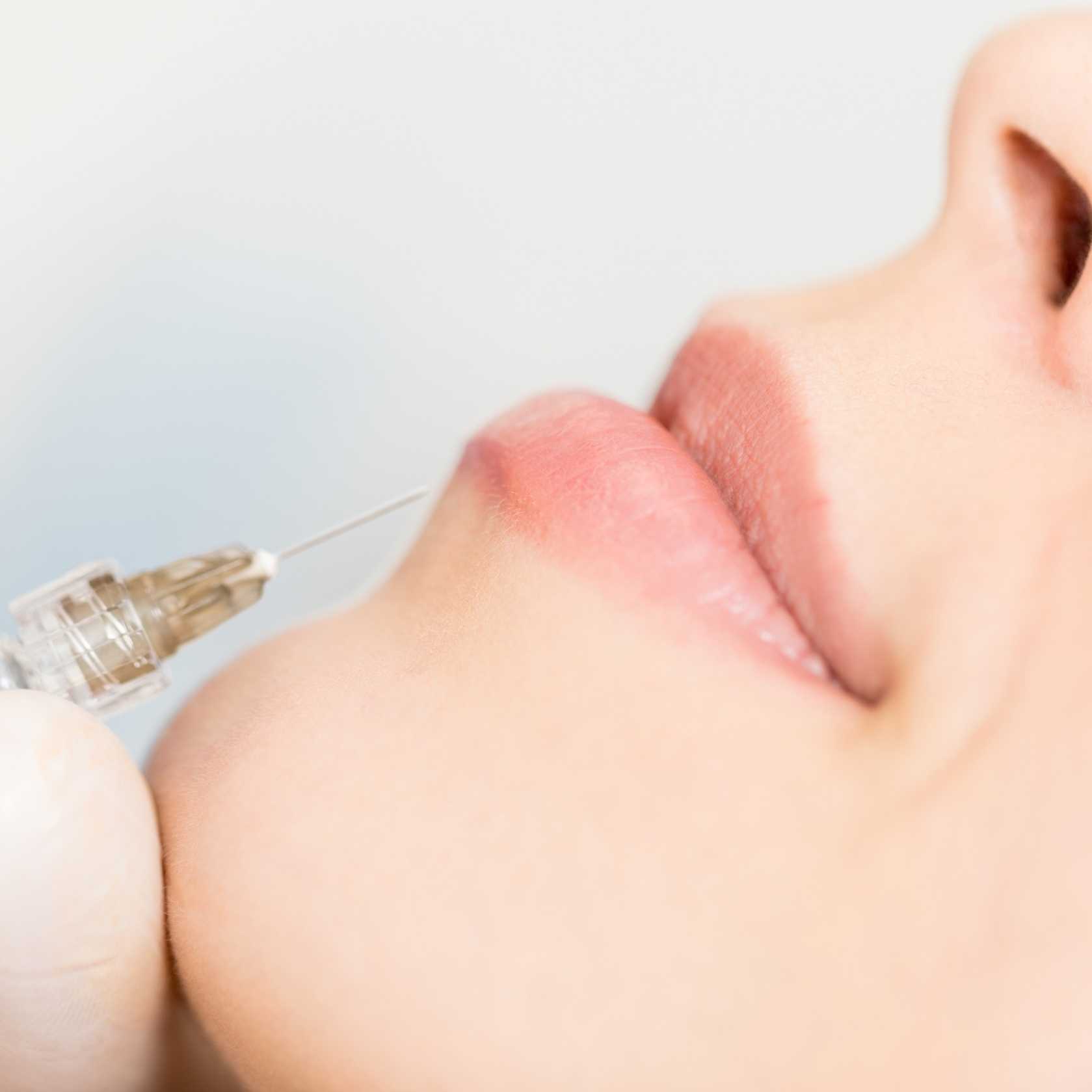 What are the benefits
of Dermal Filler Treatments?
A dermal filler is an excellent quick fix for people who want to fight signs of skin aging. It is also highly beneficial for young adults experiencing premature aging.
Here are the advantages of getting dermal filler treatments:
Why Choose CARE Esthetics
For Dermal Fillers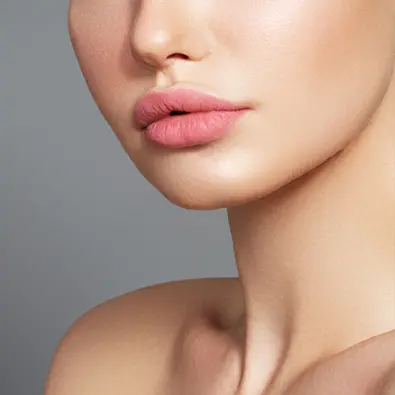 The Center for Advanced Rejuvenation and Esthetics (CARE) offers world-class anti-aging treatments
that provide natural-looking results.
Frequent questions about Dermal Fillers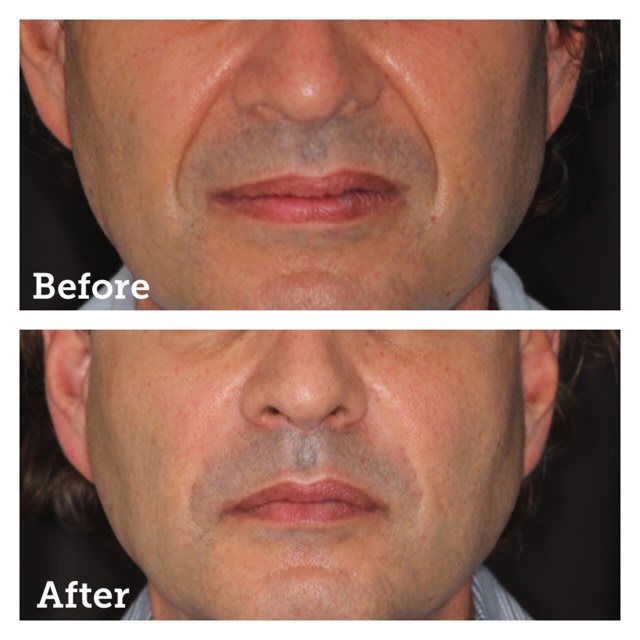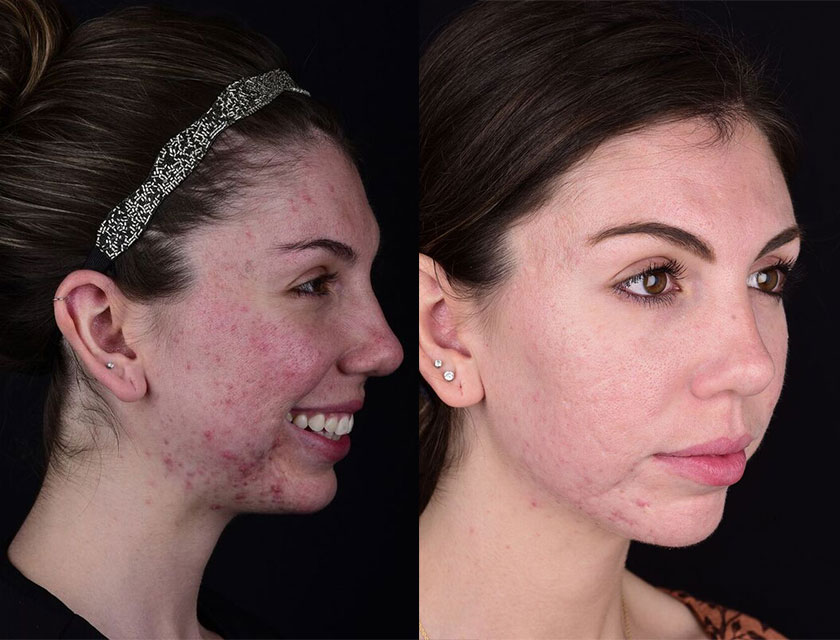 Dermal Filler Beauty Transformations