We're Reversing Facial Aging In The Most Natural Way Possible
Top Facial Esthetics Center
in the United States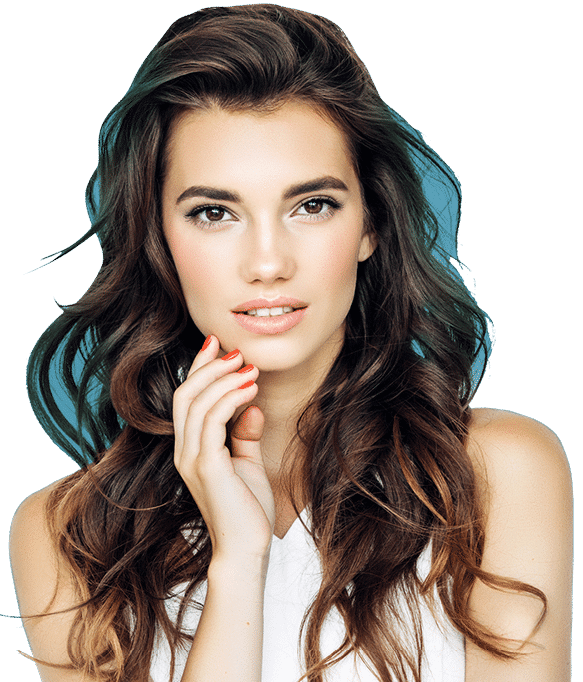 NO

Chemicals.

NO

Fillers. All Natural REGENERATIVE SCIENCE.
LEADING EXPERTS
IN NATURAL ESTHETICS
The Center for Advanced Rejuvenation and Esthetics (CARE) focuses on natural approaches to anti-aging regenerative treatments. Our world-class experts in facial esthetics and leading researchers in platelet concentrates (PRP/PRF) and laser therapy offer all-natural rejuvenation procedures to create beautiful, natural-looking results.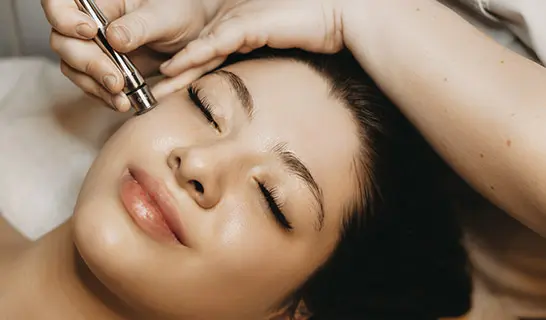 Forever Young-Forever Natural
HOLISTIC * NATURAL * MINIMALLY INVASIVE
The CARE Esthetics team is continuously growing, with over 100 clinics across the country. We consist of technology centers and skilled medical professionals from different fields, such as plastic surgery, dentistry, and clinical research. We are committed to working as one in gathering new knowledge and techniques to develop better, healthier natural anti-aging therapies.
This brilliant collaborative work has placed us among the world's very best facial esthetic centers offering minimally invasive treatments. Doctors from other countries even visit the USA to learn the most advanced natural regenerative treatments. Together, through our shared experiences, we can advance the field while providing quality care using the best, safest, and most natural ways possible for everyone.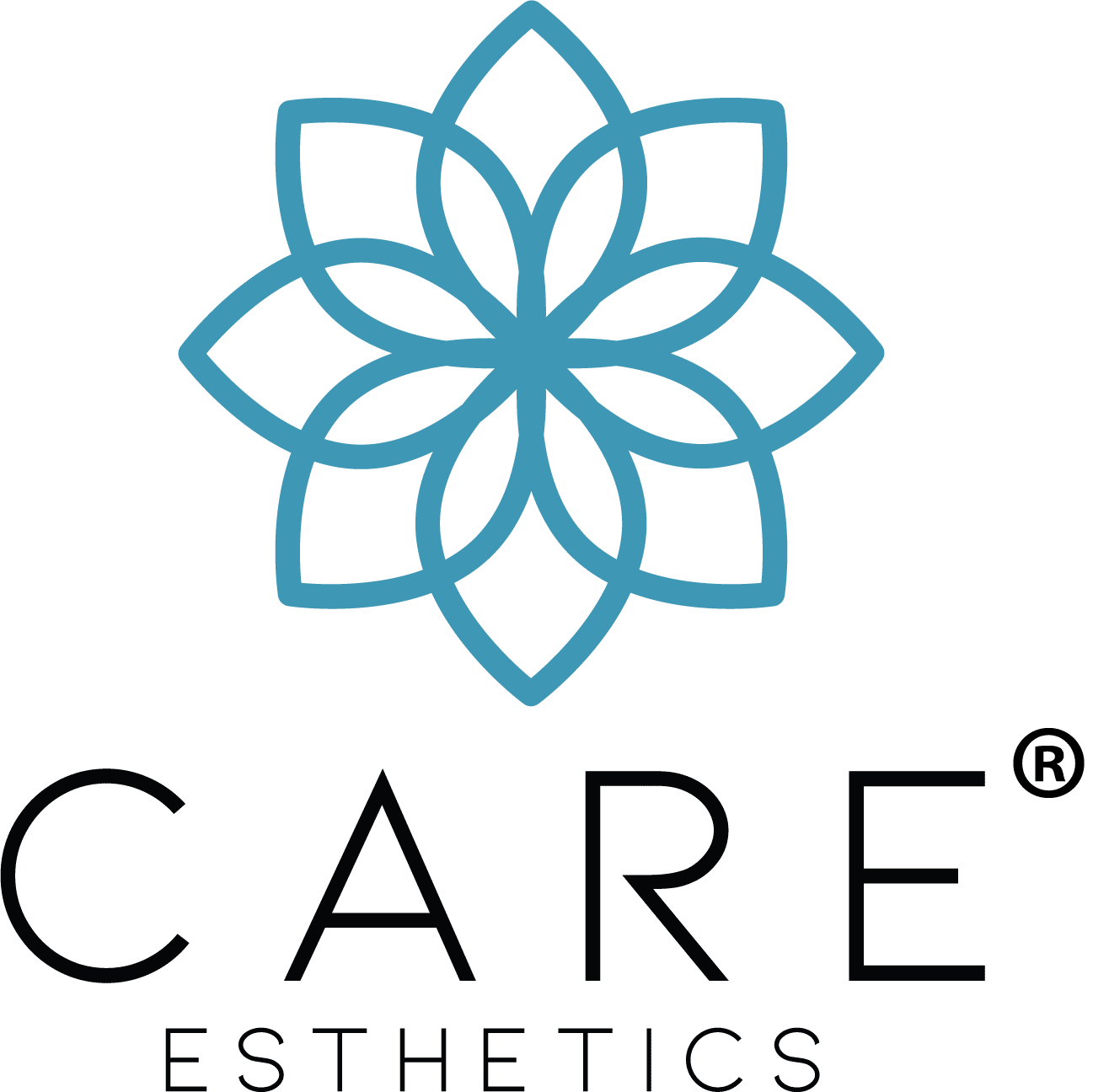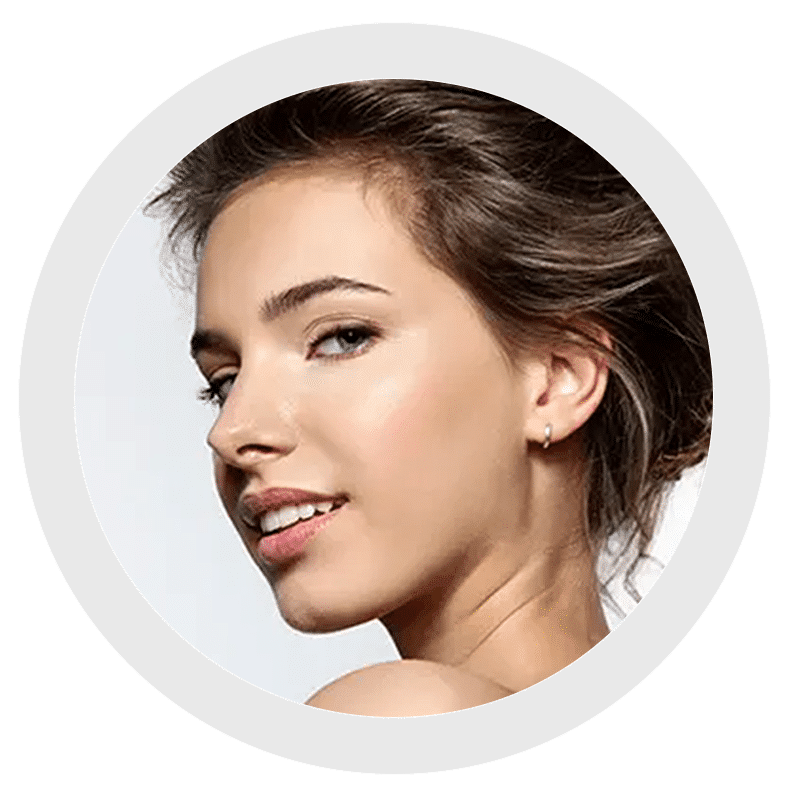 OUR PHILOSOPHY: NATURAL BEAUTY
We have a distinct philosophy in reversing facial aging.
At CARE, we are proud to use natural regenerative approaches with lasers and PRP/PRF without having to utilize unnecessary chemicals.
PERSONALIZED TREATMENT PLANS & FREE CONSULTATIONS
We listen to your individual goals and fully address your esthetic questions. You will personally meet with our doctor to review and establish a customized plan for your all-natural skin care and facial rejuvenation.
Book your free consultation today at 561-589-8948 to learn more about your best skin care options using completely safe, healthy, and natural approaches from our CARE experts.
What is Platelet-Rich Fibrin?
Platelet-Rich Fibrin (PRF) is a technology that uses your own body's powerful healing proteins and concentrated growth factors from the blood to naturally rejuvenate skin and speed up recovery. It is three times more effective than the previous generation of PRP.
PRF encourages collagen production, treats acne scars, stimulates hair growth, eliminates wrinkles, and tightens loose skin—all made possible by the power of a simple blood draw.
What Is the Difference between PRF and PRP Treatment?
Platelet-Rich Plasma (PRP) is the first-generation platelet concentrate known as the "vampire facial" as it uses the patient's own blood to heal and treat the skin. It involves placing the blood sample in a centrifuge and spinning it at high speed. Unfortunately, this procedure requires anti-clotting additives that can compromise the potential benefits of the PRP.
On the other hand, Platelet-Rich Fibrin (PRF) is considered an advanced version of PRP and far more superior in enhancing skin rejuvenation. Also called the "true blood therapy," it has become a popular alternative to PRP, with studies showing that PRF is three times more effective than PRP even without chemical additives. Since no additives are used, it forms a "super" blood clot with significantly elevated concentrations of regenerative cells and growth factors capable of stimulating healing. This results in a facial esthetics method that reduces the signs of aging, treats scar tissue, lessens acne scarring, and addresses hair loss.
See why patients are choosing CARE Esthetics'
all-natural medical esthetic treatments.
CARE Esthetics is the top medspa in the Florida area. As experts in skin rejuvenation and skin regeneration, we offer natural and advanced skin care treatments. Our services include laser therapy, microneedling, PRF and PRP, Botox injection, dermal fillers, and various anti-aging facial procedures.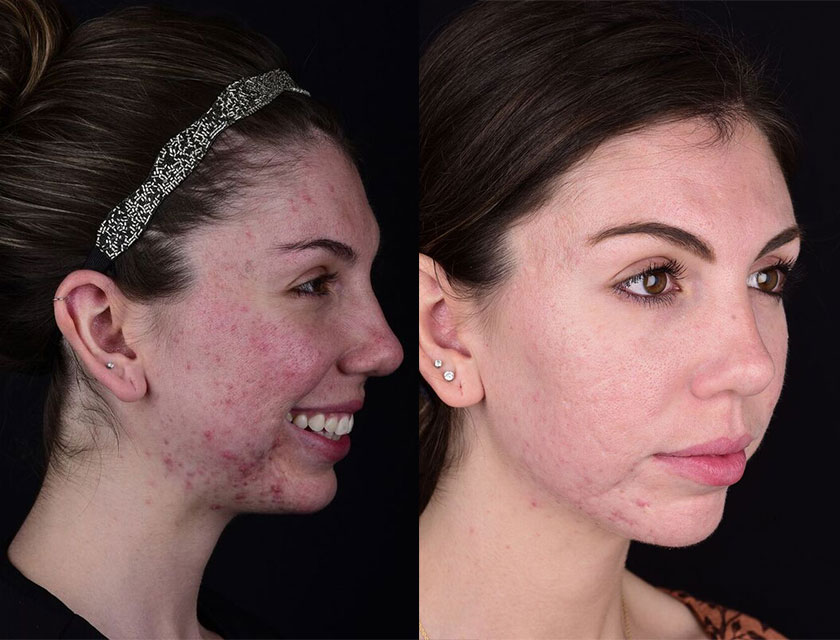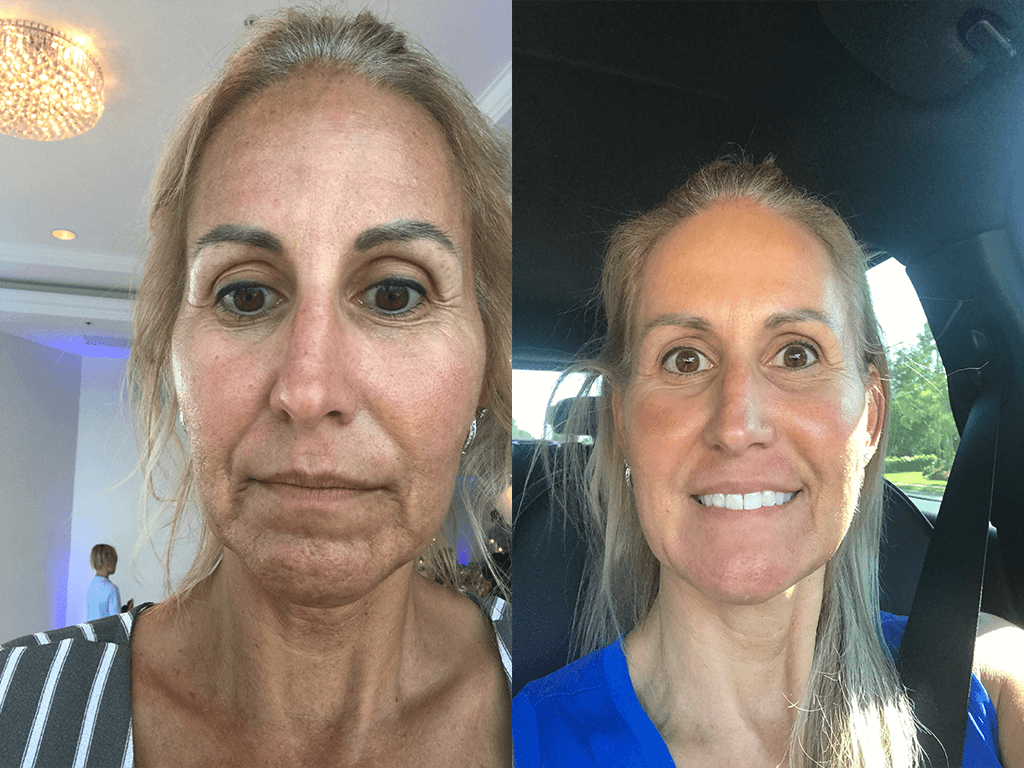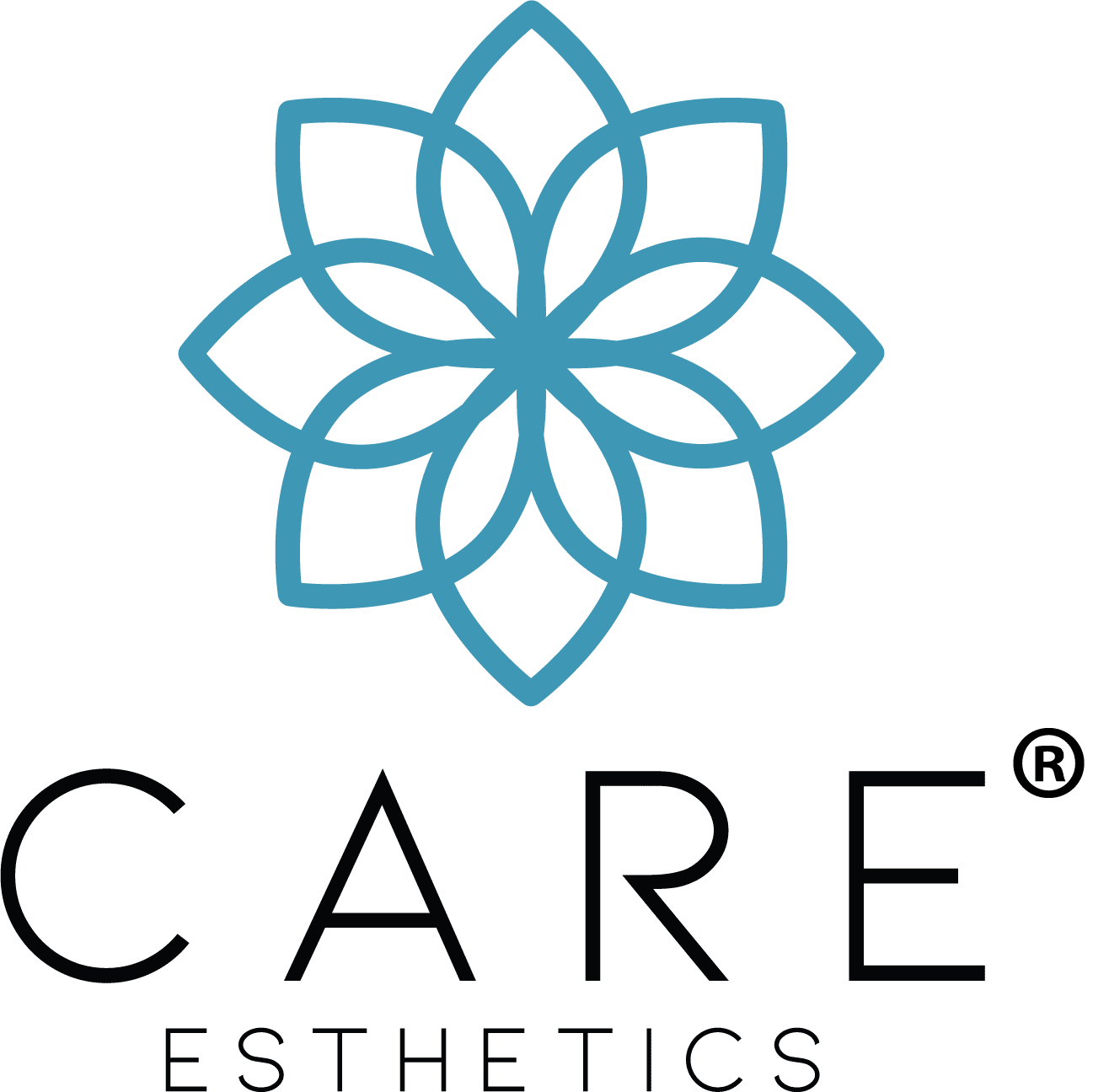 WHAT OUR SATISFIED CLIENTS ARE SAYING
I'm very happy with the effects of Čuvget products. My large pores got smaller within a week.
I was totally amazed at how I could notice the effects on my skin after only a few days.
I had my very first microneedling treatment here, and I have to say that it was the best decision I have ever made. I so love the results!
Dr. Miron and his team are very professional and courteous. They make sure that all my concerns are addressed every time I visit.