Achieve Flawless, Radiant Skin
Like a Celebrity with the
Absolute Best Technology
Laser Therapy
Fotona Laser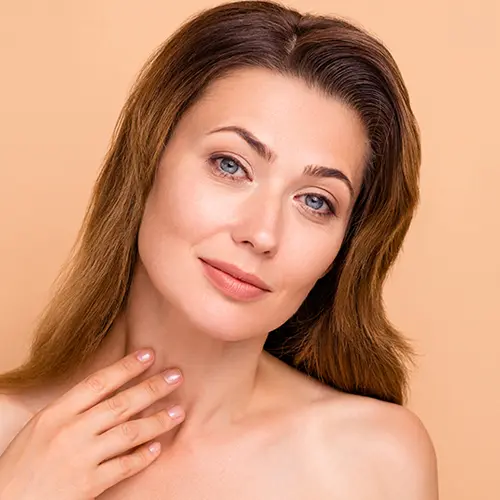 Fotona Laser - Our Prime Laser Therapy Treatment
At CARE Esthetics, we are committed to utilizing ultramodern regenerative tools to provide our patients with superior facial esthetics.
Fotona is a globally recognized laser company founded over 50 years ago. Its advanced developers deliver state-of-the-art technology and laser systems for skin rejuvenation and other cosmetic procedures.
Fotona lasers are non-invasive tools with special functions used in facial esthetic procedures such as lightening scars, reducing acne, tightening and volumizing the skin, and removing spider veins.
Instead of one, Fotona lasers incorporate two light wavelengths in their system, enhancing their capability to produce superior regenerative results without the need for surgery.
Laser Therapy
using Fotona Laser
CARE Esthetics clinics only use Fotona lasers in our laser therapy treatments to ensure the best outcomes in addressing various skin imperfections such as: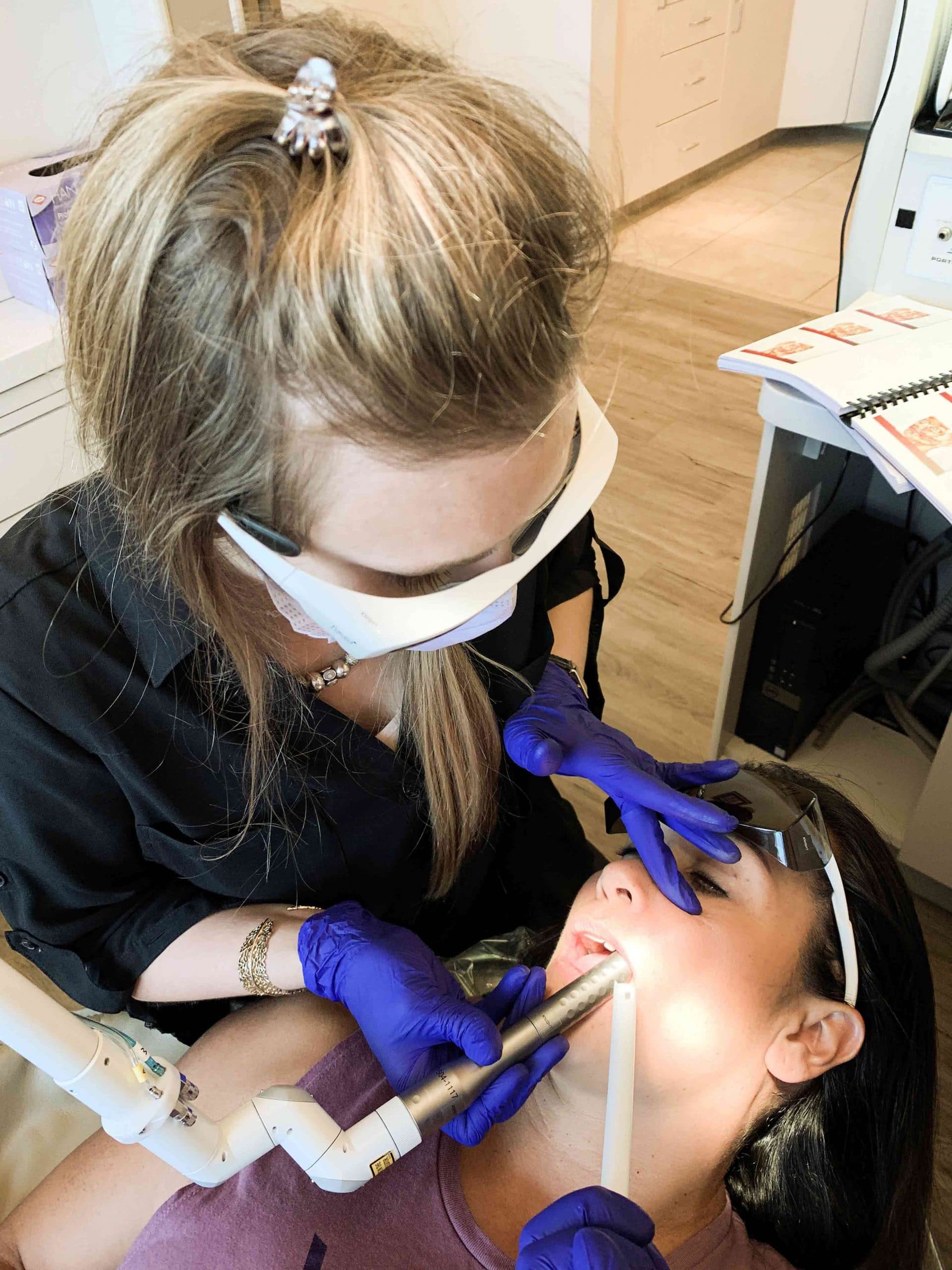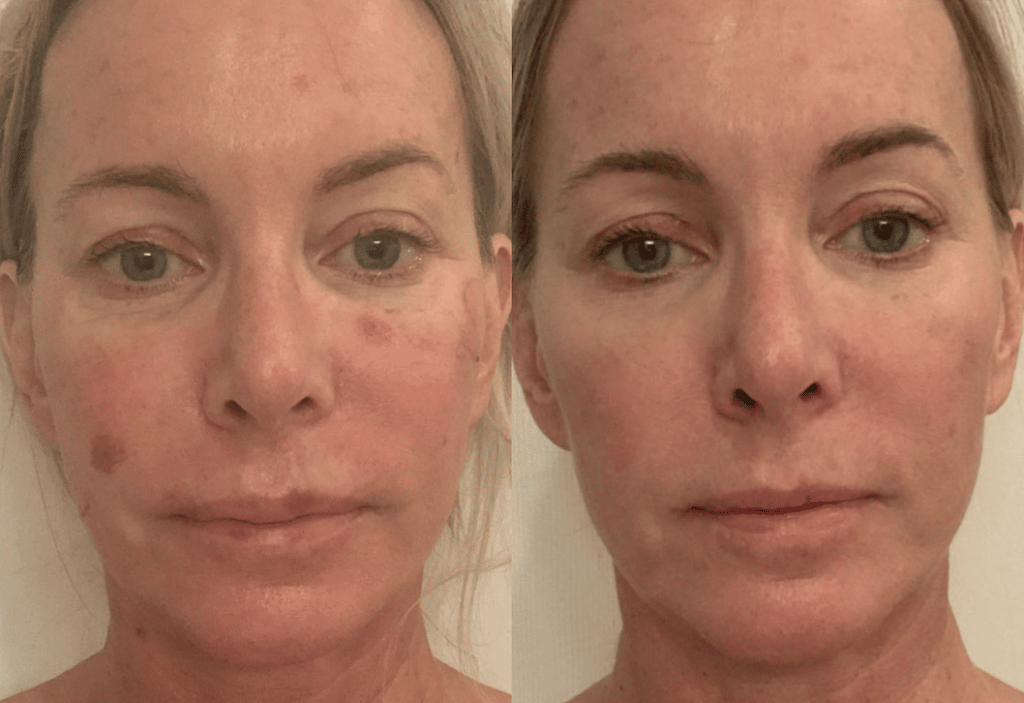 What Are the Benefits
of Fotona Lasers?
Fotona lasers are highly advanced tools that deliver immediate extraordinary results after sessions.
More reasons to try Fotona Laser Therapy:
Laser Therapy Using the Fotona Laser
Ultimate Package
Our CARE Esthetics clinics offer two ultimate packages you can choose from
depending on your skin concerns. Read more about them below.
Nd:YAG lasers work by emitting a wavelength of high-energy light, which, when focused on a certain skin condition, creates heat and destroys diseased cells. The light is capable of penetrating into deeper skin tissues to selectively target collagen formation within many skin depths and layers. The thermal energy of the laser heats the tissue, causing long-lasting collagen formation for skin rejuvenation when utilized at specific protocols and wavelengths developed at Fotona.
Furthermore, with Fotona's Q-Switched technology, laser light can be transformed into photoacoustic waves that mechanically break apart unwanted pigments, thereby facilitating age spot removal while utilizing the body's own immune system. 
Nd:YAG laser treatments are minimally invasive and can  restore a more youthful, natural-looking appearance with no downtime needed.
Er:YAG lasers' wavelength targets the uppermost layer of the skin (the epidermis), enabling extremely precise, layer-by-layer ablation. 
In this painless procedure, the energy of the laser is absorbed by the water content in the skin cells, and the tissue can be vaporized. This causes the treated skin to shrink and stimulate the production of new collagen, resulting in new skin that is smoother and tighter. 
Er:YAG lasers provide the widest possible range of skin rejuvenation treatments (collagen remodeling, skin tightening, light peels). This natural skin care is perfect for removing moles, tissue tags, age spots, and any type of surface scar. 
When utilized in combination with Nd:YAG, laser wavelengths can lead to rapid and long-lasting esthetic results.
Why Choose Care Esthetics
for Esthetic Laser therapy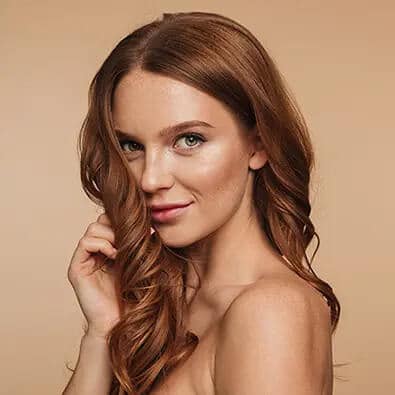 Fotona Laser Therapy is a prime treatment
at CARE Esthetics. Enjoy a rejuvenated appearance
in less than a week!
Frequent questions about Laser Therapy |
Fotona Laser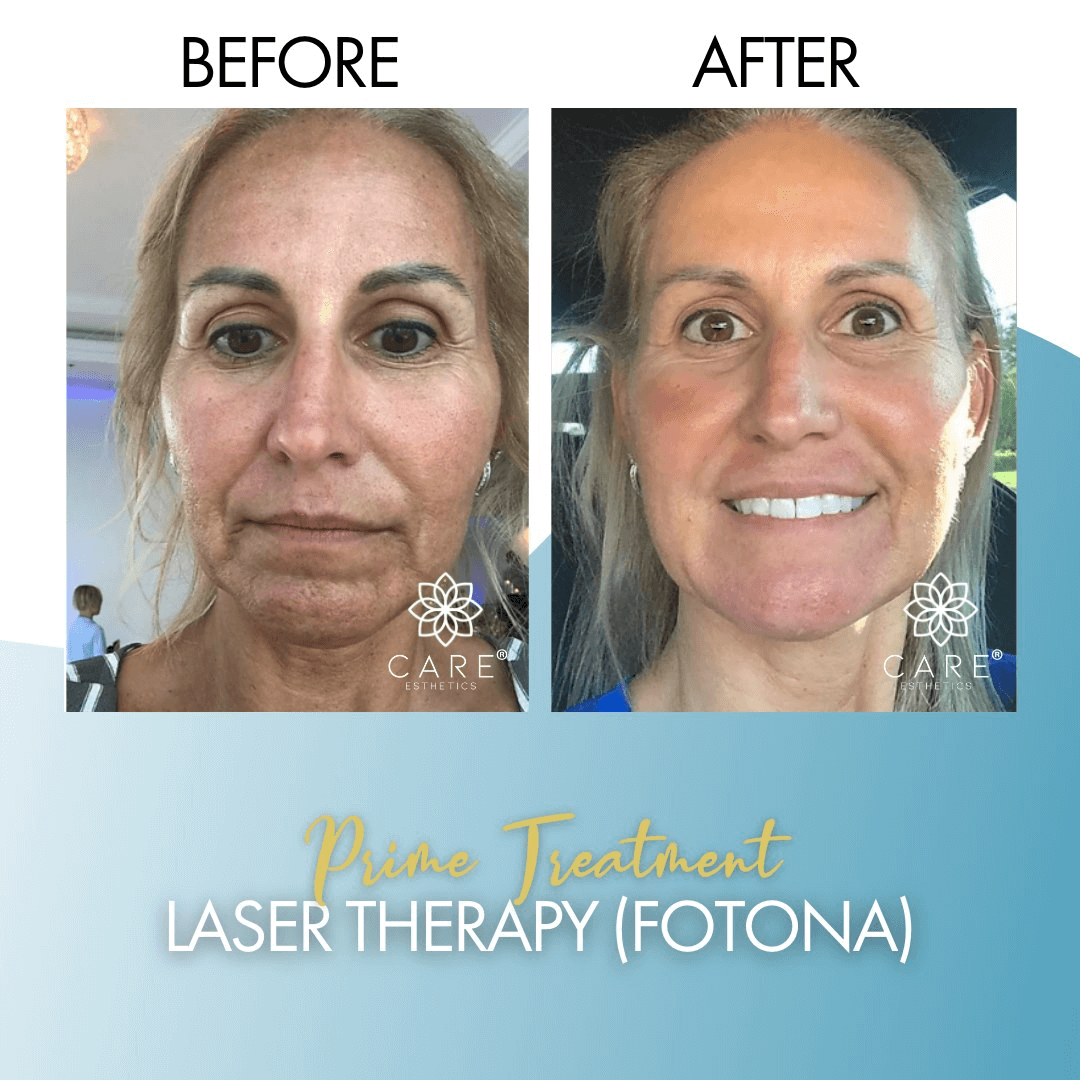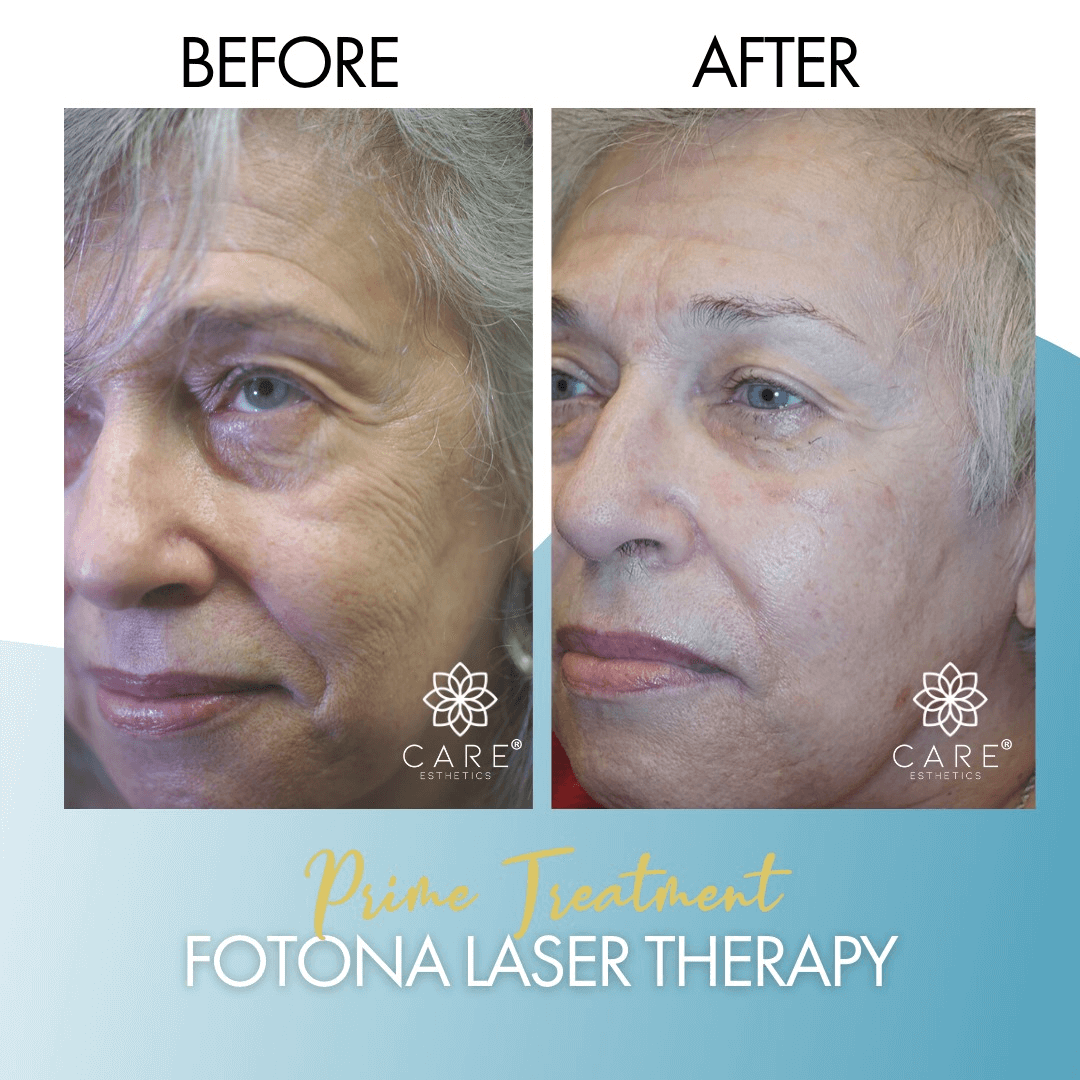 Fotona Laser Therapy Beauty Transformations