Quality Advanced Facial Esthetics in Ashland, OH
PERSONALIZED FACIAL ESTHETICS FOR YOUR UNIQUE NEEDS
CARE Esthetics Ashland is here for your facial esthetic needs! They are a team of friendly professionals dedicated to your maximum facial rejuvenation. With the aim of providing a personalized and comfortable experience for each patient, they offer specially tailored treatments for your specific needs. Their comprehensive, all-natural skin care services include Platelet-Rich Fibrin (PRF) treatment, Bio-LIFT, Bio-CARE, Fotona laser therapy, and more. In addition, they offer traditional yet minimally invasive cosmetic procedures, such as Botox and dermal fillers. Visit their clinic today to experience exceptional facial esthetics delivered with care!
Dr. Kevin Priest, DDS, MD, FAGD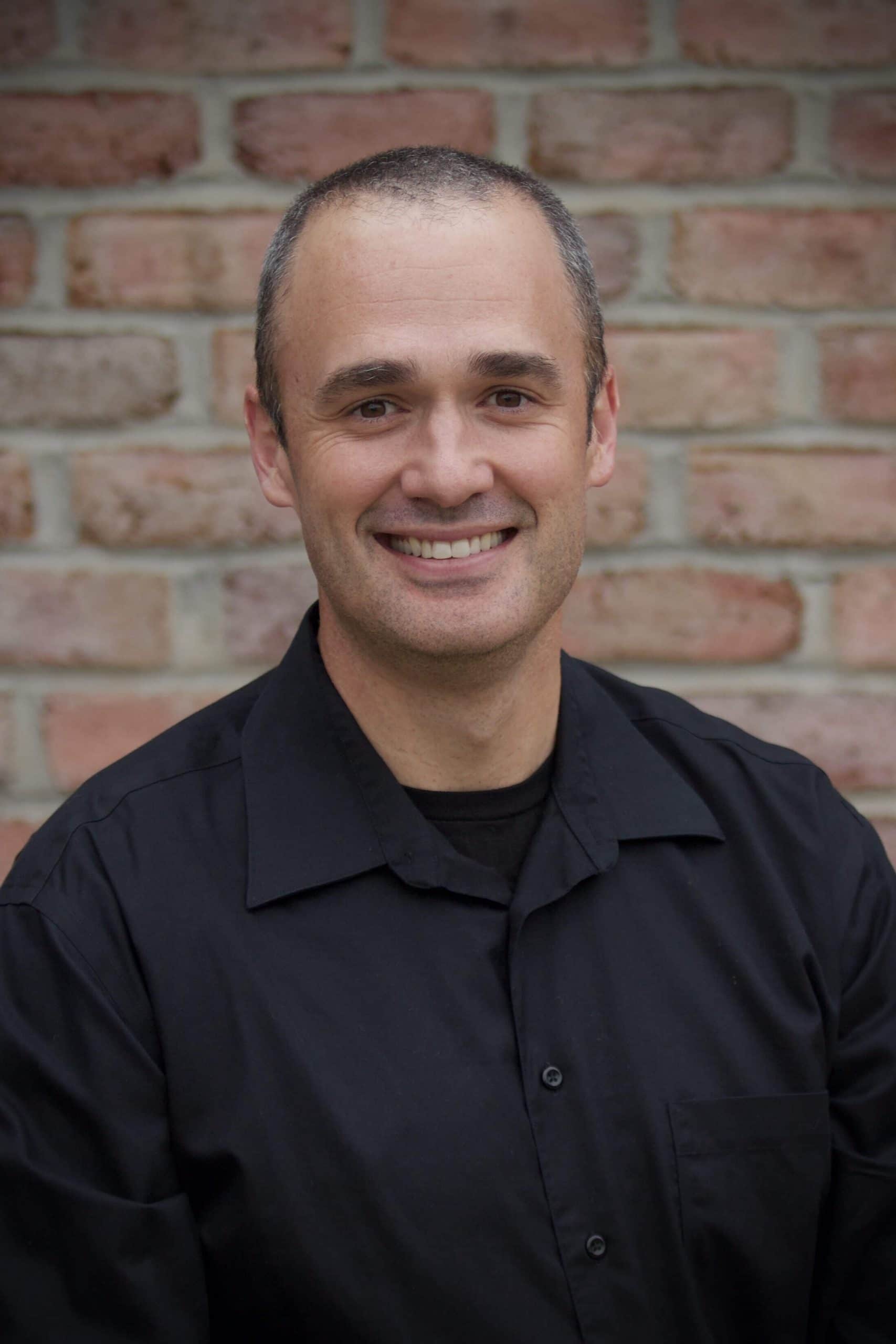 Dr. Kevin Priest believes in being conservative and only doing what is needed, so when he decided to learn about advanced facial esthetics, he chose Advanced PRF Education's program, which focuses on natural, holistic, and non-surgical skin care procedures, such as laser therapy and PRF treatment. Upon completing the program, he became an official CARE Esthetics provider in Ohio.
Dr. Priest grew up in Ashland, Ohio. He graduated from Ashland High School in 2001 and John Carroll University in 2005 with a Bachelor of Science in Biology. Following graduation, Dr. Priest received a Master of Art in Bioethics from Case Western Reserve University. In 2010, he attended Ohio State University, where he earned a Doctorate of Dental Surgery. He was given the American Dental Society of Anesthesiology Student of the Year Award upon his graduation.
After his dental school graduation, Dr. Priest was commissioned as a captain by the United States Army in August 2010. He participated in the 12-month Advanced Education in General Dentistry program at Fort Campbell, KY, that same year. Upon his residency graduation, he was appointed as the Dental Surgeon of the Third Brigade Combat Team, Tenth Mountain Division on Fort Drum, NY. Dr. Priest traveled to Kandahar, Afghanistan, in Operation Enduring Freedom from October 2011 to March 2012. He also maintained oral health and preparedness for the 3rd Brigade Combat Team and the Afghan National Army's 4th Kandak.
In 2016, Dr. Priest earned his fellowship with the Academy of General Dentistry. This coveted commendation required the completion of almost 500 hours of continuing education and passing a written examination. In 2016, he was one of the only four dentists in Ohio to receive this honor at the Academy of General Dentistry's annual meeting. Aside from this fellowship, he has also completed an intensive externship in implant dentistry with the Midwest Implant Institute.
Dr. Priest is an active member of the American Dental Association (ADA), the American Society of Dental Anesthesiology (ASDA), and a fellow of the Academy of Implant Dentistry (FADG). He obtained his certification in Pediatric Advanced Life Support and Advanced Cardiac Life Support. Furthermore, the state of Ohio has issued Dr. Priest a parenteral (intravenous/IV) sedation permit. Dental sedation, surgery (including tooth extractions and implants), endodontics (root canal treatments), and computer-aided design/computer-aided manufacturing (CAD/CAM) prosthodontics are his current areas of focus.
Dr. Priest is constantly seeking to expand his expertise in the field of dentistry by remaining updated with the latest advancements and techniques and attending a few conferences each year to ensure that he can utilize the most modern technology in his dental office.
When Dr. Priest is away from his practice, he spends his time with his family at home: his wife, Michelle; his children, Anna and Abigail; and their dog, Grayson. All members of their family are die-hard Ohio State Buckeye fans who also enjoy a round of golf now and then. Dr. Priest and his wife have been married since November 2010.
If you have any questions about CARE Esthetics or any of our procedures, please send us a message by filling out the form below. We will get back to you as soon as possible.