Advanced Facial Esthetics in Beaumont, TX
LEADING ALL-NATURAL FACIAL ESTHETICS
CARE Esthetics Beaumont provides patients with warm and caring services for optimal facial rejuvenation. They offer an array of facial procedures focused on reversing skin aging, including Bio-CARE and Bio-LIFT, CARE's signature natural treatments. The team consists of facial esthetic experts who can restore the natural youthful glow of dull, aging skin. They are committed to providing maximum facial regeneration and delaying the early indications of skin aging. Visit them in Beaumont, TX, to get the best treatment!
DRS. DUKE, LATHAM, BESS AND RHODES
Address: 3333 North St B, Beaumont, TX 77706, USA
Postal code: 77706
Clinic hours:
Sunday: Closed
Monday: 8:00 am-5:00 pm
Tuesday: 8:00 am-5:00 pm
Wednesday: 8:00 am-5:00 pm
Thursday: 8:00 am-5:00 pm
Friday: 7:00 am-2:00 pm
Saturday: Closed
Dr. Andy Duke, DDS, MD, FAGD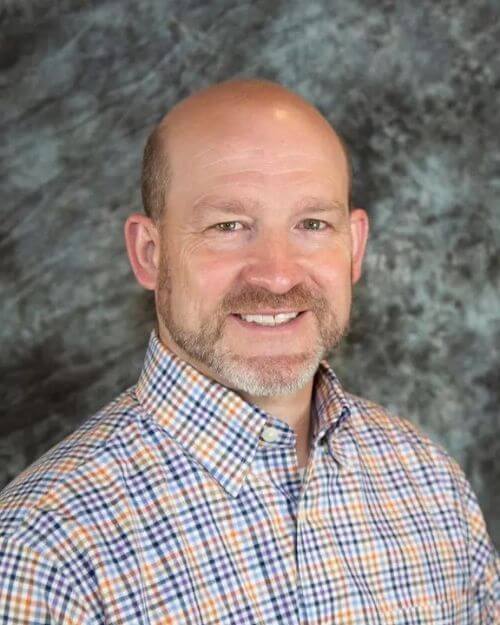 Dr. Andy Duke, along with Dr. Galin Latham, provides facial esthetic treatments aside from dental services. They have completed Advanced PRF Education's training in advanced facial esthetics, such as PRF and laser therapies. Today, they are Beaumont, Texas's official CARE providers.
When Dr. Duke was younger, he had two older brothers and was very active in sports. On a baseball scholarship, he attended Texas A&M University and earned numerous academic and athletic honors. As part of the June 1989 MLB draft, he was selected by the Cincinnati Reds. In 1994, he graduated as the valedictorian from the University of Texas Houston Dental School.
Dr. Duke acquired his MD from the Southwestern Medical School in Dallas, where he completed his advanced training in sedation, oral surgery, and anesthesia. In 2011, he was granted a fellowship in the Academy of General Dentistry (AGD) for his dedication to continuing education and advancing high-quality multi-specialty dental care.
Besides being a loving father to Bella, his daughter, he is also a devoted husband to Shelley. Shelley enjoys various activities, such as dancing, swimming, and volleyball. Moreover, she is a teacher and infant survival swimming instructor. On the other hand, Dr. Duke spends his free time hunting, fishing, and riding his John Deere tractor outdoors.
Dr. Duke is a member of several acclaimed dental organizations, including:
Dental Society of Southeast Texas
American Dental Association (ADA)
Academy of General Dentistry (AGD)
Academy of Facial Aesthetic Dentistry
American Orthodontic Society
Dr. Galin Latham was born and raised in Texas. He was born in Amarillo but spent the majority of his childhood in Muleshoe. He enrolled at West Texas State University (now West Texas A&M) following his graduation from Muleshoe High School and graduated in 1996 with a Bachelor of Science degree in Biology. After graduating from WT A&M, he attended dental school at the University of Texas Health Science Center Dental School in San Antonio. He earned his DDS degree with honors in 2000.
Dr. Latham and his wife, Nadine, have two children, Baylor and Bree. He and his family enjoy an active lifestyle and spend a lot of time outdoors and participating in sports.
Dr. Latham is an active member of the following organizations:
Dental Society of Southeast Texas

Texas Dental Association

American Dental Association (ADA)

Academy of General Dentistry (AGD)

Academy of Facial Esthetics

American Orthodontic Society

International Congress of Oral Implantologists
If you have any questions about CARE Esthetics or any of our procedures, please send us a message by filling out the form below. We will get back to you as soon as possible.