CARE ESTHETICS CHAPEL HILL
Advanced Facial Esthetics in Chapel Hill, NC
CARE Esthetics Chapel Hill is committed to providing their patients with outstanding care through comfortable and long-lasting facial esthetic solutions. They offer a wide range of advanced rejuvenation procedures, including Bio-LIFT, Bio-CARE, PRF therapy, and more. They also offer laser treatments using Fotona, the most advanced laser system in the medical field. Their team's extensive training and knowledge guarantee their patients an unmatched quality of service like nowhere else. Visit them today for a wonderful and worry-free experience in Chapel Hill, North Carolina!
CHAPEL HILL IMPLANT & ORAL SURGERY CENTER
Address: 77 Vilcom Center Suite 120, Chapel Hill, NC 27514, USA
Postal code: 27514
Phone number: 919.238.9961
Website: https://www.chapelhilloralsurgery.com/
Email address: care.chapelhill@gmail.com
Clinic hours:
Sunday: Closed
Monday: 8:00 am-5:00 pm
Tuesday: 8:00 am-5:00 pm
Wednesday: 8:00 am-5:00 pm
Thursday: 8:00 am-5:00 pm
Friday: 8:00 am-3:30 pm
Saturday: Closed
Dr. David Lee Hill Jr., DDS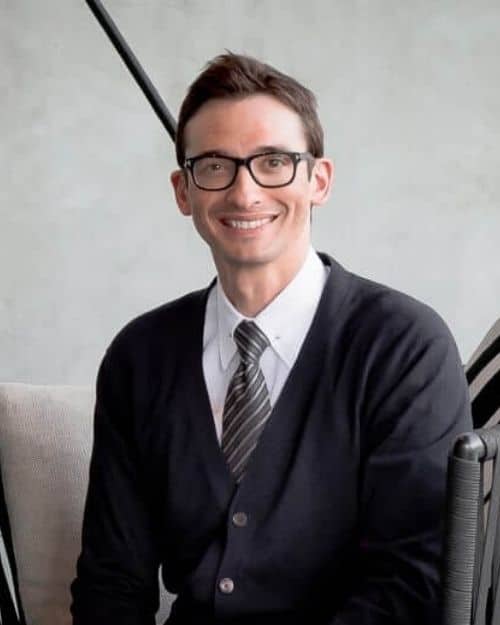 Dr. David Lee Hill is an official CARE Esthetics provider in Chapel Hill, North Carolina. His strong passion for learning advanced facial esthetics helped him become one of the trusted facial esthetics experts in the country. Dr. Hill completed the Advanced PRF Education training program to learn about natural facial esthetics, including laser therapy techniques, PRF uses, and more. He currently offers CARE Esthetics' facial rejuvenation treatments in his clinic.
Dr. Hill is a board-certified Oral and Maxillofacial Surgeon committed to giving the best care possible to his patients. He has extensive experience performing dental implant surgery and hard and soft tissue grafting treatments and is committed to his clients' comfort and long-term solutions.
Dr. Hill finished his four-year residency in Oral and Maxillofacial Surgery at the University of North Carolina prior to establishing his Dental Implant and Oral Surgery practice in Chapel Hill. Additionally, he finished a two-year General Practice Residency at the University of North Carolina Hospital. Dr. Hill earned a Doctor of Dental Surgery degree from West Virginia University School of Dentistry. Furthermore, he acquired his Bachelor of Science in Biology degree from West Virginia University.
Dr. Hill is currently an Adjunct Clinical Instructor in the UNC-Chapel Hill Department of Oral and Maxillofacial Surgery and has volunteered on various projects, providing dental and oral surgical care to disadvantaged people in the United States and abroad. For over eight years, Dr. Hill has been serving as a faculty member of the Pikos Institute, an internationally-acclaimed educational institution specializing in 3D-based dental implant surgical courses.
Dr. Hill is an oral surgeon in Chapel Hill, North Carolina. He is committed to the latest breakthroughs in CT-guided implant surgery and maintains a continuous commitment to continuing education in order to stay current on the latest procedures and technologies. He has been the Director of the Chapel Hill Comprehensive Study Club, a Seattle Study Club affiliate, since 2011.
Dr. Hill is also an avid sportsman, a deep-sea fisherman, a cyclist, and an ardent Tar Heel supporter. When he is out of the office, he spends his time with his entire family, including his wife Olivia, their son Rémy Oliver, and their French bulldog, La Comtesse du Barry Hill (Tess).
Professional organizations and affiliations:
American Board of Oral and Maxillofacial Surgery Diplomate
American Association of Oral and Maxillofacial Surgeons
International Congress of Oral Implantologists
Academy of Osseointegration
International Team for Implantology
North Carolina State Association of Oral and Maxillofacial Surgeons
North Carolina State Dental Association
American Dental Association
American Association of Dental Research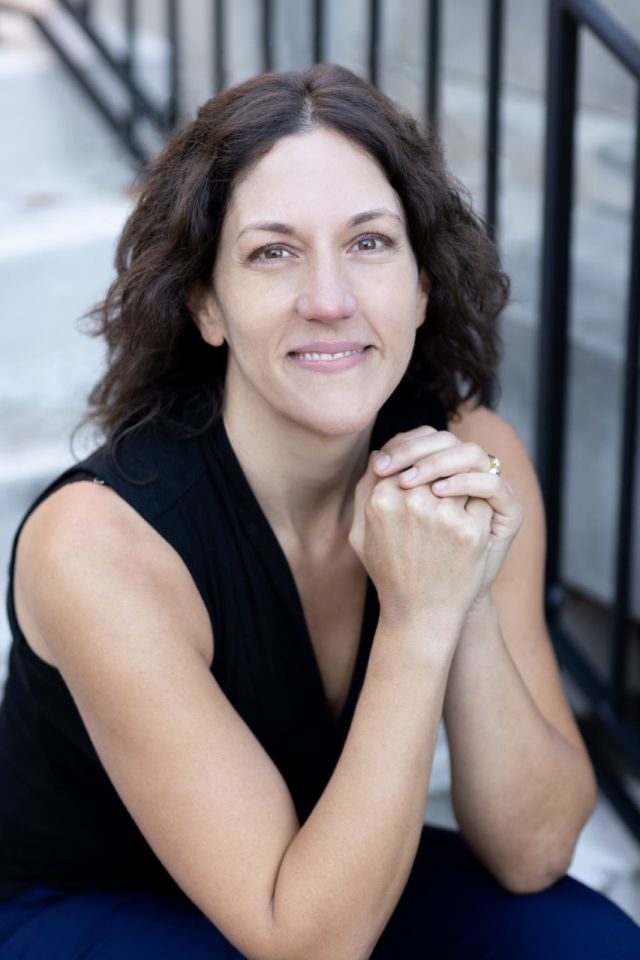 Megan is a Certified Registered Nurse Anesthetist with 20 years of clinical experience. She has provided care in both inpatient and outpatient settings. Specialty areas have included trauma, emergency care, pediatrics, obstetrics, spine, outpatient education, global health, high-fidelity simulation, curriculum development, and oral & maxillofacial surgery.
Megan has enjoyed applying anesthesia skills to the world of facial esthetics and has found these two fields to be beautifully complementary…plus the results are just a lot more fun with esthetics. Having always been committed to more natural approaches to health and wellness, Megan was drawn to the CARE Esthetics model of natural rejuvenation. Now as a CARE Esthetics provider, she continues to love seeing fantastic results using a natural approach to skin health.
If you have any questions about CARE Esthetics or any of our procedures, please send us a message by filling out the form below. We will get back to you as soon as possible.