Advanced Facial Esthetics in Chaska, MN
OPTIMAL FACIAL REJUVENATION SURPASSING TRADITIONAL COSMETIC PROCEDURES
At CARE Esthetics Chaska, they believe that training, demeanor, and technology play an essential part in providing comfortable facial esthetics. They prioritize providing the highest level of patient care and comfort, so they offer minimally invasive and virtually painless cosmetic treatments for anyone who desires to reverse their skin's aging process without surgical procedures. Visit their practice to discover their exclusive skin care therapies!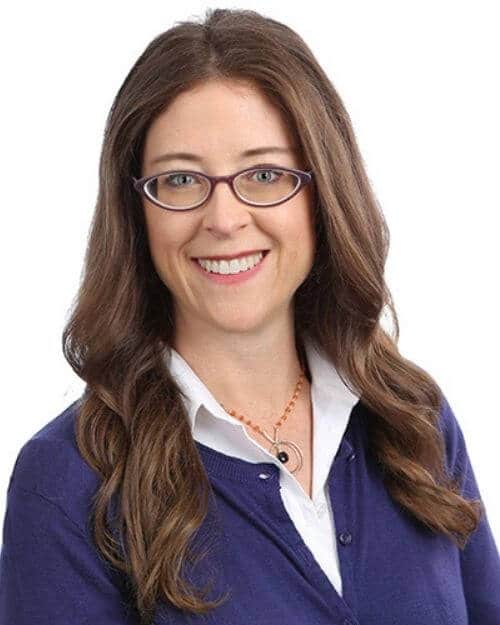 Dr. Jenny Ruoho completed Advanced PRF Education's training in facial esthetics and Fotona laser and became an official CARE (Center for Advanced Rejuvenation & Esthetics®) provider in 2021.
She began to learn about and incorporate the natural healing abilities of PRF (platelet-rich fibrin) into her surgical and implant dentistry in 2016. Along the way, she became fascinated with PRF's natural regenerative properties for facial esthetics with microneedling and the use of lasers to reverse the signs of aging.
Dr. Ruoho wants to help her patients achieve a more refreshed, vibrant look as naturally as possible using holistic facial esthetic approaches.
If you have any questions about CARE Esthetics or any of our procedures, please send us a message by filling out the form below. We will get back to you as soon as possible.