Advanced Facial Esthetics in Clifton, NJ
COSMETIC EXCELLENCE. YOUTHFUL APPEARANCES
CARE Esthetics Clifton is home to a passionate team committed to delivering unparalleled advanced facial esthetics to Clifton, Union, and the nearby areas. Their experienced and skilled experts perform traditional and natural facial procedures to help patients look and feel younger. With their team's people-first approach, their staff always make sure to go above and beyond to ensure the comfort of their patients. So, whether you are looking for a non-invasive facial treatment to address your skin concerns or simply want to look your best in the most natural way, you can visit them. Their facial procedures include Platelet-Rich Fibrin (PRF) treatment, laser therapy, microneedling with PRF, Botox, dermal fillers, and more. To experience the benefits of advanced facial esthetics, give them a call and schedule a consultation!
ACCESS DENTAL
Address: 1346 Main Ave Suite A Clifton, New Jersey 07011, USA
Postal code: 07011
Phone number: 973.340.9000
Website: www.accessdentalnj.com
Email address: accessdental@gmail.com
Clinic hours:
Sunday: Closed
Monday: 9:00 am-7:00 pm
Tuesday: 9:00 am-7:00 pm
Wednesday: 9:00 am-7:00 pm
Thursday: 9:00 am-7:00 pm
Friday: Appointment Only
Saturday: Appointment Only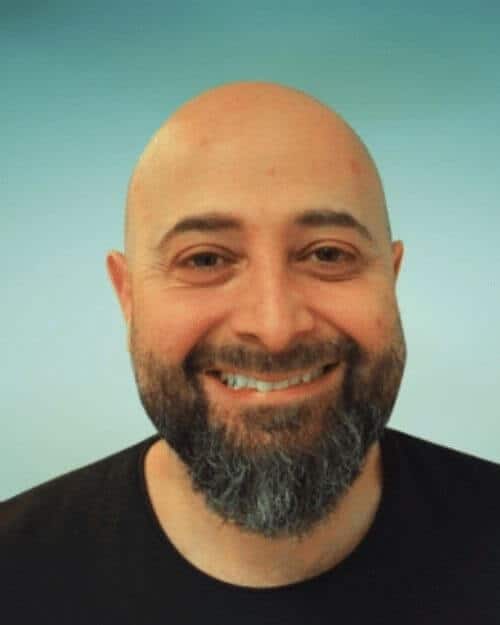 Dr. Mahir Saleh completed his first dental degree in 1998 from de'Montmorency College of Dentistry and continued advanced dental education at NYU to achieve a Doctorate of Dental Surgery in 2004.
Dr. Saleh continued dental education in dental esthetics and joined the American Academy of Facial Esthetics. Since then, he has performed advanced techniques in facial fillers and facial esthetics. He has also taken advanced education in laser certification, laser dental therapy, and laser facial treatments. He has undergone training in using different types of lasers as well.
Dr. Saleh also attended Advanced PRF Education's training and became an official member of CARE Esthetics USA, utilizing Platelet-Rich Fibrin (PRF) in combination with advanced laser technology.
Dr. Saleh continued advanced education in laser dental therapy and facial laser treatment, utilizing an advanced CO2 laser for skin care in Europe (Italy) and adapting cutting-edge and unique techniques in facial esthetics and anti-aging.
If you have any questions about CARE Esthetics or any of our procedures, please send us a message by filling out the form below. We will get back to you as soon as possible.