Advanced Facial Esthetics in Glencoe, MN
No surgeries. No chemicals. All-Natural Regenerative Science
At CARE Esthetics Glencoe, we don't just care about your smile – we care about you. Every patient receives a comfortable, fully personalized experience in our beautiful practice where you will be treated with hometown kindness and the latest in technology in the dental and facial esthetics profession. Whether you're here for a cleaning or a facial, we are happy to help you get the smile and skin you deserve.
FOREVER SMILES
Address: 2100 11th Street East, Glencoe, MN 55336
Postal code: 55336
Phone number: 320.864.3129 
Website: https://foreversmilesmn.com/
Email address: appointments@foreversmilesmn.com
Clinic hours:
Sunday: Closed
Monday: 7:30 am-4:00 pm
Tuesday: 7:30 am-4:00 pm
Wednesday: 7:30 am-4:00 pm
Thursday: 7:30 am-4:00 pm
Friday: 7:30 am-4:00 pm
Saturday: Closed
Dr. Knorr is passionate about using a holistic and non-invasive approach to help people achieve rejuvenated natural-looking beauty. As a certified CARE Esthetics provider, he has completed the Advanced PRF Education training program, where he learned about various facial esthetic procedures, such as all-natural advanced facial esthetics with PRF and Fotana laser facial therapy treatments.
In 2022,he first incorporated the natural healing abilities of PRF (platelet-rich fibrin) into his surgical extractions, periodontal surgery, and implant dentistry. During this time, he became intrigued about the the regenerative properties of PRF and how it can be utilized to reverse the signs of aging naturally with microneedling and the use of lasers.
Dr. Knorr is taking a holistic approach to creating a natural refreshed and vibrant look, using all-natural procedures in advanced facial esthetics.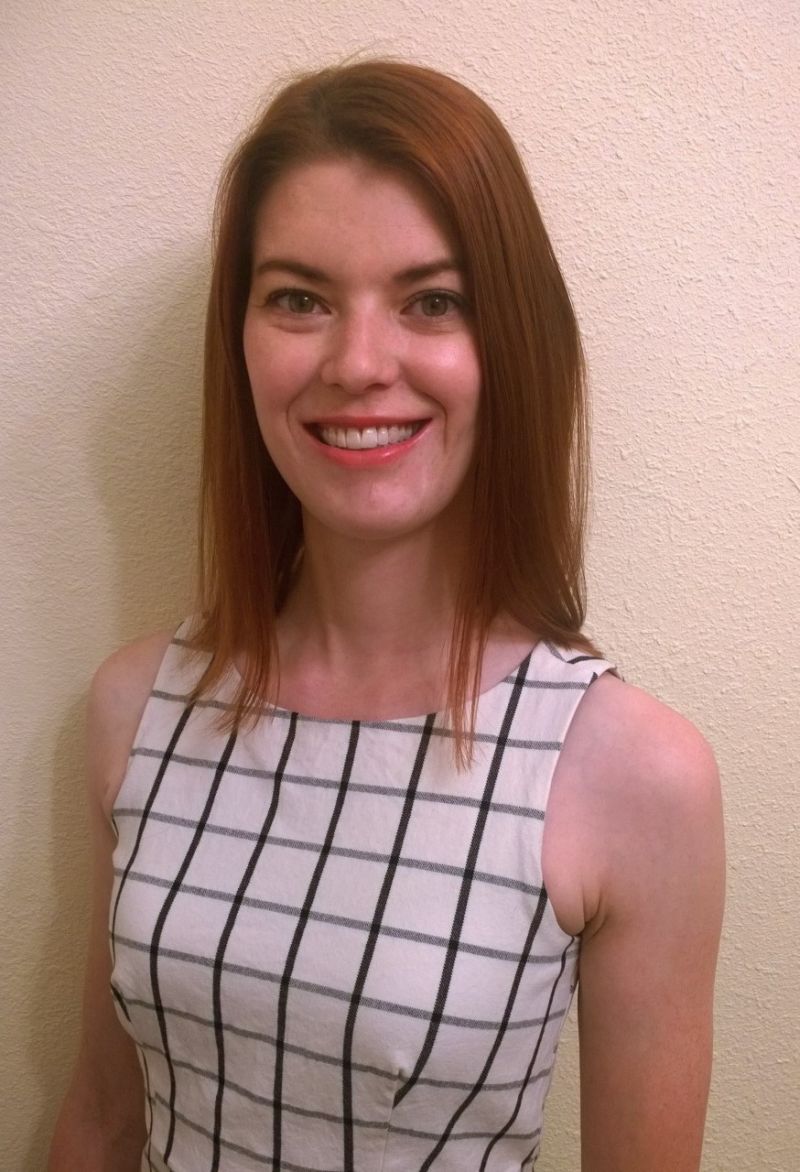 Dr. Brack is thrilled to join the CARE Esthetics family as a provider of natural, non-surgical techniques to improve facial appearance. A self-proclaimed sunscreen fanatic, she has a passion for full-body holistic wellness, as well as a special interest in skin health. Dr. Brack is excited to incorporate this focus on wellness into her facial esthetics offerings by harnessing the body's natural abilities to heal and rejuvenate with treatments using the Fotona Laser, microneedling, and PRF (platelet rich fibrin).
Her training through the PRF EDU program has equipped her with state-of-the-art techniques utilizing the blood and body's own cells and growth factors to help her patients age gracefully. Come visit us–Dr. Brack can't wait to help you be the best version of yourself!
If you have any questions about CARE Esthetics or any of our procedures, please send us a message by filling out the form below. We will get back to you as soon as possible.