CARE ESTHETICS GRAND PRAIRIE
Advanced Facial Esthetics in Grand Prairie, TX
FACIAL ESTHETIC SOLUTIONS YOU CAN TRUST
CARE Esthetics Grand Prairie is located in the red brick one-story building between Walmart and Sam's Club at the corner of I-20 and Great Southwest Parkway. They offer personalized, modern facial esthetics tailored to your skin concerns to help you achieve maximum facial rejuvenation in the most natural way possible. Aside from traditional cosmetic treatments, they offer PRF treatment, Fotona laser therapy, microneedling, and CARE Esthetics' two signature treatments, Bio-CARE® and Bio-LIFT®. Their team can't wait to meet you in their office and help you achieve the healthier, younger-looking appearance you want. So, book an appointment with them today, and start your skin rejuvenation treatment plan!
GREAT SOUTHWEST FAMILY DENTAL
Address: 2308 Bardin Rd. Suite 100 Grand Prairie, Texas 75052, USA
Postal code: 75052
Phone number: 972.660.8457
Website: www.greatsouthwestfamilydental.com
Email address: info@christruong.com
Clinic hours:
Sunday: Closed
Monday: 8:00 am-4:00 pm
Tuesday: 10:00 am-6:00 pm
Wednesday: 8:00 am-4:00 pm
Thursday: 10:00 am-6:00 pm
Friday: 9:00 am-5:00 pm
Saturday: By Appointment Only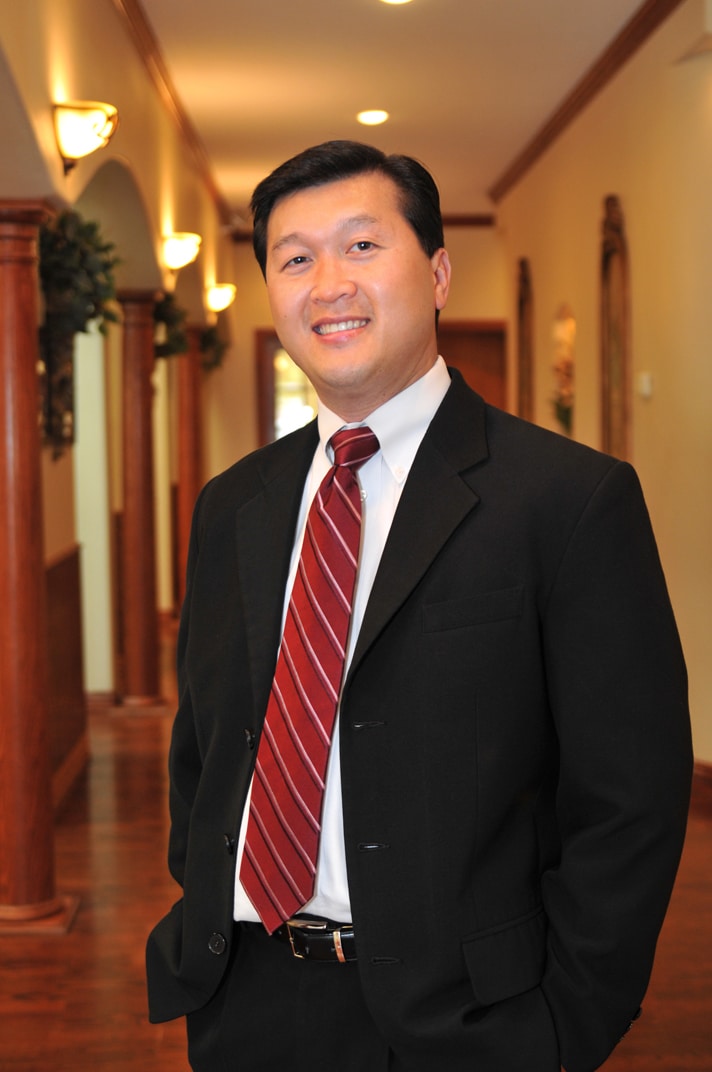 Training with Care Esthetics
Training with Care Esthetics
If you have any questions about CARE Esthetics or any of our procedures, please send us a message by filling out the form below. We will get back to you as soon as possible.