CARE ESETHETIC GRAND RAPIDS
Advanced Facial Esthetics in Grand Rapids, MI
CARE Esthetics Grand Rapids offers advanced facial rejuvenation with a holistic approach. They take pride in their natural, toxin-free materials and facial esthetic techniques that focus on delaying and reversing skin aging while tackling various skin problems. The team offers advanced treatments and comprehensive cosmetic services, like Fotona laser therapy, microneedling with Platelet-Rich Fibrin (PRF), and more. So don't wait any further, and schedule an appointment now with CARE Esthetics Grand Rapids!
Eisin Periodontics & Implant Dentistry
Address: 6677 Crossings Dr., Ste #3, Grand Rapids, MI 49508
Postal code: 49508
Phone number: (616) 656-0100
Email address: info@eisinperio.com
Clinic hours:
Sunday: Closed
Monday: 9:00 am-5:00 pm
Tuesday: 9:00 am-5:00 pm
Wednesday: 9:00 am-5:00 pm
Thursday: 9:00 am-3:00 pm
Friday: Closed
Saturday: Closed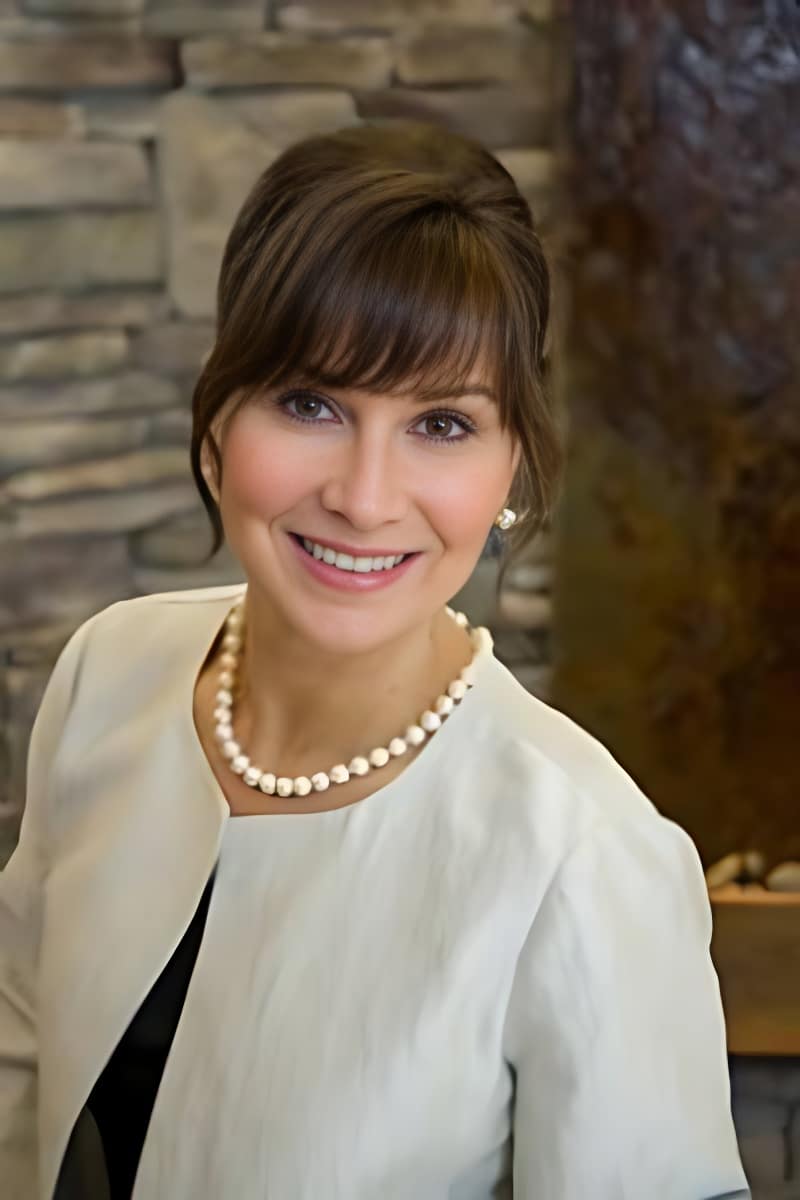 Kathleen Eisin was born and raised in the Chicagoland area. She graduated from Loyola University School of Dentistry of Chicago, then entered an Advanced Education in General Dentistry Residency in the U.S Army Dental Corps. After practicing comprehensive dentistry for 7 yrs, she spent the next three years achieving a Masters in Oral Biology and specialty training in Periodontics. In 2003, she went on to achieve board certification from the American Board of Periodontology and fellowship status from the International Congress of Oral Implantologists.
Following 13 yrs of active duty service as a U.S. Army Dental Corps officer, Kathleen moved to Michigan with her husband, a Grand Rapids native, to raise their two children. In 2007, she established a state-of-the-art periodontal practice that continues to support Grand Rapids and West Michigan with outstanding patient care.
Dr. Eisin has stayed active in her community and organized Dentistry. She is past president of the Kent County Dental Society (KCDS) and past board member for the West Michigan District Dental Society. Dr. Eisin also enjoys teaching and sharing her knowledge of Periodontics and oral health with her patients and colleagues. She continues to serve as an active speaker at dental meetings and study clubs throughout West Michigan. Her expertise in utilizing natural PRF techniques for esthetic treatments is a dynamic addition to her periodontal care.
Her hobbies and down time include running, biking, skiing, enjoying the Michigan outdoors with family.
If you have any questions about CARE Esthetics or any of our procedures, please send us a message by filling out the form below. We will get back to you as soon as possible.