CARE ESTHETICS HOOD RIVER
Advanced Facial Esthetics in Hood River, OR
QUALITY, HEALTH, AND COMFORT
CARE Esthetics Hood River focuses on all-natural treatments to help patients eliminate signs of skin aging. They are known for utilizing blood concentrates from their patients' own regenerative properties to encourage rapid healing and collagen production. With CARE Esthetics Hood River's cutting-edge technology and advanced techniques, they are able to offer world-class facial esthetic services, helping patients achieve healthy, naturally youthful skin. Visit them today and be treated with the utmost care and expertise by Alondra Munoz and her skilled and friendly team.
CARE ESTHETICS HOOD RIVER
Alondra Munoz, Licensed Advanced Esthetician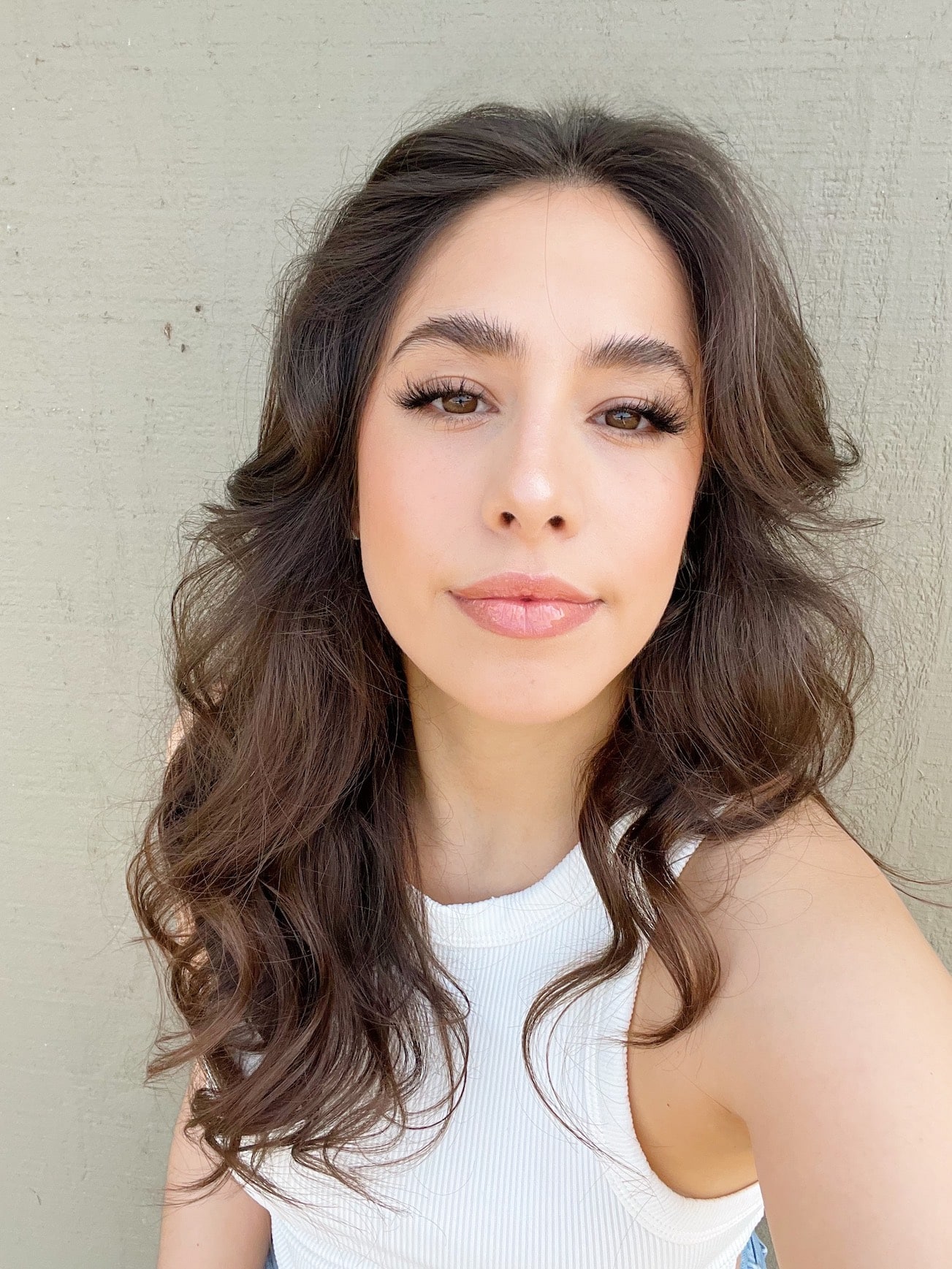 Hello, my name is Alondra Munoz, a licensed Advanced Esthetician. When a door opened with C.A.R.E Esthetics, life took a big turn, and I decided to change my career path. I remember the risk it took to walk out of places that felt comfortable, but not once do I remember feeling unsure. This job and the incredible team I work with have truly changed me professionally and individually. I am more than grateful that work feels like home.
As an esthetician, nothing brings me greater joy than helping clients discover their true radiance.
Fueling my passion through beauty transformations- I am certified in Non-Ablative Laser Treatment, PRF Mirconeedling, Advanced Chemical Peels, and much more. With every treatment, I'm committed to boosting your self-confidence and empowering you to embrace your unique beauty. Let's embark on a journey of self-care and glow together. ♡
Alondra attended the Advanced PRF Education training mastering the holistic and all-natural techniques in advanced facial esthetics, which led her to become the face of CARE Esthetics Hood River.
If you have any questions about CARE Esthetics or any of our procedures, please send us a message by filling out the form below. We will get back to you as soon as possible.