CARE ESTHETICS HUNTSVILLE
Advanced Facial Esthetics in Huntsville, AL
​We will change the way you feel about going to the dentist!
Dentistry Today uses the latest science and technology to provide the best possible patient comfort and longest-lasting results. . We seek to achieve exceptional care by using the best materials available, partnering with the best dental labs in the country, hiring the highest quality team, and continuing our education and training to remain on the cutting edge of dentistry. With total patient comfort, we create healthy mouths and beautiful smiles to enhance our patients' oral health and self-image.
DENTISTRY TODAY INC.
Address: 2801 Memorial Parkway SW, Suite 185, Huntsville, AL 35801
Postal code: 35801
Phone number: 256.529.5179  
Website: https://dentistrytodayonline.com/
Email address: dentistrytodayHSV@gmail.com
Clinic hours:
Sunday: Closed
Monday: 9:00 am-5:00 pm
Tuesday: 9:00 am-5:00 pm
Wednesday: 9:00 am-5:00 pm
Thursday: 9:00 am-5:00 pm
Friday: 9:00 am-5:00 pm
Saturday: Closed
Dr. Leslie Barrilleaux, DMD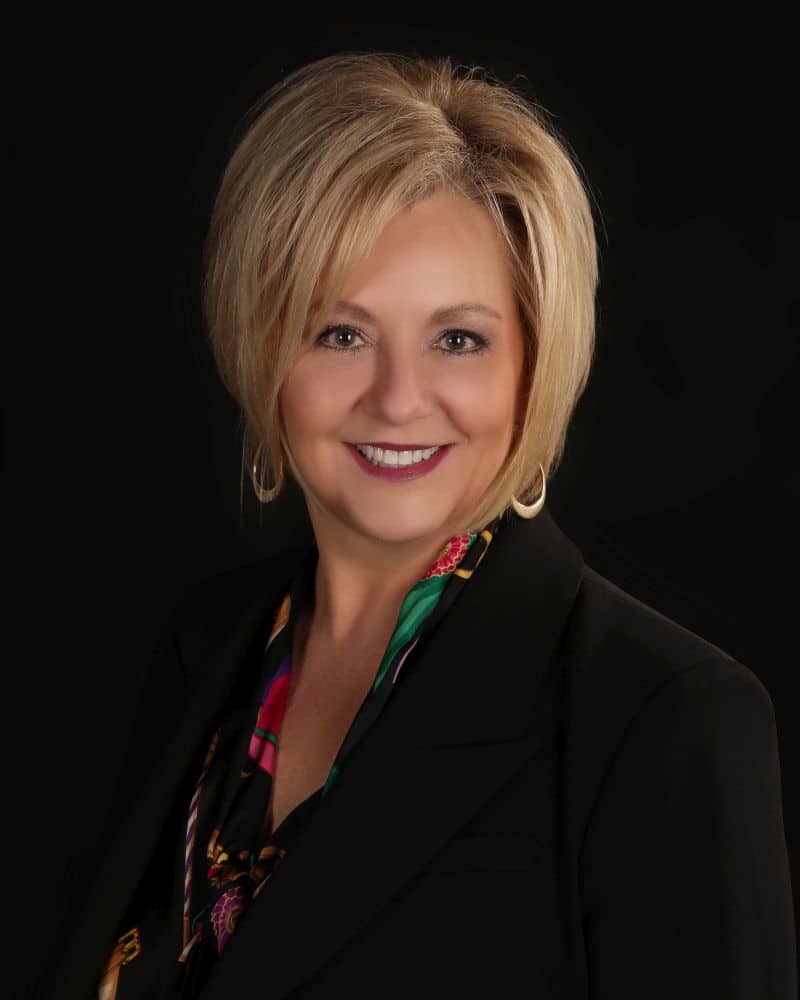 Dr. Leslie Barrilleaux has been designing beautiful smiles for over 30 years. She is the only accredited cosmetic dentist in the state of Alabama and is thrilled to take her passion for delivering remarkable, aesthetic outcomes beyond the smile.
Dr. Leslie Barrilleaux is a native of Central Kentucky and graduated with Honors from the University of Louisville Dental School. After dental school and after being elected to serve as the President of the National Dental Student Research Organization, she choose to continue her post-graduate education and start her career in dental research. During this time, she was awarded a NIDR National Dental Research Grant to work with Louisiana State University conducting dental research. While in New Orleans, she got​ married and a few years later moved to Alabama and began private practice. In addition, Dr. Leslie has participated in hundreds of hours of advanced study and seminars with distinguished dentistry mentors such as Dr. Pete Dawson, Dr. Frank Spear, and Dr. David Hornbrook. She has over 25 years of experience in providing dental care to adults and children.
Dr. Leslie is Accredited by the American Academy of Cosmetic Dentistry (AACD). An Accredited member has successfully completed the comprehensive Accreditation process, which consists of a written examination, delivering and extensively documenting a broad range of cosmetic treatment solutions for several patients, and an oral examination administered by the American Academy of Cosmetic Dentistry Board. By successfully completing this process, an Accredited Cosmetic Dentist demonstrates a very high level of clinical skills in Cosmetic Dentistry and is recognized by the American Academy of Cosmetic Dentistry as having exceptional skills in that area. At the present time, less than 600 Cosmetic Dentists in the country hold this credential, and she is the only one in Alabama. Before her accreditation, patients in Alabama looking for a cosmetic dentist who was accredited would need to travel to Nashville or Atlanta for cosmetic treatment.
If you have any questions about CARE Esthetics or any of our procedures, please send us a message by filling out the form below. We will get back to you as soon as possible.