CARE ESTHETICS INDIANAPOLIS
Advanced Facial Esthetics in Indianapolis, IN
Dr. Marla Wilson and her team are providing the most up-to-date facial esthetic natural care to rejuvenate and rebuild your collagen and reduce the appearance of fine lines and wrinkles. 
PREMIER DENTAL CARE
Address: 6920 S. East St. Suite A, Indianapolis, Indiana 46227
Postal code: 46227
Phone number: 317.787.6625
Website: https://smilesbymarla.com/
Email address: frontdesk@smilesbymarla.com
Clinic hours:
Sunday: Closed
Monday: 8:00 am-4:00 pm
Tuesday: 7:00 am-3:00 pm
Wednesday: 7:00 pm-3:00 pm
Thursday: 7:00 am-3:00 pm
Friday: Closed
Saturday: Closed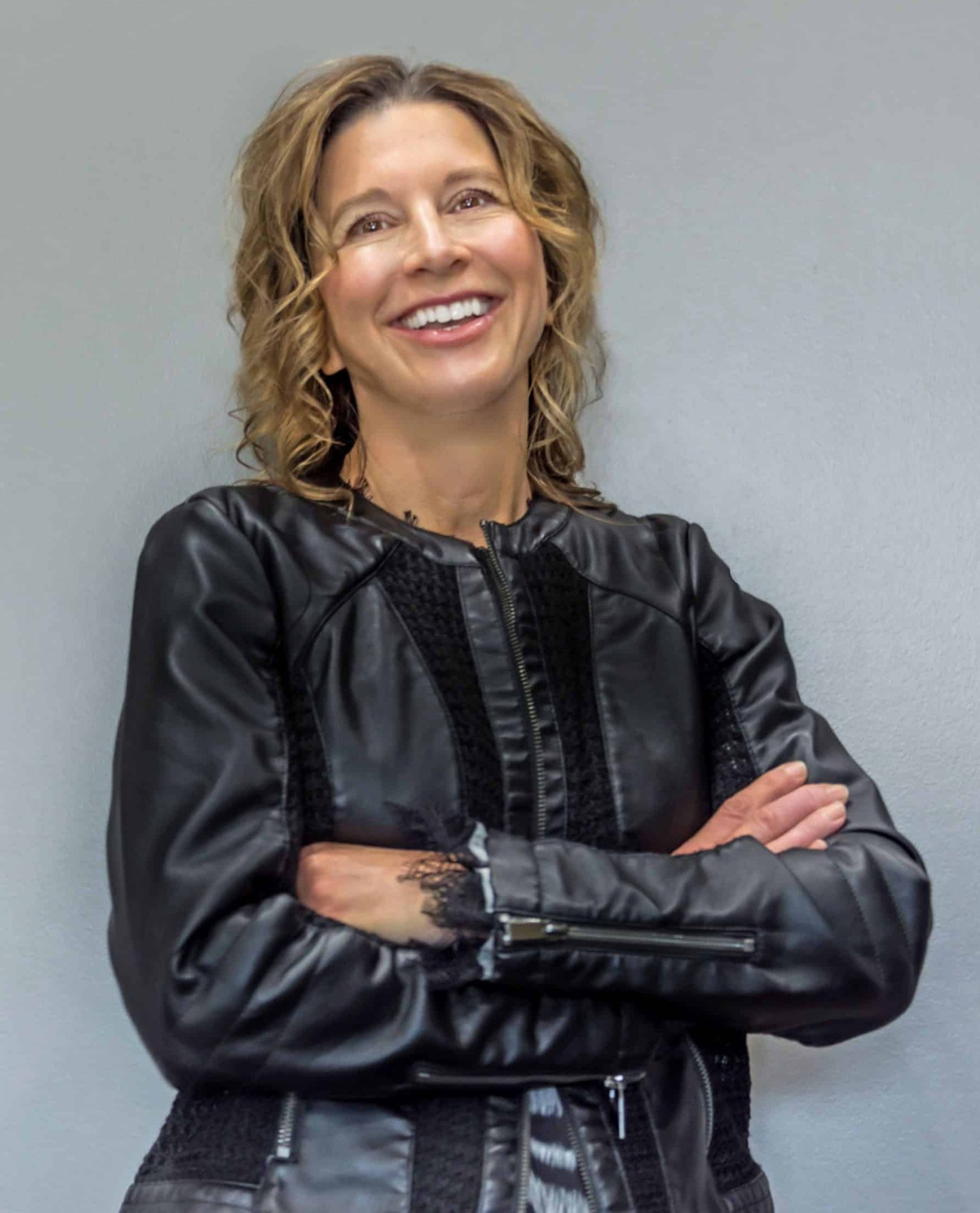 Dr. Wilson has been using PRF which involves extracting growth factors from her patient's own blood and using them to build tissue and bone for 8 years. Now Dr. Wilson is using this knowledge to stimulate facial rejuvenation and lift your skin. This advanced protocol reduces wrinkles and restores a youthful appearance. Dr. Wilson has gone through extensive training in using the Fotona Esthetics laser combined with microneedling and PRF injections. Dr. Wilson also uses Patented Bio-Filler technology to treat facial deficiencies including cheeks, nasolabial folds, marionette lines, and under eyes.
If you have any questions about CARE Esthetics or any of our procedures, please send us a message by filling out the form below. We will get back to you as soon as possible.