Advanced Facial Esthetics in Inwood, WV
BEING THE BEST POSSIBLE VERSION OF YOURSELF FROM THE INSIDE OUT
The Haven is an addition to our cosmetic and restorative dental practice, located in the eastern panhandle of West Virginia. As a leading cosmetic dental office, we saw the need and wanted our clients to access a range of non-surgical cosmetic treatments to enhance their smiles and skin.
THE HAVEN SMILE AND SKINCARE SPA
Address: 4325 Gerrardstown Rd, Inwood, West Virginia 25428
Postal code: 25428
Phone number: 681.246.9100
Website: https://thehavenwv.com/
Email address: info@thehavenwv.com
Clinic hours:
Sunday: Closed
Monday: Closed
Tuesday: 9:00 am-5:00 pm
Wednesday: 9:00 am-5:00 pm
Thursday: 9:00 am-5:00 pm
Friday: 9:00 am-5:00 pm
Saturday: Closed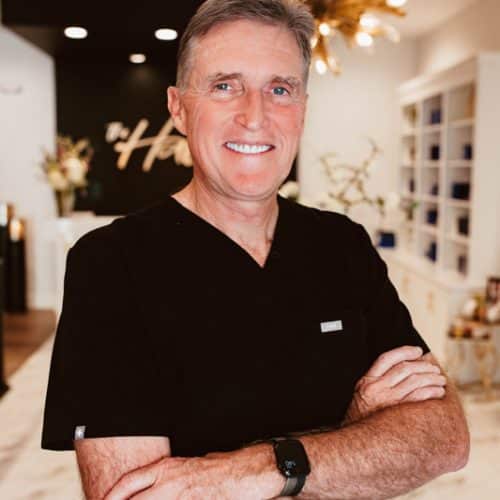 Dr. Banks is an AACD-accredited cosmetic dentist and the first in West Virginia to receive accreditation from the American Academy of Cosmetic Dentistry. He has practiced dentistry for over thirty years and has recently found that his love for cosmetic dentistry and facial aesthetics goes hand in hand.
Tammy Hamilton DNP, FNP-BC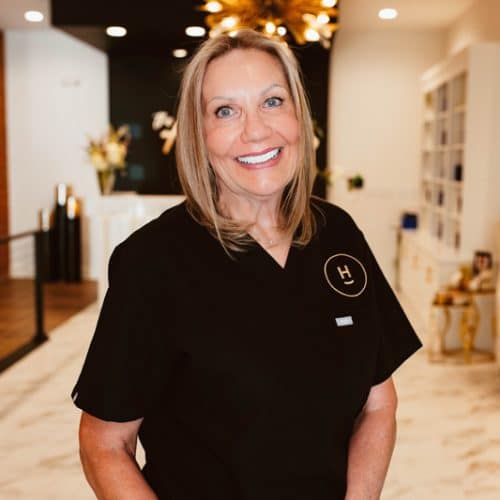 Tammy Hamilton DNP, FNP-BC, comes to us with over a decade of experience in facial fillers, use of aesthetic lasers and light therapies, and cosmetic use of Botulinum Toxin A. She was one of the first nurse practitioners to open an independent health care practice and was also the founder of SkinMEDIX Laser Center.
Jessi Burkhart - Williams MSN, FNP-C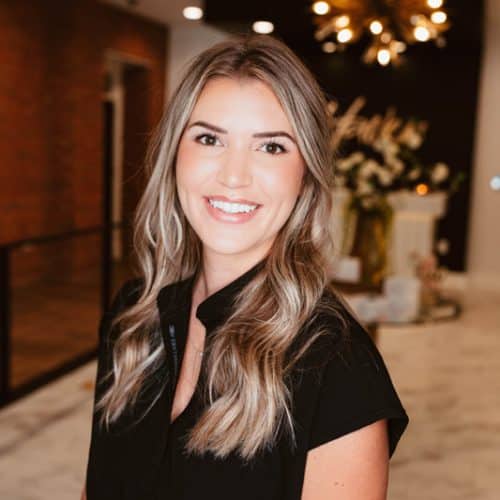 Jessi is a graduate of WVU with 9 years experience in healthcare.  Currently practicing as an urgent care NP and a cosmetic injector at The Haven.  Her favorite procedure is botox and she loves helping patients feel confident and achieve natural results.
If you have any questions about CARE Esthetics or any of our procedures, please send us a message by filling out the form below. We will get back to you as soon as possible.