Advanced Facial Esthetics in Kennewick, WA
HEALTH AND HAPPINESS THROUGH NATURAL FACIAL REJUVENATION
CARE Esthetics Kennewick provides excellent care through personalized facial esthetics, always aiming to create the best treatment plan for their patients' needs. As one of the leading facial esthetics centers in Kennewick, they always stay on top of the latest advancements to deliver exceptional results. They offer CARE Esthetics' signature and prime treatments, such as Bio-CARE, Bio-LIFT, Fotona laser therapy, microneedling with PRF, and more. CARE Esthetics Kennewick's friendly and welcoming team can't wait to meet you and help you achieve your skin goals in the most natural way possible!
ANDERSON & ZENTZ DENTAL
Address: 4303 W 24th Ave Ste A, Kennewick, WA 99338, USA
Postal code: 99338
Phone number: 509.585.2500
Website: kennewicksmiles.com
Email address: info@kennewicksmiles.com
Clinic hours:
Monday-Thursday: 8:00 am-5:00 pm
Friday: 7:00 am-2:00 pm
Saturday: Closed
Sunday: Closed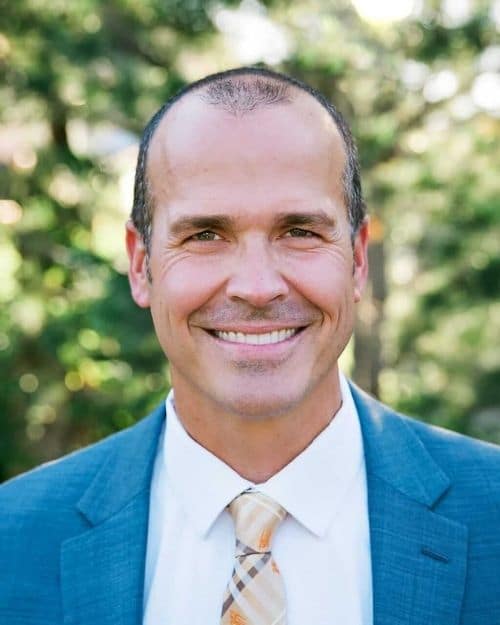 Dr. Loren Anderson, like Dr. Ryan Zentz, is an official CARE Esthetics provider. They earned the certification after completing Advanced PRF Education's training program, which covered various advanced facial esthetic procedures such as Platelet-Rich Fibrin (PRF) injections, laser therapy, and more.
Dr. Anderson is a native of Sunnyside, WA. He attended dental school at the University of Oklahoma, receiving his Doctor of Dental Surgery in 2004. Following graduation, Dr. Anderson started his practice in Kennewick, where he has grown the practice to where it is today, emphasizing surgical dentistry and cosmetic dental procedures. In 2017, Dr. Anderson and Dr. Ryan Zentz added PRF to their surgical procedures. With that inclusion, facial esthetic treatments soon followed, with microneedling and injections with PRF. In 2021, Dr. Anderson and Dr. Zentz realized more could be done to naturally and biologically improve facial esthetics with the inclusion of lasers, microneedling with PRF, and facial injections with PRF. Their overall goal is to provide each patient with a healthier face and smile as naturally as possible.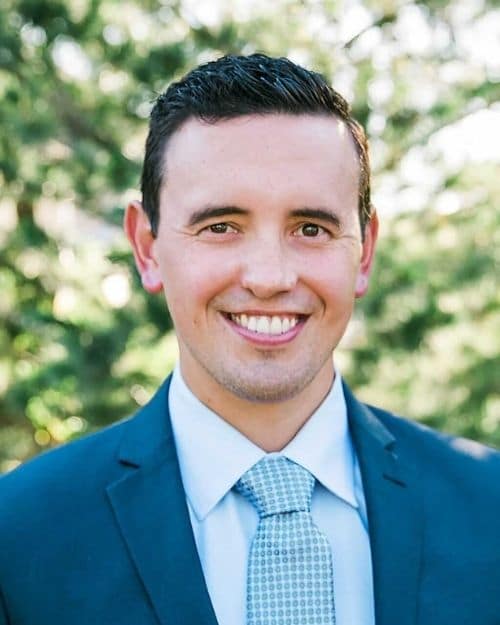 Dr. Ryan Zentz is a native of Spokane, WA. He attended undergraduate school at WSU and dental school at UW in Seattle. Shortly after graduation, Dr. Zentz joined Dr. Anderson in practice and has been a part of Anderson & Zentz Dental for over seven years. Dr. Zentz has made esthetics his focus, starting with minor orthodontic treatments and cosmetic dental makeovers. These treatments made it a perfect fit to add facial esthetics to their specialization. Dr. Zentz has been doing facial esthetic treatments with PRF along with Dr. Anderson and is excited about the advancement into more complex facial esthetic biocompatible treatments.
If you have any questions about CARE Esthetics or any of our procedures, please send us a message by filling out the form below. We will get back to you as soon as possible.