Advanced Facial Esthetics in Marinette, WI
CARE Esthetics Marinette offers advanced facial rejuvenation with a holistic approach. They take pride in their natural, toxin-free materials and facial esthetic techniques that focus on delaying and reversing skin aging while tackling various skin problems. The team offers advanced treatments and comprehensive cosmetic services, like Fotona laser therapy, microneedling with Platelet-Rich Fibrin (PRF), and more. So don't wait any further, and schedule an appointment now with CARE Esthetics Marinette!
Valenta Dental
Address: 1838 Dunlap Ave, Marinette, WI
Postal code: 54143
Phone number: (715) 735-5626
Email address: valentadental@gmail.com
Clinic hours:
Sunday: Closed
Monday: 8:00 am-5:00 pm
Tuesday: 8:00 am-4:00 pm
Wednesday: 9:00 am-5:00 pm
Thursday: 8:00 am-5:00 pm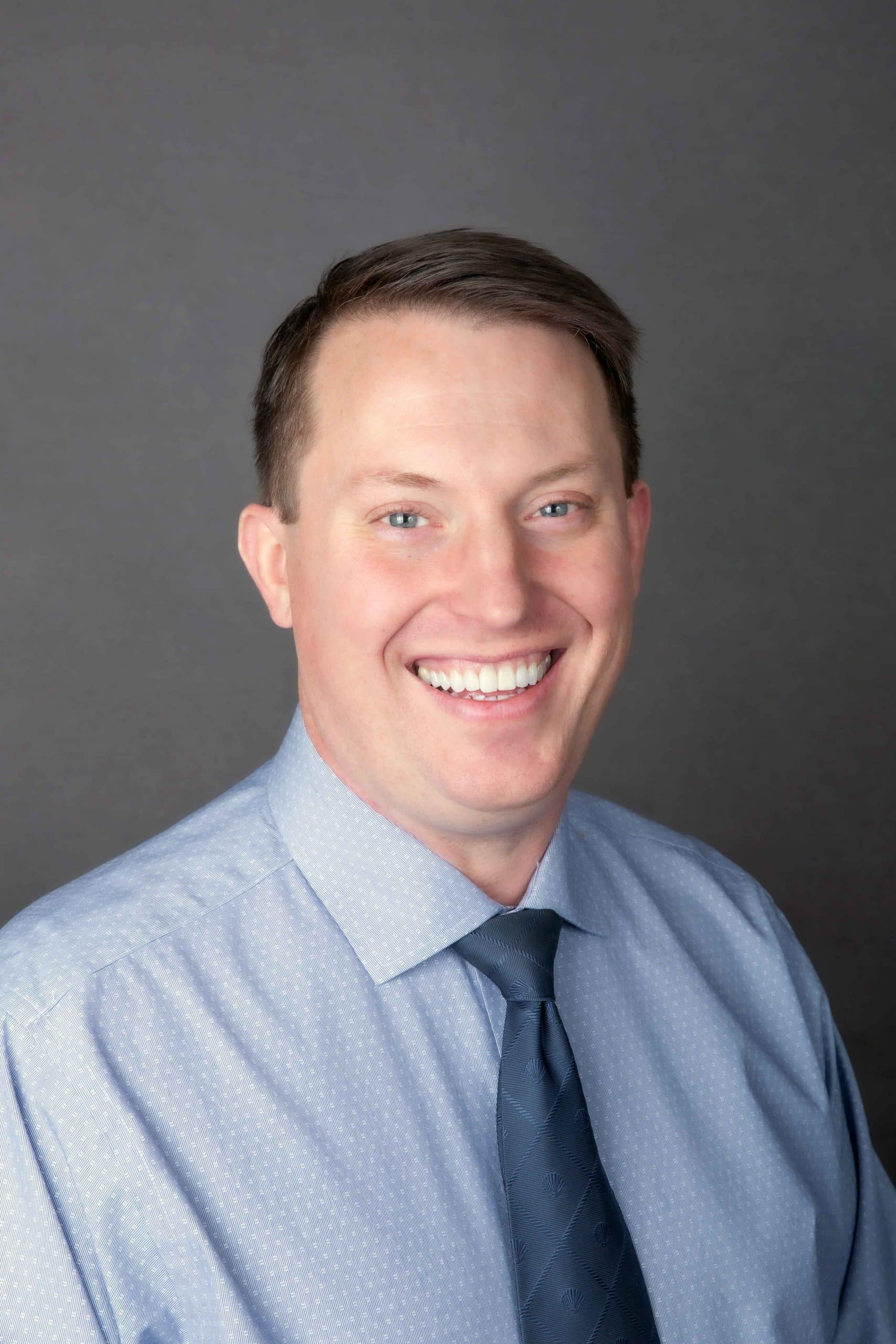 Dr. Valenta has trained directly with Dr. Miron through the Advanced PRFEDU curriculum. Through hands on courses and review of the lastest techniques, Dr. Valenta has the ability to design a plan to address the facial areas that concern you most.
If you have any questions about CARE Esthetics or any of our procedures, please send us a message by filling out the form below. We will get back to you as soon as possible.