CARE ESTHETICS MIAMISBURG
Advanced Facial Esthetics in Miamisburg, OH
Give yourself the gift of a beautiful skin, you're worth it
We use the most technologically advanced, safest, and effective treatment for skin rejuvenation to regain your youthful appearance. By introducing your body's own platelets back into your face and scalp, it invigorates and strengthens the existing tissues to regenerate lost tissues due to aging. Our office has been using Platelet Rich Fibrin (PRF) with its powerful healing proteins and concentrated growth factors for over a decade to regenerate bone and soft tissue in our implant and gingiva grafting procedures. With a simple blood draw, a concentration of natural growth factors in your own blood can be collected and used to stimulate and treat your skin. This method produces 6-8 times more regenerative cells when compared to whole blood. That means more growth factors, more ways to fight infection, and reduced post-op pain when using what is naturally found in the body. In this way, we can resurface the skin, encourage the production of collagen, reduce, or remove fine lines and wrinkles, tighten loose skin, treat scars, and improve skin texture, tone, and color.
JOHN R. STRIEBEL DENTISTRY
Address: 9200 Marketplace Drive, Miamisburg, OH 45342
Postal code: 45342
Phone number: 937.291.1822
Website: https://johnrstriebeldds.com/
Email address: striebelesthetics@gmail.com
Clinic hours:
Sunday: Closed
Monday: 8:00 am-5:00 pm
Tuesday: 8:00 am-5:00 pm
Wednesday: 8:00 am-5:00 pm
Thursday: 8:00 am-5:00 pm
Friday: 8:00 am-12:00 pm
Saturday: Closed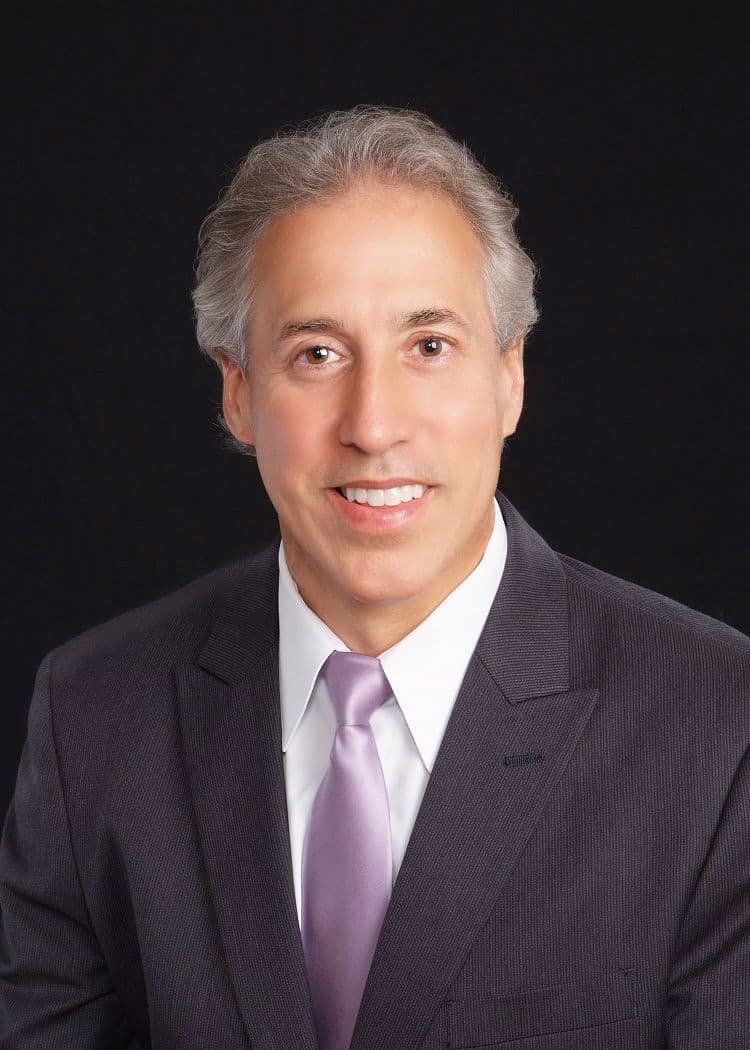 Dr. John received his Bachelor of Science in PreDentistry from the University of Dayton in 1983 and then went to Loyola University of Chicago to receive his Doctor of Dental Surgery degree in 1986. After graduation Dr. John took two yearlong courses of study in Straight Wire Orthodontics and Functional Orthopedics in Chicago, and the American Orthodontic Society in Cincinnati. He then completed a yearlong course of implant training at the University of Pittsburg, an externship at the Midwest Implant Institute in Columbus, Ohio, and a one-year comprehensive program in implant dentistry at the Medical College of Georgia's MAXI course.
Dr. John is a Fellow with the International Congress of Oral Implantologists (ICOI), a Fellow with the American Academy of Implant Dentistry (AAID), and a Diplomat of the American Board of Oral Implantologists. He is a Clinical Director for the Jacksonville University Comprehensive Oral Implantology Residency Program, Secretary of the Central District of the AAID, and a Board Examiner for the AAID. He has advanced training in Cone Beam Computed Tomography, Straight Wire and Invisalign Orthodontics, Cerec digital imaging, and XNav Dynamic Guided Implant Surgery.
Dr. John is a current member of the American Dental Association, the Ohio Dental Association, the Dayton Dental Society, the Academy of General Dentistry, the American Orthodontic Society, the American Academy of Implant Dentistry, the American Board of Oral Implantology, and the International Congress of Oral Implantologists.
Dr. John enjoys spending time with his wife, Kim, and their three children. He enjoys biking, running, hiking and flying.
If you have any questions about CARE Esthetics or any of our procedures, please send us a message by filling out the form below. We will get back to you as soon as possible.