Advanced Facial Esthetics in Naples, FL
COMPREHENSIVE AND COMFORTABLE FACIAL ESTHETICS
CARE Esthetics Naples has been proudly serving the greater Naples area in Florida for over 24 years. Their expertly trained team provides exceptional service, giving patients access to quality facial care and helping improve their overall skin health. Among their services is Fotona laser therapy, which effectively stimulates collagen production to eliminate wrinkles and other signs of skin aging. CARE Esthetics Naples' friendly and knowledgeable staff will make sure that you are fully informed and comfortable with the treatment plan of your choice. Visit their clinic today to experience the best skin care!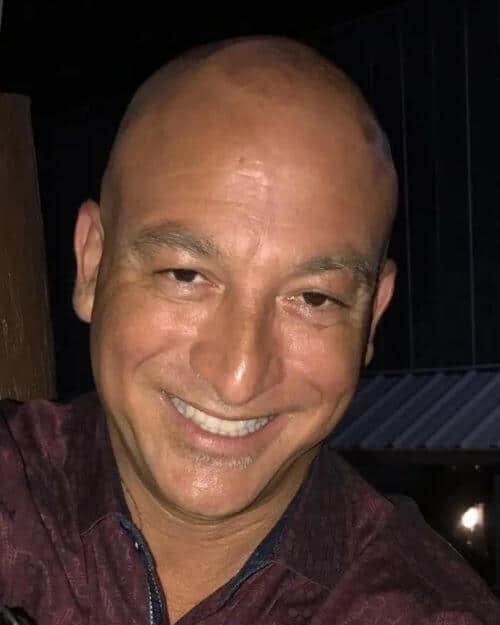 Dr. Scott Delboccio is Naples, Florida's official CARE Esthetics provider. Having completed Advanced PRF Education's facial esthetics training, he is certified in providing Fotona laser therapies to help patients achieve healthier, plumper, and younger-looking skin without invasive surgeries and toxic substances.
Dr. DelBoccio developed his practice on the foundation of honesty and respect. His impeccable character, principles, and ethical standards ensure that patients receive an honest and accurate examination of their dental health. Believe it or not, Dr. Scott DelBoccio's creative approach has resulted in a practice consisting of a small group of clients who "must be kind-hearted and possess a sense of humor." Clearly, his practice is one-of-a-kind.
Dr. DelBoccio's patients are fortunate that they rarely require dental care outside of his practice. He is competent in performing the most complex operations necessary to restore his patients' health to its best level. For Dr. Scott DelBoccio, clinical dentistry is by far the most satisfying aspect of his practice. Other than seeing his clients smile in the mirror, nothing else brings him more joy. Moreover, his dedication to continuing education enables him to provide the most up-to-date dental medicine techniques.
Dr. Scott DelBoccio has taught extensively around North America and has been acknowledged for his contributions to assisting new dentists at the beginning of their careers. Additionally, he has been a recipient of numerous notable honors for his contributions to the field of dentistry.
Dr. Scott DelBoccio has been serving the Naples region for over 25 years and earned his medical degree from New Jersey's University of Medicine and Dentistry.
If you have any questions about CARE Esthetics or any of our procedures, please send us a message by filling out the form below. We will get back to you as soon as possible.