Advanced Facial Esthetics in Parma, OH
PRIORITIZING FACIAL ESTHETICS LIKE NO OTHER
Everyone should have access to quality and dependable skin care to have full confidence wherever they go. At CARE Esthetics Parma, their skilled doctor and professional team are dedicated to providing their patients with individualized treatment plans to ensure the best facial esthetic results. They offer a range of cosmetic procedures, including Platelet-Rich Fibrin (PRF) treatment, laser therapy, and more. With their friendly, skilled, and experienced staff members, your every visit will always be pleasant. So come by their office in Parma, OH, and achieve the radiant, younger-looking skin you've always wanted!
BEDIR FAMILY AND IMPLANT DENTISTRY
Address: 5454 State Rd, Parma, OH 44134, USA
Postal code: 44134
Phone number: 216.398.5080
Website: https://www.bedirfamilydental.com/
Email address: thebedirdental@gmail.com
Clinic Hours:
Sunday: Closed
Monday: 9:00 am-3:00 pm
Tuesday: 9:00 am-5:00 pm
Wednesday: Closed
Thursday: 9:00 am-5:00 pm
Friday: 9:00 am-3:00 pm
Saturday: Closed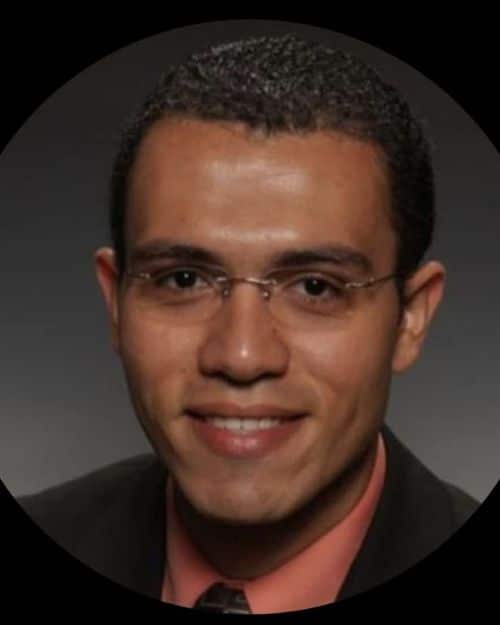 Dr. Mena Bedir is a skilled doctor in Ohio who learned the science of natural facial esthetics through the Advanced PRF Education training. Upon completion of the program, he became the only CARE Esthetics provider in Parma, Ohio, offering the most advanced facial rejuvenation treatments to help reverse skin aging without toxic substances or surgical procedures.
Dr. Bedir has been a resident of Cleveland since 2004. He received a bachelor's degree in chemistry and a minor in biology from Cleveland State University. After graduating from Ohio State University with a Doctor of Dental Surgery degree, Dr. Bedir completed his residency at Youngstown's St. Elizabeth Medical Center. According to him, he enjoys serving the community and restoring people's smiles by providing dental implants, Invisalign, fillings, crowns and bridgework, root canal therapy, and prosthetic treatments.
If you have any questions about CARE Esthetics or any of our procedures, please send us a message by filling out the form below. We will get back to you as soon as possible.