Advanced Facial Esthetics in Portland, MI
CARE Esthetics Portland offers advanced facial rejuvenation with a holistic approach. They take pride in their natural, toxin-free materials and facial esthetic techniques that focus on delaying and reversing skin aging while tackling various skin problems. The team offers advanced treatments and comprehensive cosmetic services, like Fotona laser therapy, microneedling with Platelet-Rich Fibrin (PRF), and more. So don't wait any further, and schedule an appointment now with CARE Esthetics Portland!
PORTLAND DENTISTRY BY DESIGN
Address: 8037 Abbey Rd., Portland, MI
Postal code: 48875
Phone number: (517) 647-0081
Email address: maurenddsfacialesthetics@gmail.com
Clinic hours:
Sunday: Closed
Monday: 8:00 am-5:00 pm
Tuesday: 8:00 am-5:00 pm
Wednesday: 8:00 am-5:00 pm
Thursday: 6:00 am-2:00 pm
Friday: By Appointment Only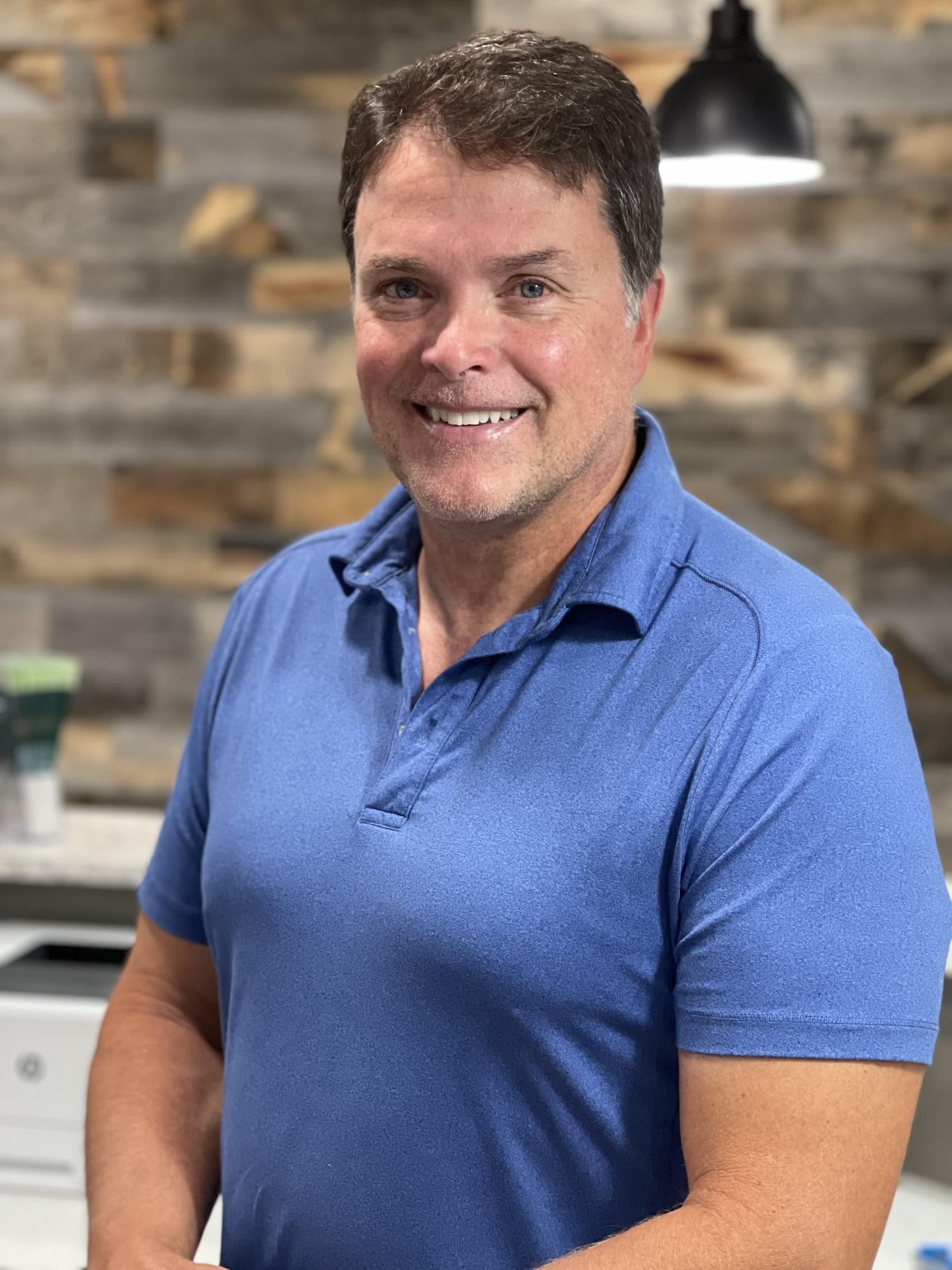 Dr. Mauren got started in regenerative facial esthetics after attending a course on PRF (platelet rich fibrin) from Dr. Richard Miron. Dr. Miron is a leading expert on PRF and has authored or co-authored many books and papers on the topic.
At this course, Dr. Mauren learned how to utilize PRF in dental procedures, however content expanded to the use of PRF in facial esthetics as well. He learned PRF was being used to rejuvenate the collagen in the skin to reduce fine lines and wrinkles naturally. The idea of using components of a persons' own blood to make their skin healthy and more
youthful looking was very intriguing to Dr. Mauren. Since then, Dr. Mauren has completed a facial esthetics continuum taught by Dr. Miron and his staff. He is excited about helping people who want an all-natural approach to improving their skin and being the best versions of themselves.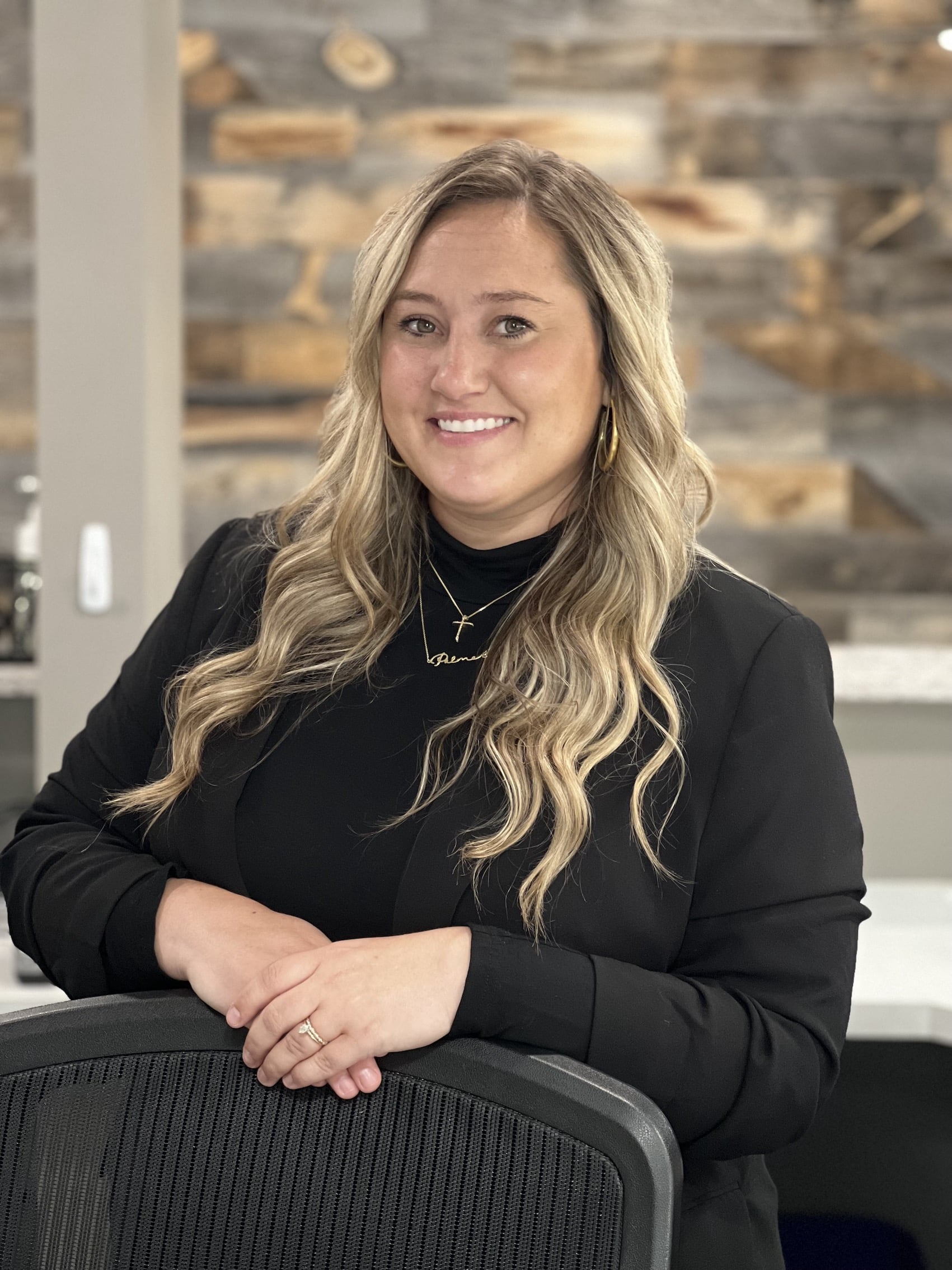 Tori is a Registered Nurse with 10 years' experience in the medical field, who's aim is high-quality and patient-centered care. Along-side Dr. Mauren, Tori has completed advanced facial esthetic training, with focus on PRF treatment and laser therapy, through Advanced PRF Education with leading researcher and expert, Dr. Richard Miron.
Tori is passionate about helping patients feel comfortable and confident. She is excited to offer an all-natural and effective approach to facial rejuvenation to her community using Fotana Laser therapies, microneedling, and PRF (platelet rich fibrin) injections. Tori is thrilled to be apart of mid-Michigan's CARE Esthetics team!
If you have any questions about CARE Esthetics or any of our procedures, please send us a message by filling out the form below. We will get back to you as soon as possible.