Advanced Facial Esthetics in Portland, OR
Skin CARE for Today's Lifestyle
We are a team of highly skilled professionals using state-of-the-art facial esthetics technology paired with holistic wisdom to change the conversation about our skin and wellness. Providing services from Microneedling with PRF to Laser Therapies, we ensure each patient is treated in a safe, friendly, and inclusive environment.
DIVISION STREET DENTAL
Address: 7600 SE Division St, Portland, Oregon 97206
Postal code: 97206
Clinic hours:
Sunday: Closed
Monday: 9:00 am-5:00 pm
Tuesday: 9:00 am-5:00 pm
Wednesday: 9:00 am-5:00 pm
Thursday: 9:00 am-5:00 pm
Friday: Closed
Saturday: Closed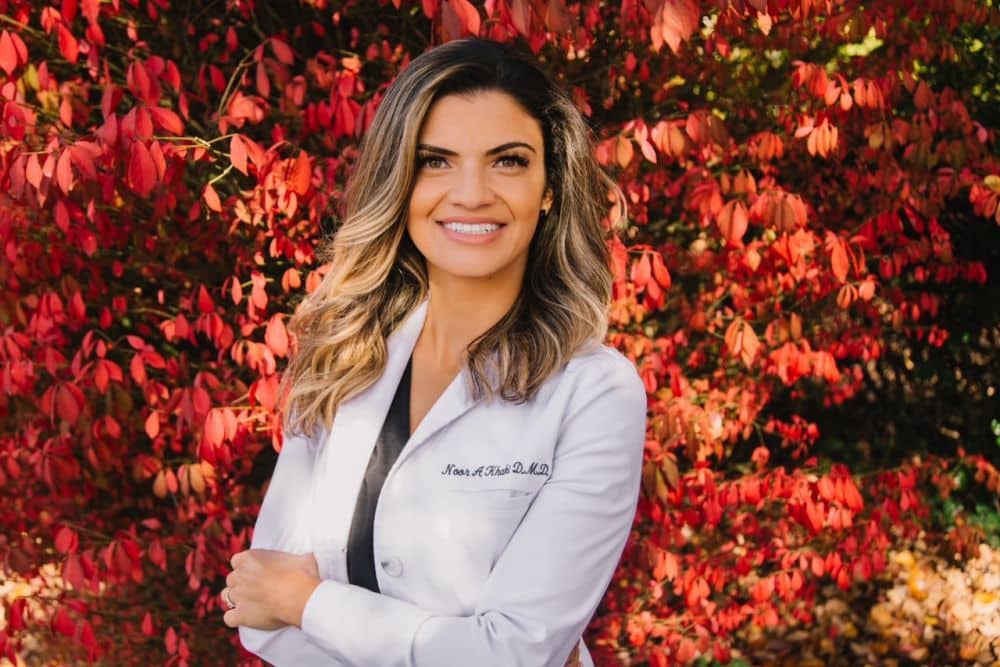 Dr. Noor and her team at Division Street Dental pride themselves by utilizing state-of-the-art technology paired with holistic wisdom to provide the most personalized comprehensive care to meet your cosmetic needs. Our award winning office is committed to providing all of our guests with the best aesthetic outcome. Since owning her practice, Dr. Noor has been using the Fotona laser which has truly changed the way she practices dentistry. She has now combined her knowledge in Advanced PRF (platelet rich fibrin) training with laser modalities to achieve all-natural results. As a biological dentist, she prides on all-natural biocompatible treatment methods to achieve the best most natural results!
In addition to her dentistry, Dr. Noor is a certified barre instructor and loves to encorporate the power of "mind body and spirit" into practice. She encompasses breathing modalities to help patients feel more comfortable and less anxious in the dental chair.
Dr. Noor provides a wide range of dental and aesthetic including Advanced Facial Esthetics (Botox, Fillers), Invisalign, Cosmetic dentistry, Dental implants, Implant Supported Dentures, Sleep Disordered Breathing Appliances, Advanced Bone Grafting Techniques, and Wisdom Teeth Removal.
During her time off, you can find Dr. Noor hiking and exploring the PNW with her 3 children and husband who are her biggest supporters.
If you have any questions about CARE Esthetics or any of our procedures, please send us a message by filling out the form below. We will get back to you as soon as possible.