Advanced Facial Esthetics in Savannah, GA
CARE Esthetics Savannah offers advanced facial rejuvenation with a holistic approach. They take pride in their natural, toxin-free materials and facial esthetic techniques that focus on delaying and reversing skin aging while tackling various skin problems. The team offers advanced treatments and comprehensive cosmetic services, like Fotona laser therapy, microneedling with Platelet-Rich Fibrin (PRF), and more. So don't wait any further, and schedule an appointment now with CARE Esthetics Savannah!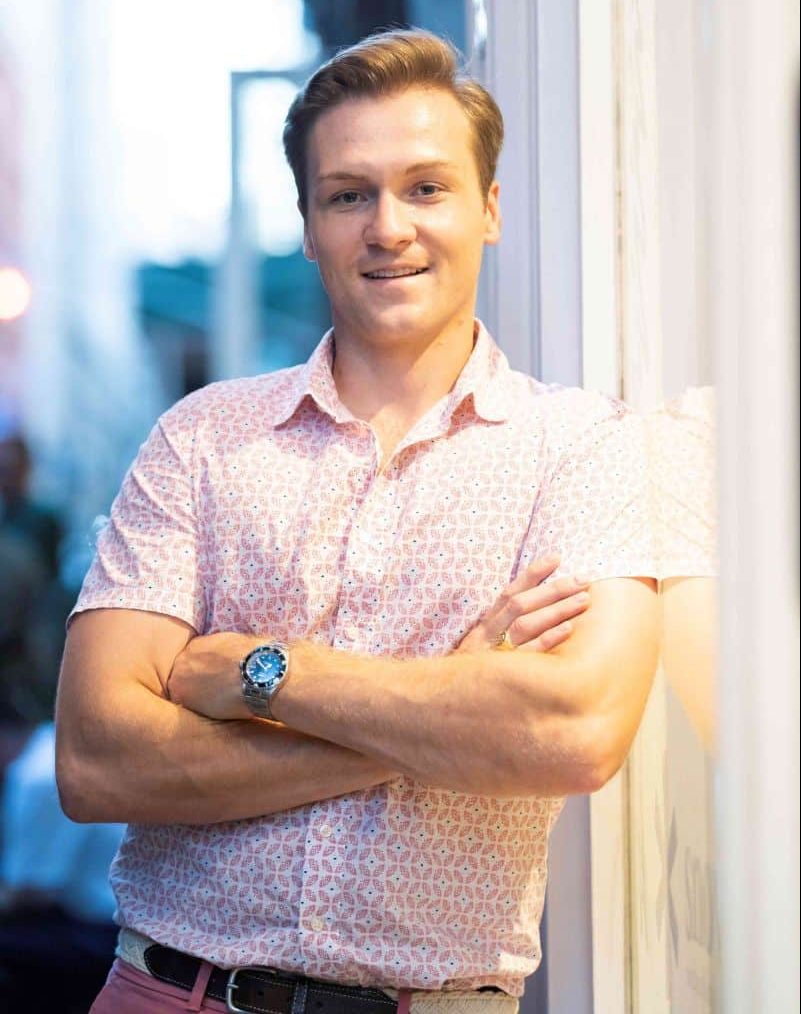 Dr. Jackson Smith was trained at New York University College of Dentistry. During his graduate program, Dr. Jackson was selected as an honors student for his work with the orofacial pain and facial esthetics department. In 2022, Dr. Jackson was elected to the OKU Fraternity of Academic Excellence and graduated in the top 10 percent of his dental class. He continues learning through programs outside of dental school and will complete his Masters in Dental Laser Application later this year. Dr. Jackson is focused on bringing the best cutting-edge technologies and practices to his home of Savannah, Georgia and is proud to operate CARE Savannah with these goals in mind.
If you have any questions about CARE Esthetics or any of our procedures, please send us a message by filling out the form below. We will get back to you as soon as possible.