CARE ESTHETICS STRONGSVILLE
Advanced Facial Esthetics in Strongsville, OH
WHERE EXPERTISE, CARE, AND TECHNOLOGY MEET
CARE Esthetics Strongsville is a team of family-friendly doctors and professionals providing quality facial treatments. They outline all the possible treatments for their patients' skin health concerns, considering their overall condition and comfort. With CARE Esthetics Strongsville's advanced facial procedures, patients in Ohio can now access natural anti-aging treatments. The clinic's experienced and expert team provides patients with the best and gentle care they deserve while fully educating them about every procedure and its purpose. Schedule an appointment today with CARE Esthetics Strongsville!
STRONGSVILLE CENTER FOR COSMETIC AND IMPLANT DENTISTRY
Address: 11925 Pearl Rd Suite 206, Strongsville, OH 44136, USA
Postal code: 44136
Phone number: 440.238.1555
Website: https://www.drweiser.com/
Email address: care-esthetics@drweiser.com
Clinic hours:
Sunday: Closed
Monday: 8:00 am-5:00 pm
Tuesday: 8:00 am-5:00 pm
Wednesday: 8:00 am-5:00 pm
Thursday: 7:00 am-2:00 pm
Fridays: 9:00 am-2:00 pm (Alternate)
Saturday: Closed
Dr. Richard S. Weiser, DDS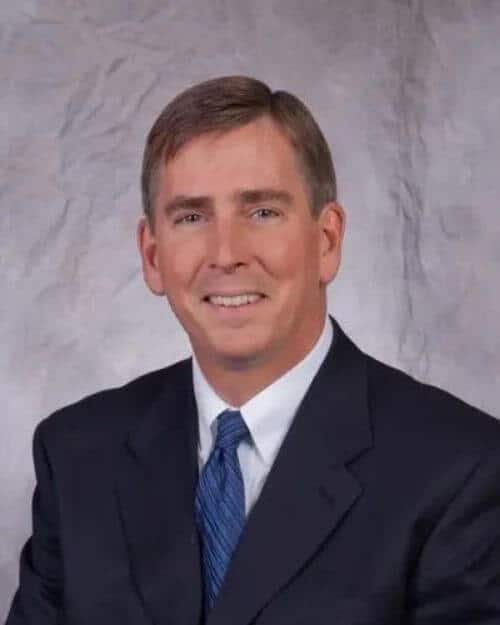 Dr. Richard Weiser has always been passionate about providing the highest quality of care for his patients. He finished Advanced PRF Education's program to improve his knowledge in advanced facial esthetics, including Platelet-Rich Fibrin (PRF) injections, laser therapies, and more. With his interest and training in natural facial esthetics, he became an official CARE Esthetics provider to provide the benefits of all-natural facial rejuvenation to his patients in Lakewood Ranch. 
Dr. Weiser attended the Washington and Jefferson College for his undergraduate degree, and the Case Western Reserve University's School of Dentistry for his dental degree. He is an active member of various local and national "study clubs" focused on comprehensive and complex dental procedures, implant dentistry, general dentistry, and TMJ therapies. Dr. Weiser finished the whole curriculum at The Dawson Academy for Advanced Dental Studies in St. Petersburg, Florida. Moreover, he consistently attends over 100 hours of dentistry continuing education each year to stay on the cutting edge of modern dental diagnosis and treatment procedures. Dr. Weiser and his team have also received specialized training in the use of Oral Sedation Dentistry.
Dr. Weiser is a member of the following organizations:
Dental Organization for Conscious Sedation
American Academy of Cosmetic Dentistry
American Academy of Implant Dentistry
American Equilibration Society
American Dental Association
American Orthodontic Society
Academy of General Dentistry
American Academy of Sleep Dentistry
American Academy of Oral Systemic Health
If you have any questions about CARE Esthetics or any of our procedures, please send us a message by filling out the form below. We will get back to you as soon as possible.