Advanced Facial Esthetics in Webster, TX
FACIAL ESTHETICS TAILORED TO YOUR NEEDS
CARE Esthetics Webster has always provided personalized, high-quality care for our patients. Our highly professional team is driven by our mission to empower every patient to be the masters of their own health and beauty. With a solid dedication to providing accessible facial esthetic services, our clinic offers procedures such as platelet-rich fibrin injections and laser therapies. CARE Esthetics Webster makes sure to develop the best comprehensive and conservative treatment plan for every patient's skin concern. Visit our clinic now in Texas to experience care that meets all your unique facial needs.
DESIGNER SMILES
Address: 1015 Medical Center Blvd, Ste 1600, Webster, TX 77598
Postal code: 77598
Email address: drannhaggard@gmail.com
Clinic hours:
Sunday: Closed
Monday: 8:00 am-4:00 pm
Tuesday: 8:00 am-4:00 pm
Wednesday: 8:00 am-5:00 pm
Thursday: 8:00 am-4:00 pm
Friday: Closed
Saturday: Closed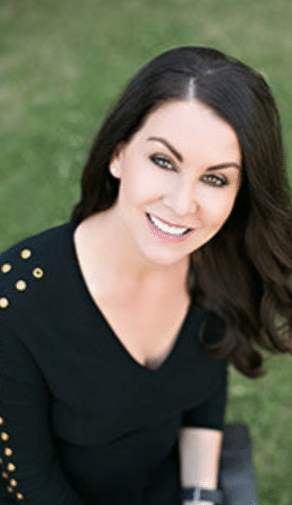 Dr. Ann has been in practice in the Clear Lake area since 2004 and has a passion for wellness and natural esthetics. She had distinguished herself in every aspect of her education. She has always focused on the beautiful healthy smiles and now is excited to also focus on framing those smiles with healthy beautiful skin.
If you have any questions about CARE Esthetics or any of our procedures, please send us a message by filling out the form below. We will get back to you as soon as possible.