CARE ESTHETICS WOODINVILLE
Advanced Facial Esthetics in Woodinville, WA
WHERE EXCELLENCE MEETS COMPASSION
CARE Esthetics Woodinville is home to some of the friendliest and most welcoming staff in Washington State. Their facial rejuvenation procedures include Fotona laser therapy, natural facial fillers (Bio-Fillers), dermal fillers, and more. They pride themselves on their practice's artistic abilities and experiences to provide their patients with a natural-looking youthful appearance. With a compassionate team, they are one of the few dental practices that can deliver the highest level of comfort and a pleasant visit in Washington. Come by their office and discover how they can help you reverse skin aging and achieve your skin goals!
ADVANCED CARE DENTISTRY
Address: 13515 NE 175th St Suite B, Woodinville, WA 98072, USA
Postal code: 98072
Phone number: 1.800.SMILING
Website: https://www.thomasomarxen.com/
Email address: marxenddsmsd@gmail.com
Clinic hours:
Sunday: Closed
Monday: 8:00 am-5:00 pm
Tuesday: 8:00 am-5:00 pm
Wednesday: 7:00 am-4:00 pm
Thursday: 7:00 am-3:00 pm
Friday: Closed
Saturday: Closed
Dr. Thomas O. Marxen, DDS, MSD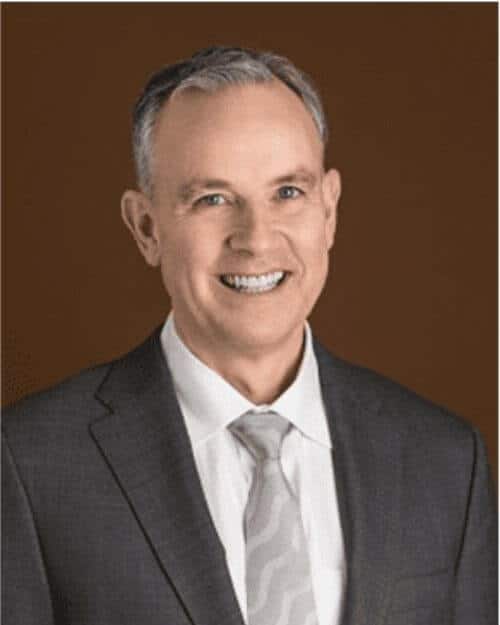 Dr. Thomas O. Marxen is a full-service dentist with dual dental specializations from the University of Washington. Specializing in general and cosmetic dentistry, he is enthusiastic about providing comprehensive care and complete oral health treatments to people throughout the Pacific Northwest. With his desire to explore the techniques in advanced facial esthetics, he registered in the Advanced PRF Education program conducted by industry-leading practitioners and researchers. Dr. Marxen became an official CARE Esthetics provider upon completion of the training, and now offers some of the most natural facial esthetic treatments to the Woodinville community.
Dr. Marxen is passionate about resolving patients' issues so they can smile confidently. He appreciates his job because he can make people smile and help improve their self-esteem. As a junior in high school, Dr. Marxen acquired an interest in dentistry, encouraged by his father and family dentist.
Dr. Marxen obtained a Bachelor of Science in Microbiology with honors from The Ohio State University in Columbus. He then got his Doctor of Dental Surgery from Case Western Reserve University in Cleveland, where he worked as a dental student teaching prosthodontics. Following that, he earned a Master of Science in Dentistry (MSD) in cosmetic gum and tooth reconstruction from the University of Washington in Seattle, along with a specialization certificate in Periodontal-Prosthodontics. He is currently on the University of Washington School of Dentistry faculty, where he offers seminars and continuing education classes.
Known for his wit and extensive knowledge, Dr. Marxen is a famous lecturer and speaker in his specialized disciplines. He continues to expand his expertise by taking continuing education programs in areas other than his core specialties to provide the best possible patient treatment. He is a trained instructor for the American Dental Association and has authored articles on aesthetic dentistry that have been published nationally.
In 2019, Dr. Marxen addressed the University of Washington Graduate Prosthodontic Alumni Association with a periodontics case study. He is certified in both basic and advanced cardiac life support. Furthermore, Dr. Marxen has been named one of America's Best Dentists 17 times, receiving some of the awards in the last five years.
If you have any questions about CARE Esthetics or any of our procedures, please send us a message by filling out the form below. We will get back to you as soon as possible.