Advanced Facial Esthetics in Arvada, CO
FEEL THE JOYFUL DIFFERENCE
CARE Esthetics Arvada is dedicated to providing our community with the best facial esthetics. We offer a variety of procedures, from Botox and dermal fillers to PRF treatments and the signature treatments Bio-CARE and Bio-LIFT. Our friendly and professional team is committed to keeping you safe and healthy with our sterilization standards during your visits. Led by Dr. Jason Ganong, CARE Esthetics Arvada adheres to the best facial esthetic practices that will help you achieve your skin goals in no time. Schedule an appointment today, and find out why people love visiting us!
ARVADA DENTAL EXCELLENCE
Address: 15530 W 64th Ave Unit J Arvada, Colorado 80007, USA
Postal code: 80007
Phone number: 303.422.8942
Email address: smile@arvadadentalexcellence.com
Clinic hours:
Sunday: Closed
Monday: 8:00 am-5:00 pm
Tuesday: 8:00 am-5:00 pm
Wednesday: 7:00 am-4:00 pm
Thursday: 7:00 am-4:00 pm
Friday: 7:00 am-2:00 pm
Saturday: Closed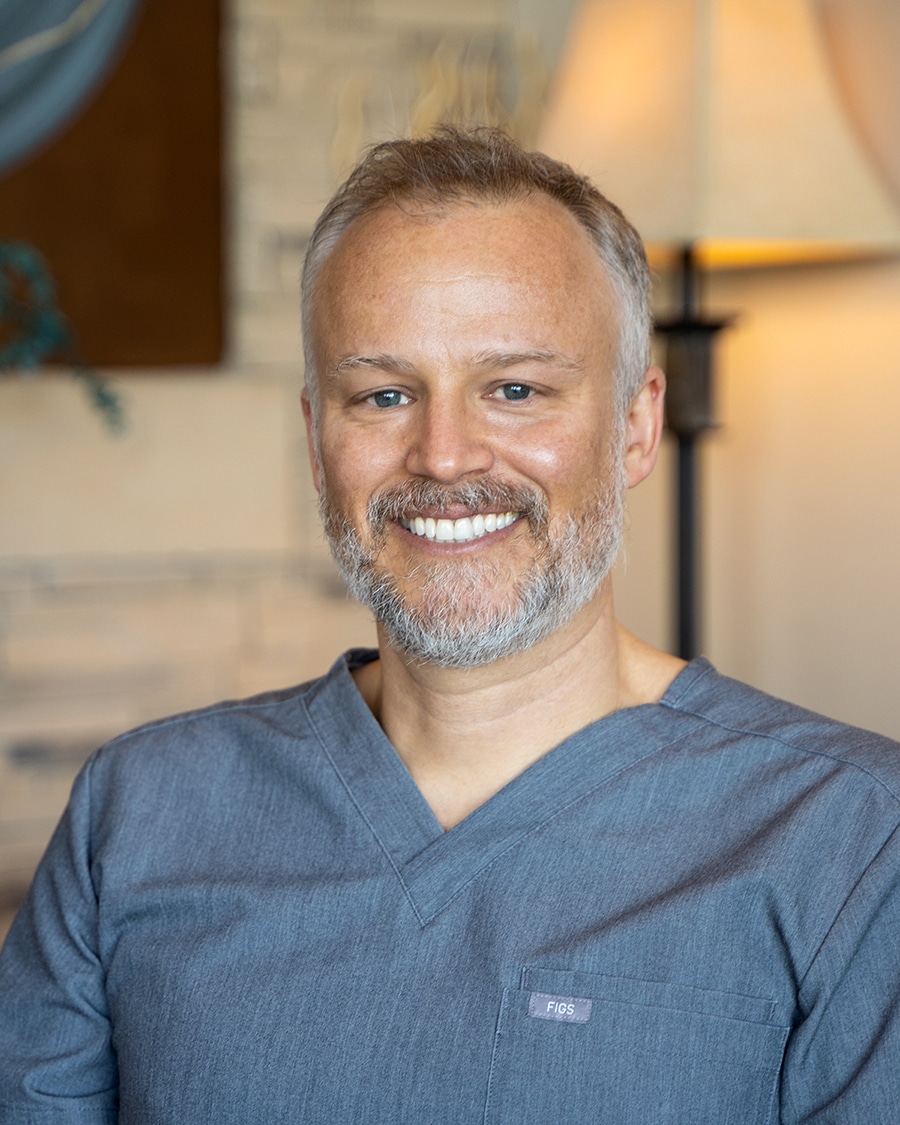 Dr. Jason Ganong earned his bachelor's degree at Pennsylvania State University, then received his doctorate from Case Western Reserve University. He spent six years as a dentist in the U.S. Army and is board certified. He implements the latest advances in technology—including regenerative facial cosmetic procedures, cosmetic veneers, dental implants, Invisalign® orthodontics, and tooth-colored restorations. He has been passionate about cosmetics for years and is happy to offer all natural regenerative procedures that will reverse the aging process and enhance your beauty without chemicals.
If you have any questions about CARE Esthetics or any of our procedures, please send us a message by filling out the form below. We will get back to you as soon as possible.